Eating a low-carb diet does not mean you have to give up on delicious food. All you need to do is make some clever changes! Here are the best low-carb replacements for high-carb foods.
Starting a low carb diet can be daunting. Which food is good to eat? What should you avoid? And what to do when you are craving your favourites?
I've got great news for you: You do not need to miss out on bread, pasta and rice! Simply use a low carb substitute.
Of course, these low carb replacements do not taste EXACTLY like their high carb counterparts. But the texture, taste and look is similar enough for the dish to pass as an alternative that is just as enjoyable.
The most important thing is you're making the right decision for your health (and your waistline).
And you may even decide you like the carb alternatives better than the original!
Jump to:
Low carb alternatives for sugar
It's so easy to swap out the sugar in recipes with low carb sweeteners that I always wonder why not everyone does it.
The best sugar substitutes to use in low carb keto dessert recipes are erythritol, monk fruit, stevia and allulose.
Erythritol is a 1:1 sugar replacement. It cannot be absorbed by our body, which makes it zero net carb and zero calorie. Many brands blend it with either stevia or monk fruit extract to reduce its slightly cooling aftertaste.
It is my go to sweetener for sugar free desserts from cookies to cakes to keto brownies.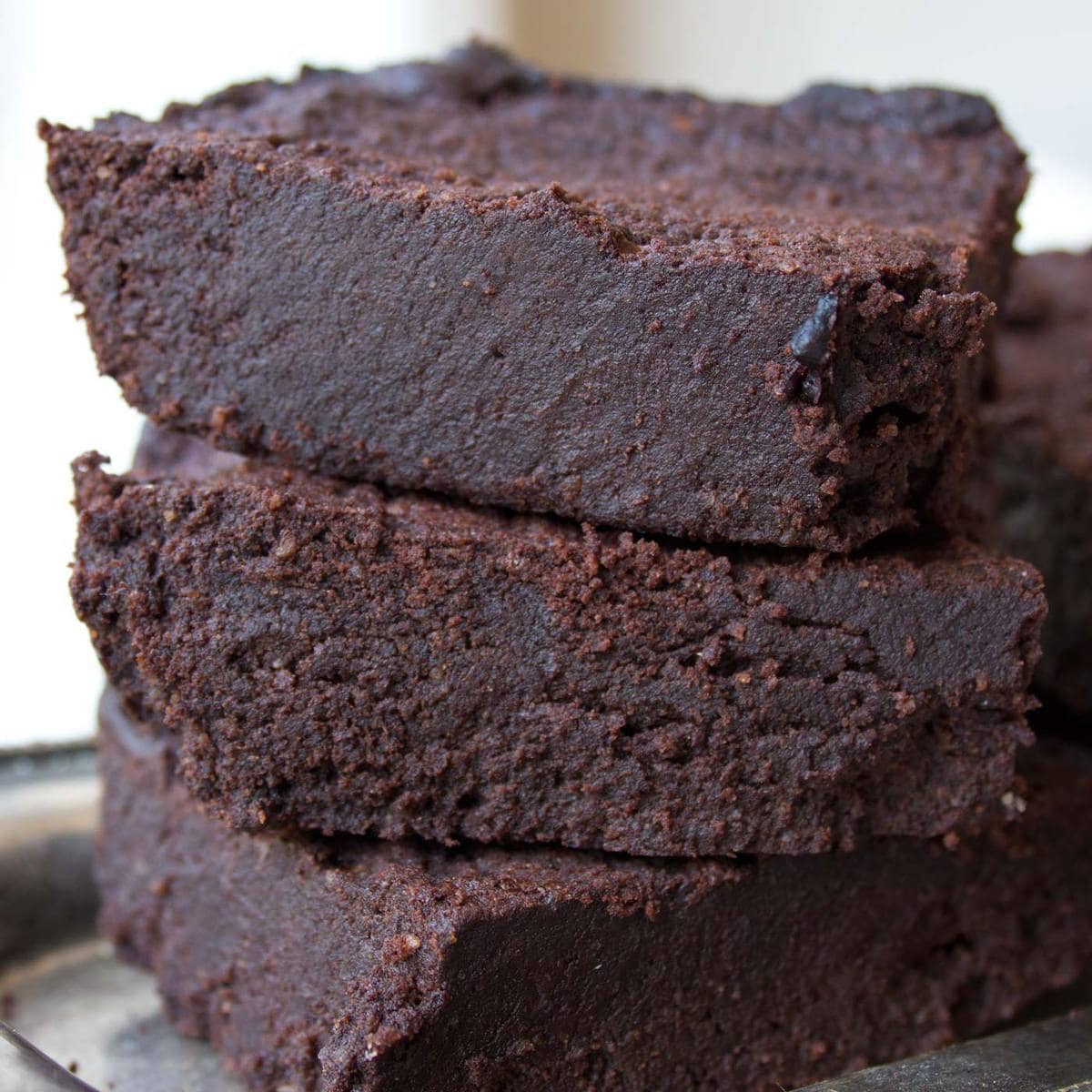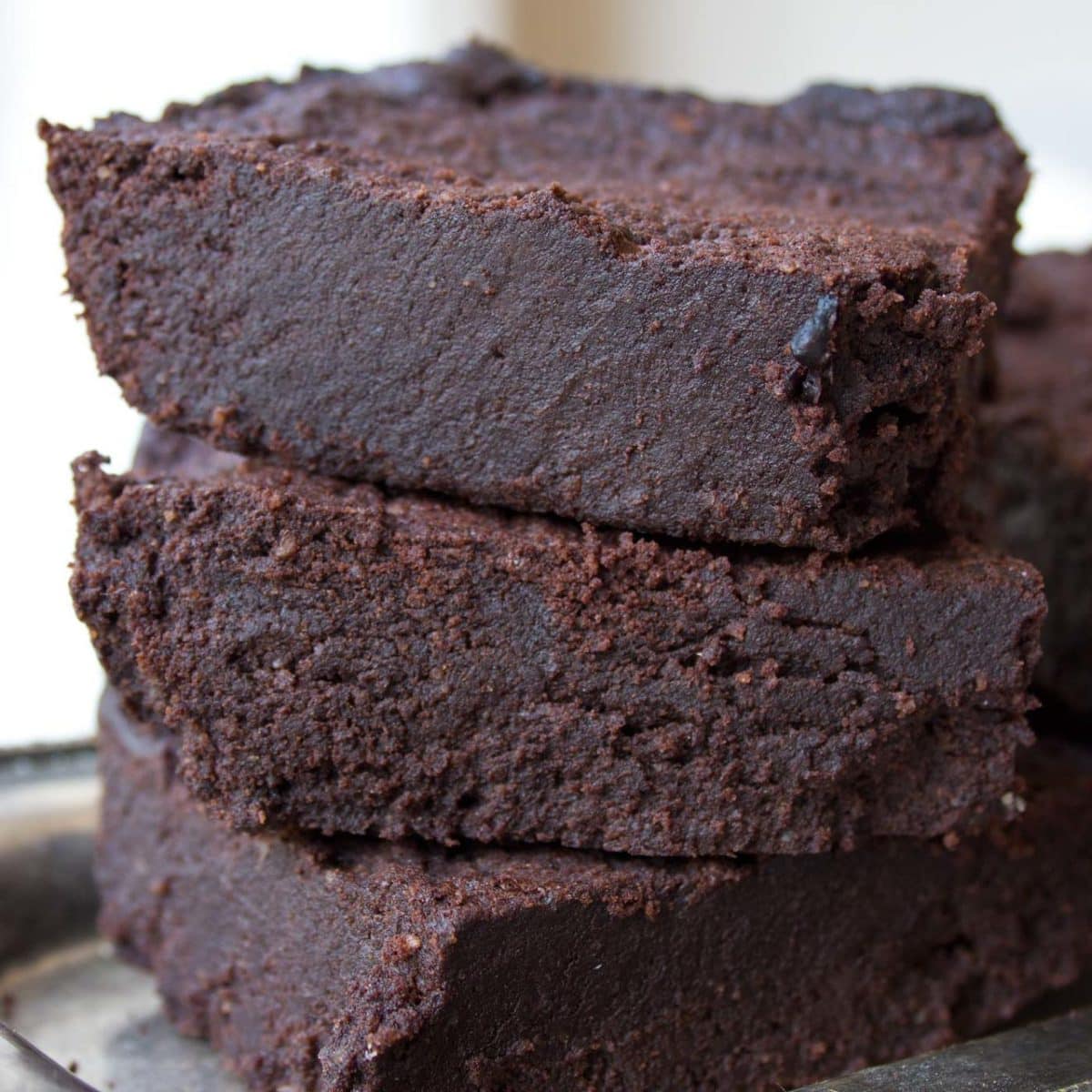 The erythritol brands I like and use regularly include Lakanto, SoNourished, NKD Living (UK and Europe only) and Sukrin.
Allulose is a relatively new sugar alternative. It is not a sugar alcohol, but a rare sugar. Like erythritol, it contains zero carbohydrates. Allulose has the added benefit that it does not re-crystallize, which makes it perfect in low carb ice cream or keto caramel.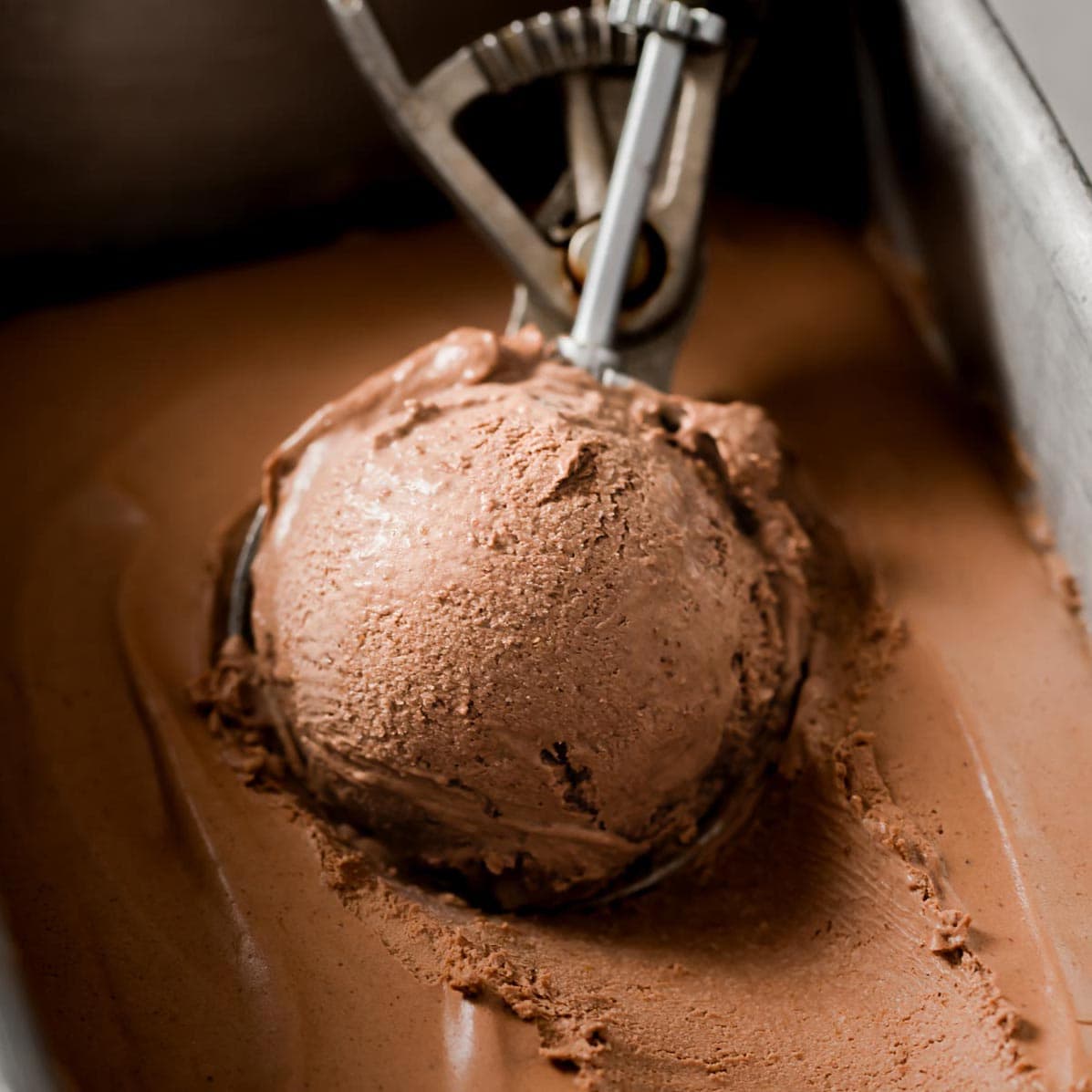 Stevia is sold in granulated form and as a liquid. It is the perfect option if you're sensitive to sugar alcohols, but can have a slightly metallic aftertaste.
Xylitol is a sugar alcohol like erythritol. it is low carb, but not zero carb. The one thing you have to watch out for is that xylitol is deadly to dogs.
Don't use maltitol or sorbitol. They have a substantial effect on blood sugar and can cause tummy upsets.
Low carb substitutes for wheat flour
Did you know that eating 2 slices of wholewheat bread will raise your blood sugar higher than eating 6 teaspoons of sugar? That's why we avoid wheat and other grains on low carb and use nut and seed flours instead.
One of my favourite low carb flours is almond flour (or ground almonds as we call it in the UK). It is fantastic in both bread and cakes and has a very gentle nutty taste.
If you combine it with whey protein powder like I did in my Keto focaccia, you can achieve a very white bread!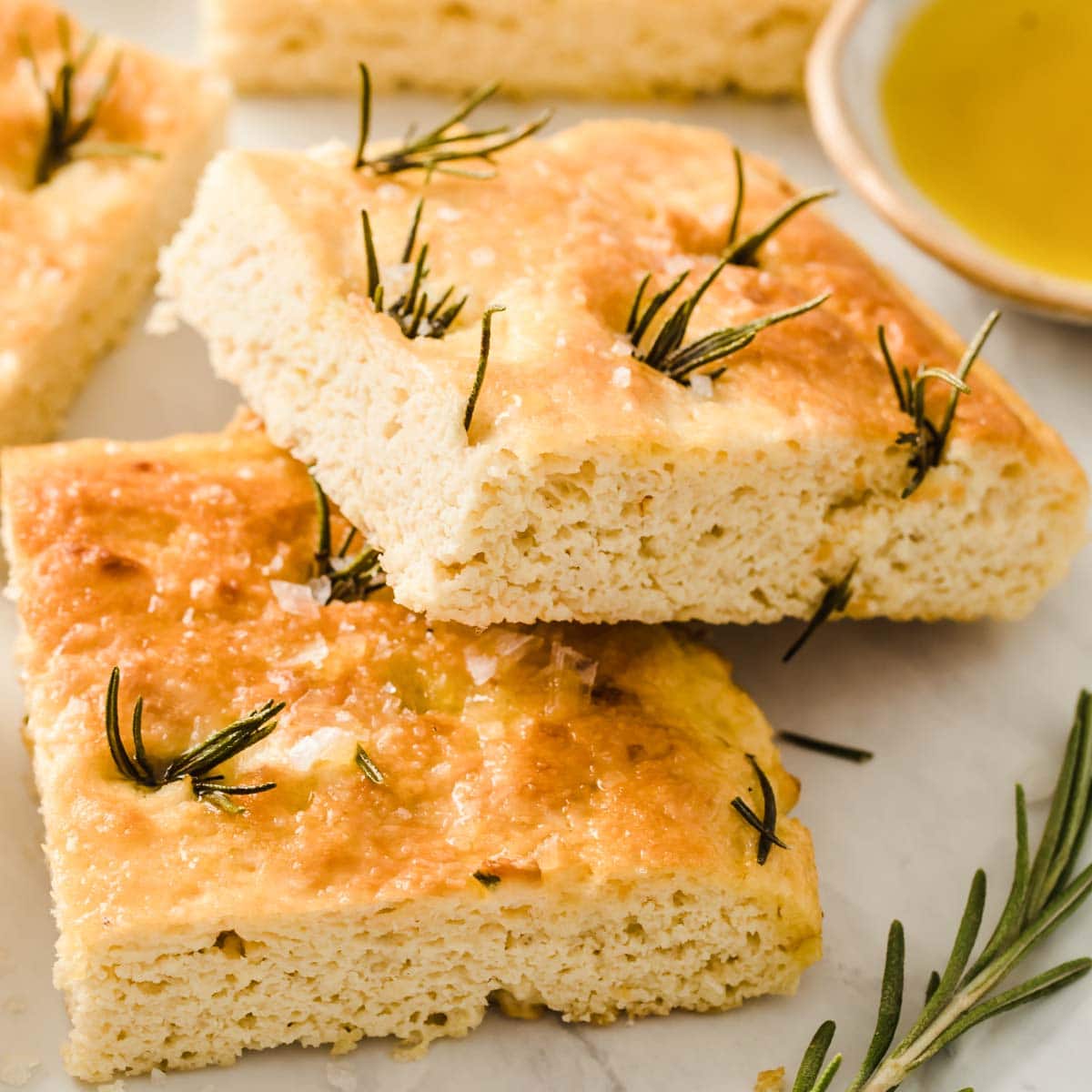 Other options are coconut flour or seed flours such as sesame seed, flax and sunflower seed flour.
You can buy low carb flours in supermarkets, health food stores or online. Seed flours I grind myself with a food processor.
Low carb replacements for bread
Being German, I was raised on bread. I managed about three months without bread when I started my low carb diet and was miserable.
Then I discovered the world of low carb bread baking.
My Almond Flour Keto Bread and this Everyday Low Carb Bread are my most popular bread recipes on the website. I also have a recipe for black burger buns. I've even published a Keto bread cookbook!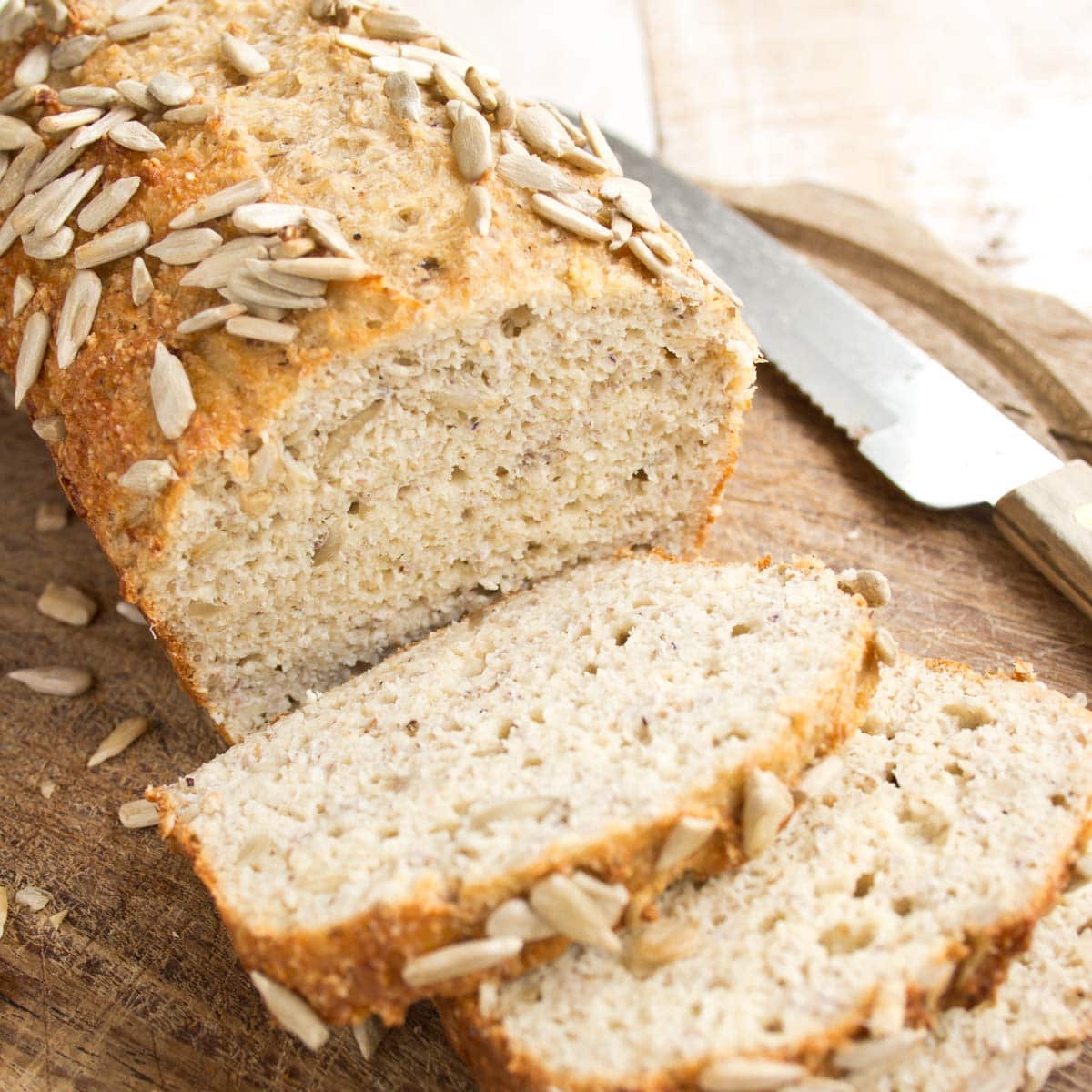 Low carb swaps for pasta
I own a spiralizer and regularly my my own pasta from vegetables. The most popular low carb pasta in our house are zoodles, which are spiralised zucchini. I used them in my Low Carb Keto Turkey Chili Recipe.
It's also possible to make "pasta" from low carb veggies such as celeriac, cucumber, eggplant or kohlrabi (a type of turnip), either by spiralizing or slicing finely. Use Eggplant in place of pasta sheets in lasagnas!
Another popular option are Spaghetti squash "noodles" - the naturally stringy flesh is a great low carb pasta alternative.
Don't feel like preparing vegetables? You can also buy kelp noodles (made from kelp = seaweed) or konjac (shirataki) noodles. These Japanese-style noodles are made from the fibre of the konjac yam mixed with water. They are almost zero carb and zero calorie. I like them in my keto ramen.
Low carb substitutes for pizza
It's the wheat dough that makes pizza high carb. But there's a bunch of ways to make low carb pizza dough!
One of the most popular keto pizza crust is made from Fathead dough, which has mozzarella as a main ingredient.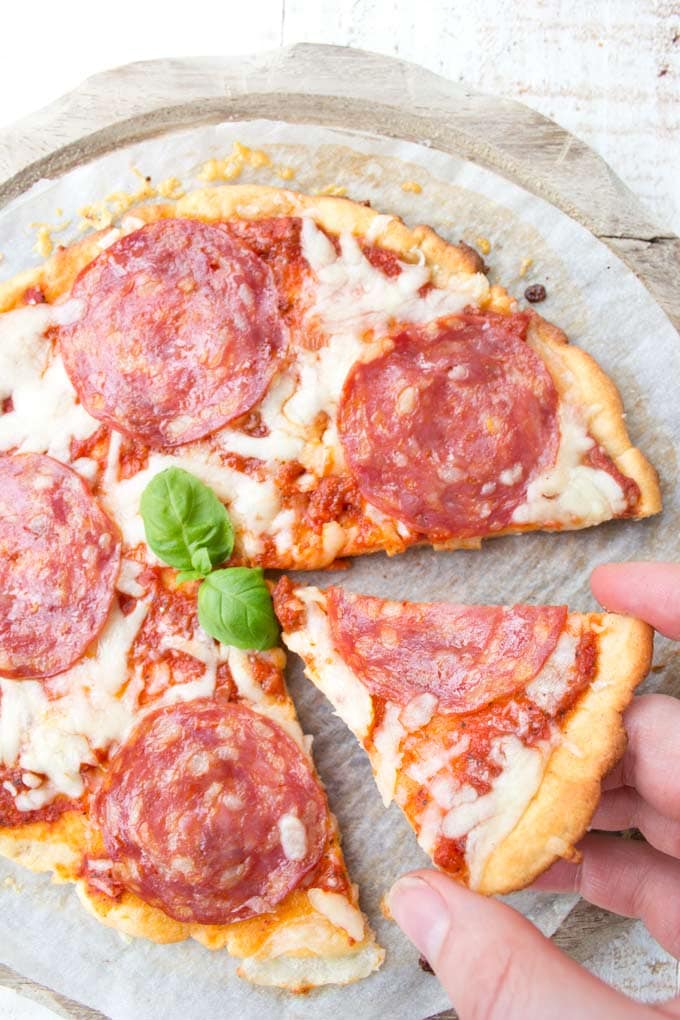 But there's more! I've made great pizza bases with almond flour, coconut flour and even with JUST cheese - check out my Low Carb Pizza Bites.
Online you can also find recipes that use a cauliflower crust or even a crust made from meat - called "meatza".
Low carb alternatives for tortillas and wraps
You guessed it, low carb tortillas use nut flours instead of wheat or cornmeal, and sometimes also fathead dough.
Try my Low Carb Tortillas or these Keto Taco Shells and give these Flaxseed Wraps a go!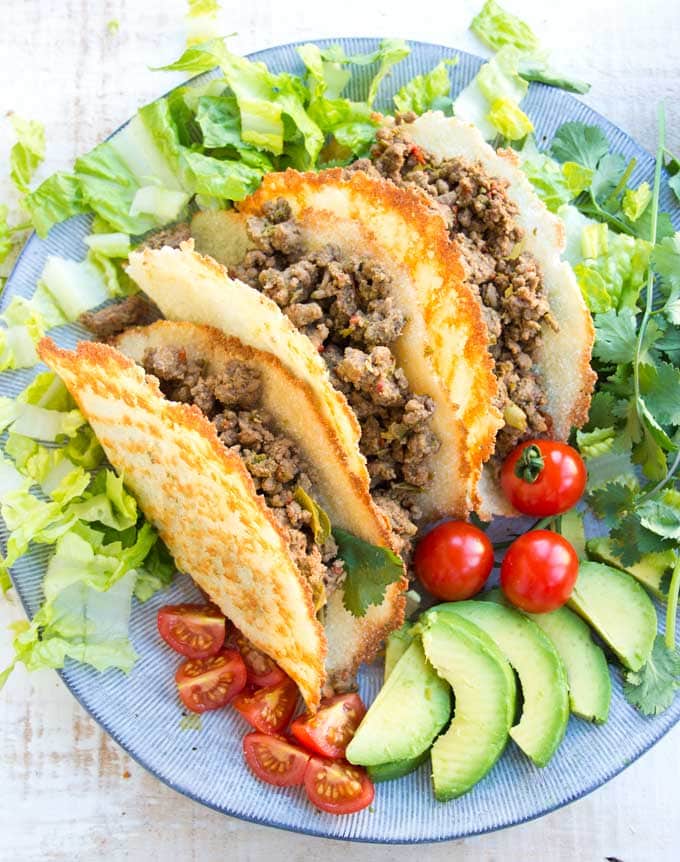 If you don't feel like baking, there's another, even simpler option: Just use a large lettuce leaves as a vessel for your chili. Collard greens also work well.
Low carb replacements for pancakes
I promise you won't miss pancakes when you start a low carb diet. Keto pancakes taste GREAT!
Theoretically, you can make keto pancakes with just eggs and a little cream cheese. Unsurprisingly, these taste a little eggy. But if you add just a few more ingredients, you've got yourself a winner:
My readers love this Keto Pancakes recipe. I also have delicious Coconut Flour Pancakes. And for a special weekend breakfast, try these Low Carb Cinnamon Roll Pancakes!
Low carb swaps for rice
My personal favourite is cauliflower rice. I pulse raw cauliflower florets in the food processor until it has the same size as rice. Then I simply microwave it for a few minutes.
You can also steam cauliflower rice or fry it in a pan. I make a big portion weekly and use it in a lot of recipes. Check out my Keto Fried Rice, this Keto Sushi and my AMAZING Keto Rice Pudding - yes, cauliflower even works in SWEET recipes!
More low carb rice substitutes include broccoli rice, cabbage rice and shirataki rice, which is made from konjac just like the pasta.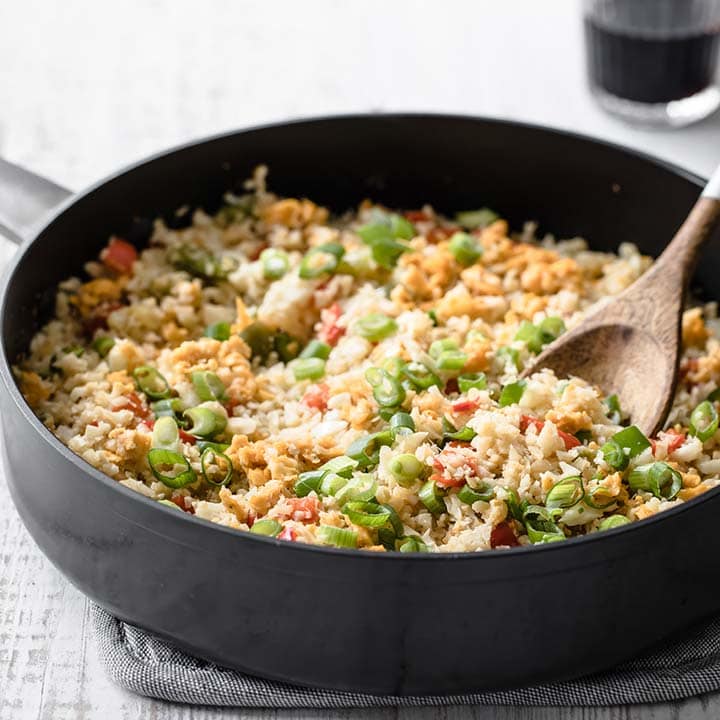 Low carb alternatives for potatoes
Again, it's vegetables that act as a stand-in for mashed potatoes. Mashed cauliflower tastes incredible - you can just add a little butter or go the full nine yards and load it up with sour cream and cheese.
There are a few tricks so it won't end up watery - find out everything in my Keto Mashed Cauliflower post! I love mashed cauliflower on Shepherd's pie and regularly make this low carb fish pie.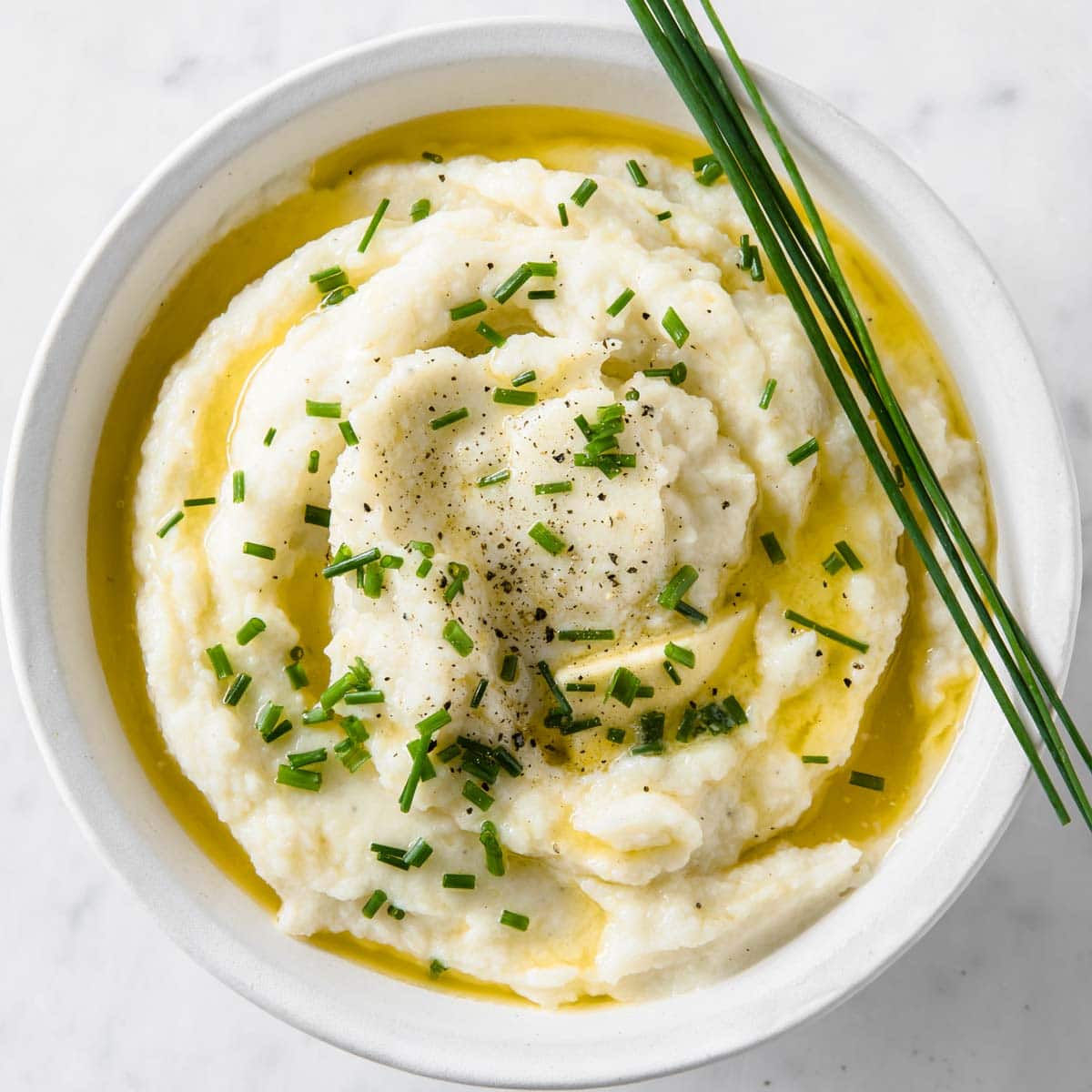 More great options include celery root (celeriac), turnips, kohlrabi and swede (rutabaga). You can either roast these as you would roast potatoes. Or cook and mash them.
And did you know you can also roast radishes? They lose all their sharpness and taste delicious.
Miss chips? I have a great recipe for Air Fryer Turnip Fries and Keto Zucchini Fries.
Low carb substitutes for cereal and porridge
Oats are out when you start a low carb diet. But despair not - I have plenty of cereal alternatives on my website. Because I LOVE a good low carb breakfast!
There's this very crunchy keto granola, for example. I'm using plenty of nuts and seeds in it, and flax, which is the secret to crunch clusters. You don't need to eat much of it - it's very filling! I love it with natural yoghurt and berries.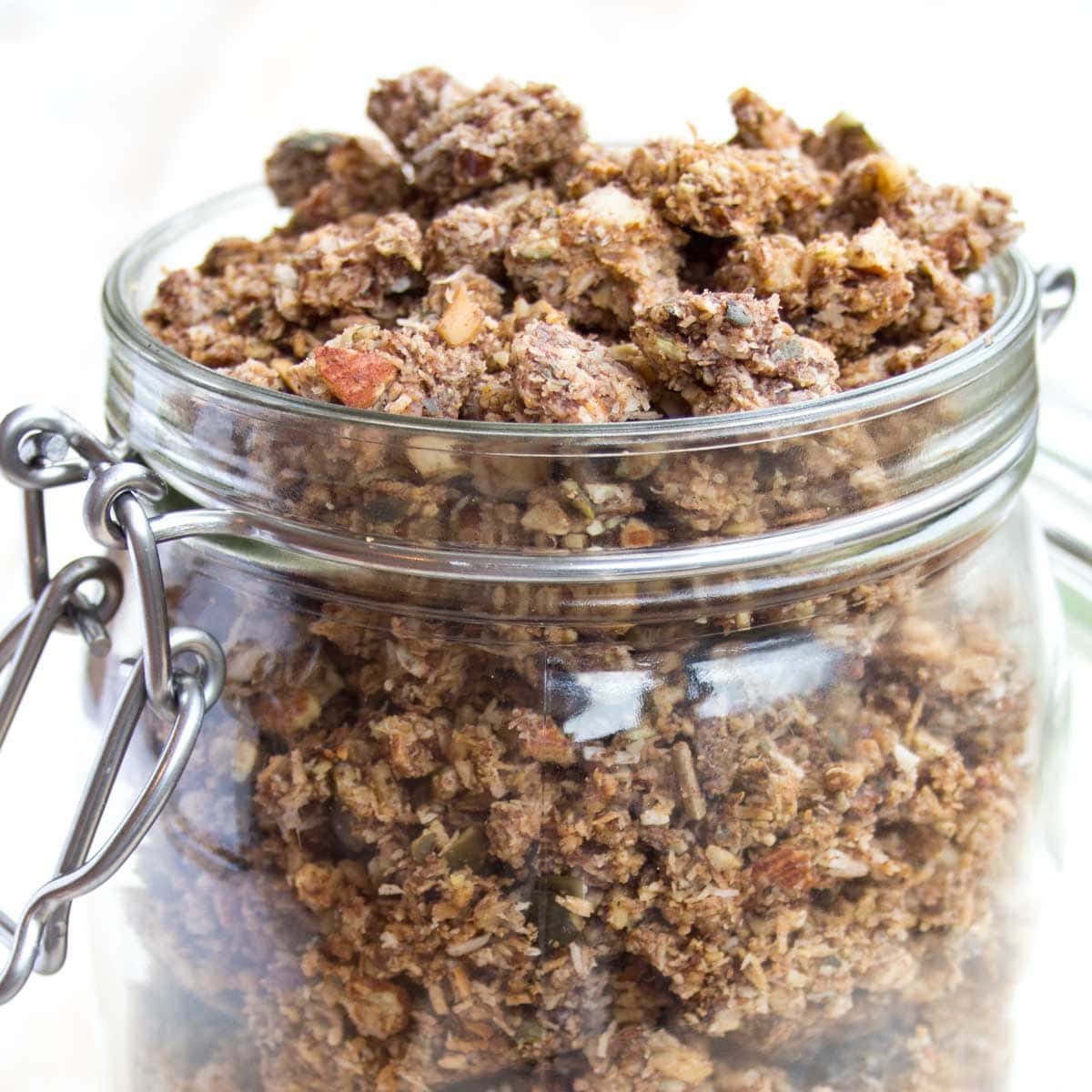 When it's cold outside, I often make what low carbers call "noatmeal". It's oatmeal without the oats! Try my Low Carb Porridge, which is made with almond flour and sesame seed meal or this Keto Oatmeal.
You'll be surprised at how similar it tastes to "real" porridge!
Low carb replacements for milk
Milk has a higher amount of lactose (=sugar) than higher fat options such as cream. That's why many people on a low carb diet use heavy whipping cream (that's double cream in the UK) in their morning coffee instead.
And have you heard of Bulletproof coffee? Basically, it is coffee mixed with butter (or ghee) and MCT oil (a coconut oil that stays liquid at room temperature). It tastes like a creamy latte.
Butter coffee does not impact your blood sugar levels and is a popular breakfast replacement with people who do intermittent fasting because it is filling.
I also do not use dairy milk in my keto blueberry smoothie or in sugar free hot chocolate. Instead, I favour unflavoured almond milk or coconut milk. Cashew milk is also a good lower carb option.
Low carb ideas - fruit
Berries and melon are the best option when it comes to fruit. Raspberries, blackberries and strawberries are especially low in carbs (5-6g net carbs per 100g). Blueberries are also a good option, but at 12 grams of carbs per 100g you should enjoy in moderation.
That said, all fruit can have a place in a low carb diet. It just depends on the amount. I have a recipe for keto banana bread on the website that uses real banana (most other recipes you'll find out there use banana extract instead).
It is low in carbs, because I only used ⅛ of a a banana per slice - about 1 bite. It's one of the most popular recipes on the blog!