Your resource for simple recipes you'd never guess are sugar-free. From easy breakfasts and snacks to speedy lunches, dinners and scrumptious desserts, we make your low-carb life more delicious with every meal.
Autumn = Apples!
Healthy sugar free apple recipes that are packed with flavour.
See more Autumn Recipes →
Sugar Free Cakes
Watching your carbohydrate and sugar intake does not mean you have to give up on enjoying a slice of cake for dessert.
See more keto cake recipes→
Perfectly Pumpkin
Yes, pumpkin season has begun! Here at Sugar Free Londoner, we go BIG on pumpkin each autumn. Which recipe will you try first?
See more keto pumpkin recipes→
Keto Reset Meal Plan
Need a reset? Kickstart your diet with 2 weeks of delicious recipes.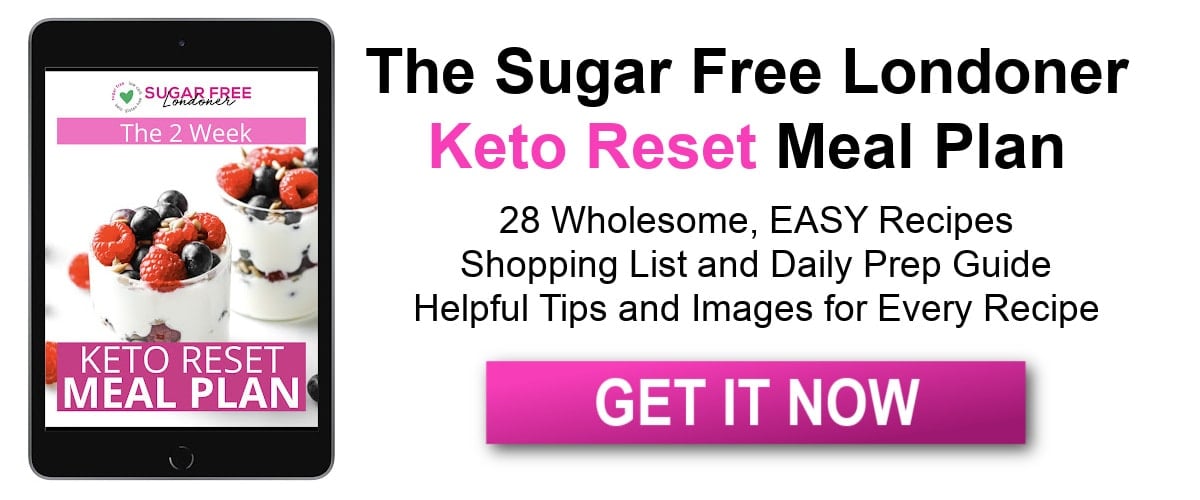 I am looking for...
Browse by Course...
Trending Recipes
Take a look which recipes readers are getting excited about right now!
Homemade Keto Bread
From crusty rolls and rustic seeded loaves to toast and tortillas, here are low carb bread recipes even beginner bakers can master.
See more low carb bread recipes →
Easy Low Carb Cookies
Want to enjoy a quick and easy treat? Check out our keto friendly, sugar free cookie recipes.
See more keto cookie recipes →
E-Cookbooks
My e-cookbooks are packed with easy keto friendly recipes. Many recipes are exclusive to the books.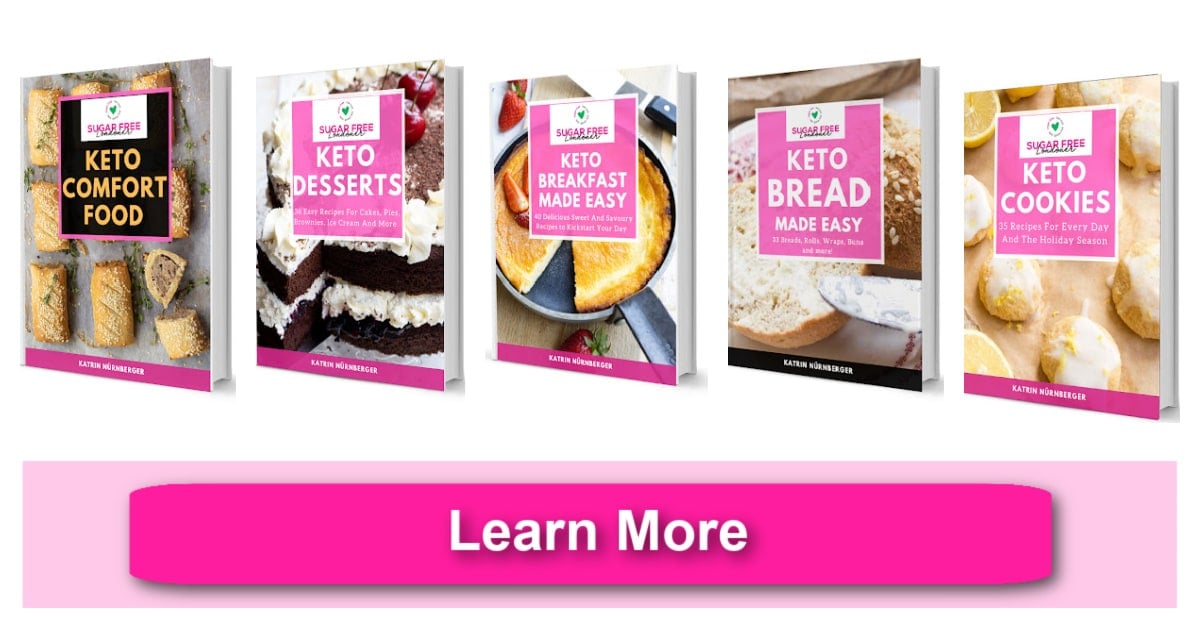 Recent Posts
Recently Updated