Hello and nice to meet you!
My name is Katrin Nürnberger and I'm the founder of Sugar Free Londoner. I'm really glad you found my website and I hope you'll enjoy my recipes. I do the recipe development, cooking, baking, videos and photos for this blog. Whichever recipe you click on - I've made it, and I've eaten it!
Here's a little about me: I was born and brought up in Hamburg, Germany and moved to the UK in my early 20s. I've now lived in London more than half my life. If you asked me where I'm from, I'd say I'm a Londoner! I'm a trained newspaper journalist and former foreign correspondent, married and a proud mother of 2 teenagers. My morning always starts with coffee. I love reading, yoga (even though I'm bad at it), cats and travelling.
Why I started Sugar Free Londoner
A few years ago, I had a condition called bladder pain syndrome. It's a chronic inflammation of the bladder. It was undiagnosed for months and I was prescribed many pointless rounds of antibiotics.
In the end, I researched my symptoms online and found an acupuncturist who treated my condition. Not only with acupuncture. She recommended a sugar detox to re-set my system. Why? Sugar feeds inflammation. 
I quit sugar completely, whether it was white or brown, honey or maple syrup, as well as all processed foods and refined carbohydrates. And within a week, my flare-ups disappeared! On top of being pain-free, my regular afternoon slumps vanished. I felt more energetic, more positive, my skin looked better – and I even lost a bit of weight.
Turning my health around with this one simple hack was a life-changing experience.
It's the reason I decided to start this blog. A place where I could share my passion for a sugar free lifestyle and help others eat sugar free. I reclaimed my health, and so can you!
Sugar Free Londoner has grown so much over the last three years that I have been able to quit working as a journalist and am now running my website full time. It's wonderful to be my own boss. Each day, I am humbled that so many of you are making my recipes, from treats like this banana bread or this chocolate cake to snacks and dinners like my tortilla chips or beef stew. I have found an amazing world-wide community of like-minded people. And I am grateful that in my tiny part of the internet I can make a difference.
The recipes on this blog have been independently certified by Sugarwise and Sugar Free Londoner has been awarded the Sugarwise marque. Sugarwise is the international authority for sugar claims.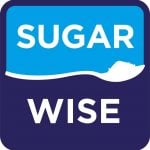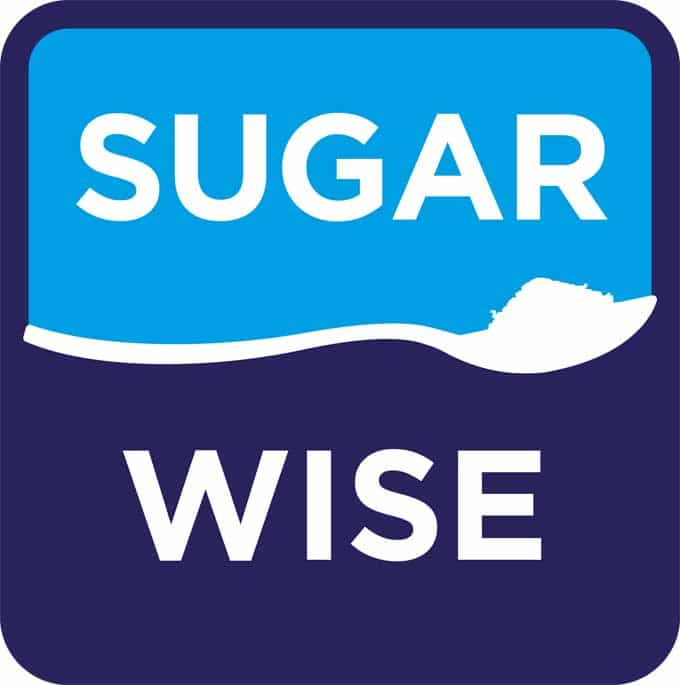 My recipes have been featured in the media outlets below. I'm also a contributor on the Huffington Post UK Blog and Community Parade.

Food Philosophy
Being true to my journalistic training, I have spent countless hours researching sugar and the damage it does to our bodies. I have been following a low carb diet ever since to keep my blood sugar and insulin levels stable and haven't looked back.
The recipes on Sugar Free Londoner 
are low in carbs

often Keto-friendly

use natural ingredients

and taste delicious!
An obvious way to reduce your sugar intake would be to give up dessert. But here's the thing. EVERYBODY loves dessert. Giving it up? Not an option for me.
I use nut flours as well as zero-carb and zero-calorie natural sugar alternatives such as erythritol and stevia to create sugar-free, low carb versions of my favourite dessert recipes. Browse my dessert recipes here.
Interested in easy low carb family meals, sugar free breakfast recipes or healthy low carb snacks? Take a look at my recipe index!
I hope you will enjoy following my journey and get inspired by the recipes on this blog. Join my newsletter to stay updated plus receive a free ebook.
I love connecting with my readers and answer every single comment and email. If you have a question about a particular recipe, leave me a comment under the post. I'll do my my best to troubleshoot and I love to hear your stories.
You can also connect with me on
With Love,
Katrin
Interested in working with Sugar Free Londoner? Read more here.