Hello and nice to meet you! I'm Katrin Nürnberger and I have been living a low carb lifestyle for almost a decade.
I am the recipe developer and photographer behind this food blog. I have tested, eaten and love every dish you'll find on the website.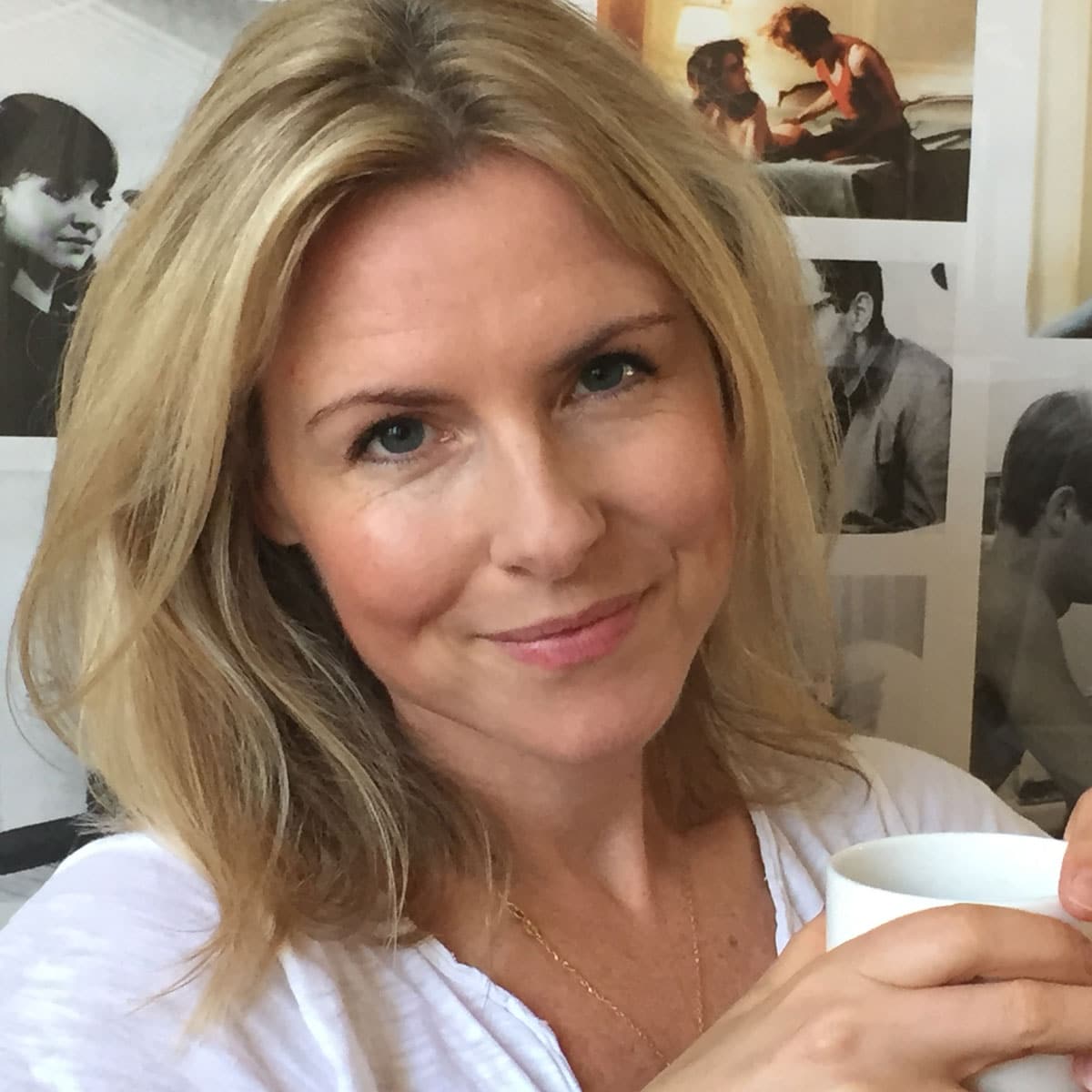 Why I Started This Website
Nine years ago, I had ongoing issues with internal inflammation and ended up doing a sugar detox to re-set my system.
I quit sugar completely, as well as all processed foods and refined carbohydrates.
Within a week, my flare-ups disappeared! On top of being pain-free, I felt more energetic, more positive and my skin looked better. I even lost some weight.
Turning my health around with this one simple hack was a life-changing experience. I have been following a low carb diet ever since.
And with this blog, I want to help you do the same.
🌟 What You Will Find On Sugar Free Londoner
Sugar-free, low carb and keto friendly recipes. All recipes are low in carbohydrates and designed to keep blood sugar levels stable.
Gluten-free recipes. I bake with low carb flours. This means all dishes are gluten-free by default.
Reliable recipes. All recipes have been tested several times to make sure that they WORK.
Easy recipes. I am not a trained chef. My recipes are uncomplicated, unfussy and simple to follow. Are you a baking beginner? No problem! I was, too!
Credentials
All my recipes have been independently certified by Sugarwise and Sugar Free Londoner has been awarded the Sugarwise marque.
Sugarwise is the international authority for sugar claims.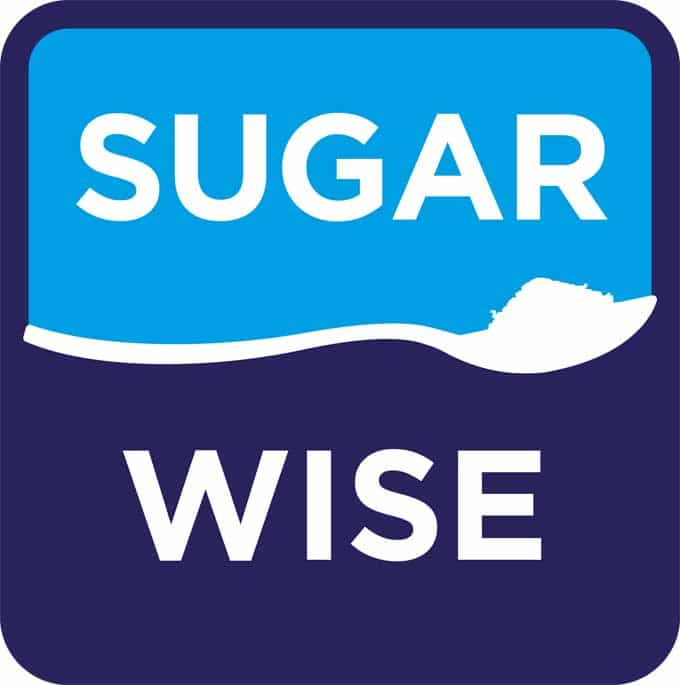 My recipes have been featured in the media outlets below. I'm also a contributor on the Huffington Post UK Blog and Community Parade.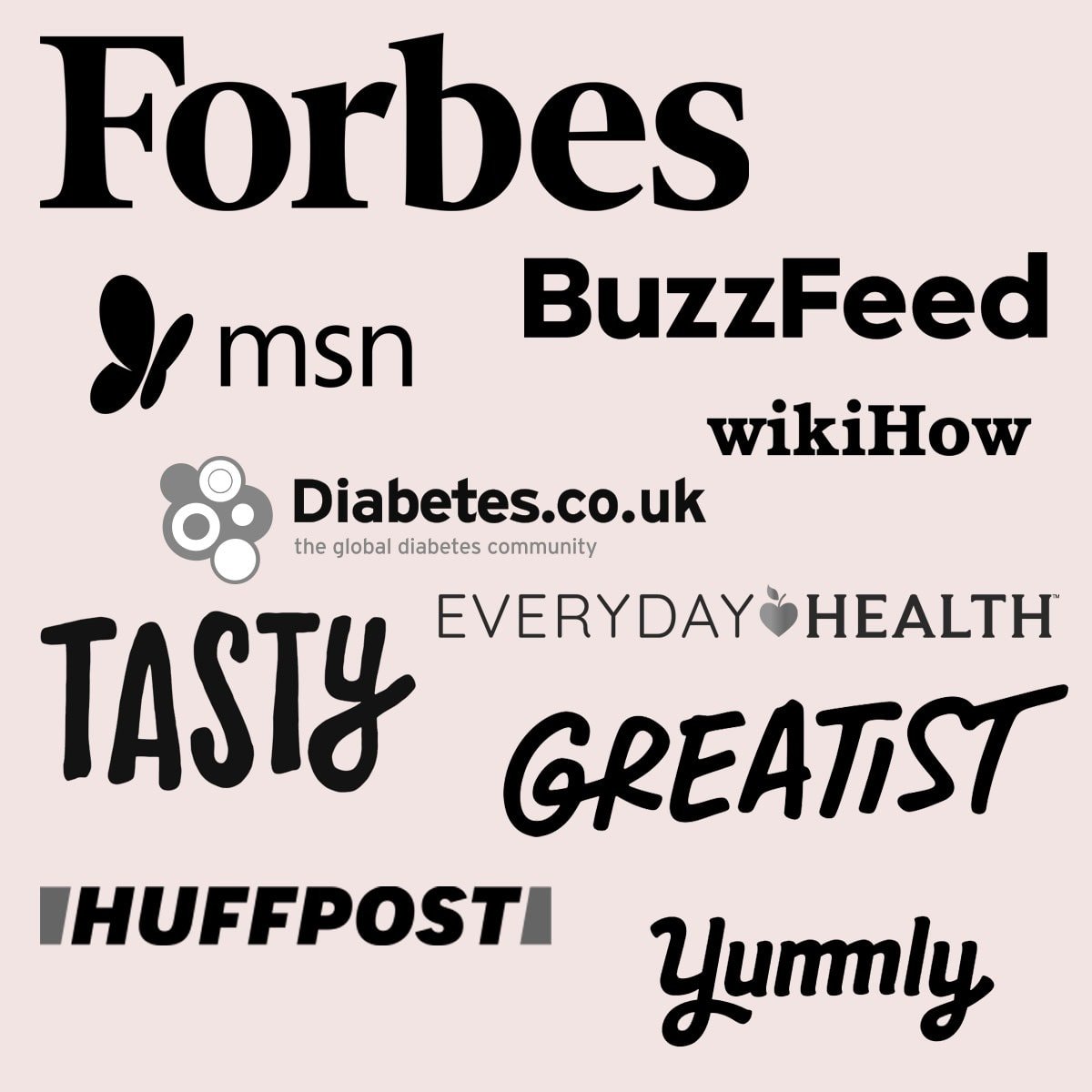 In addition to this, I have worked with many brands, including Lakanto, Vitamix, Crocs, Denplan and Froothie.
FAQs about Katrin And The Blog
What is your professional background?
Before running Sugar Free Londoner full-time, I worked as a newspaper journalist and foreign correspondent for over 20 years. True to my journalistic training, I have spent countless hours researching sugar and the damage it does to our bodies.
Does your family eat sugar free?
My husband Kelvin reversed his pre-diabetes by following a sugar free, low carb diet. Our two teenage children don't watch their carbs like we do. But they enjoy all sugar free recipes I make.
Is it difficult to eat low carb long-term?
Not at all. A low carb diet contains a large variety of foods. On Sugar Free Londoner, you'll find sugar-free and low carb versions of all your food favourites, from wholesome dinners to cakes and cookies.
How do you make a sugar free dessert?
Instead of sugar, I use zero carb sugar substitutes such as erythritol, allulose and stevia. They sweeten desserts without affecting insulin levels. Try my keto peanut butter cookies or my keto chocolate cake. You would never guess they are sugar free.
How do you bake keto friendly bread?
I use low carb flours instead of wheat or other grains. Almond flour, coconut flour and seed flours don't spike blood sugar levels. Try my low carb bread - it tastes very similar to wholewheat bread.
A Few Of My Top Recipes
Getting Around
There is a Recipe Index where you can browse by course, category, season, ingredient and more.
If you are looking for something specific, use the recipe search bar. Typing "chocolate cookies", for example, will give you all my chocolate cookie recipes.
I also have a category for cooking resources where you can learn about useful conversions such as how many grams are in a cup.
Take a look at my 6 E-cookbooks on Keto Bread, Keto Desserts, Keto Cookies, Keto Snacks, Keto comfort food and keto breakfast.
There are also two Meal Plans. The 2 week Keto Reset Meal Plan helps you get back on track with easy keto recipes. The 10 day Low Carb Detox Meal Plan is packed with healthy low carb, dairy free recipes.
Keeping In Touch
If you are interested interested in working with Sugar Free Londoner, head over to my Work With Me page.
Subscribe to my mailing list to find out about my 5 keto secrets, receive regular recipes and get a free ebook.
You can also connect with me on
Or write me an email to katrin@sugarfreelondoner.com. I'd love to hear from you.