New Email Series - Learn My Low Carb Secrets!
Going sugar free and low carb can be a daunting task.
What can I eat for breakfast if Kellogg's is not an option?

How do I bake with almond flour?

What can I snack on now?

What the heck is psyllium husk?

How do I make dessert without sugar?
These are just a few of the questions whirring around in my mind when I had to change my way of eating for health reasons (read my story here).
I've been living low carb for 6 years now and I've never looked back.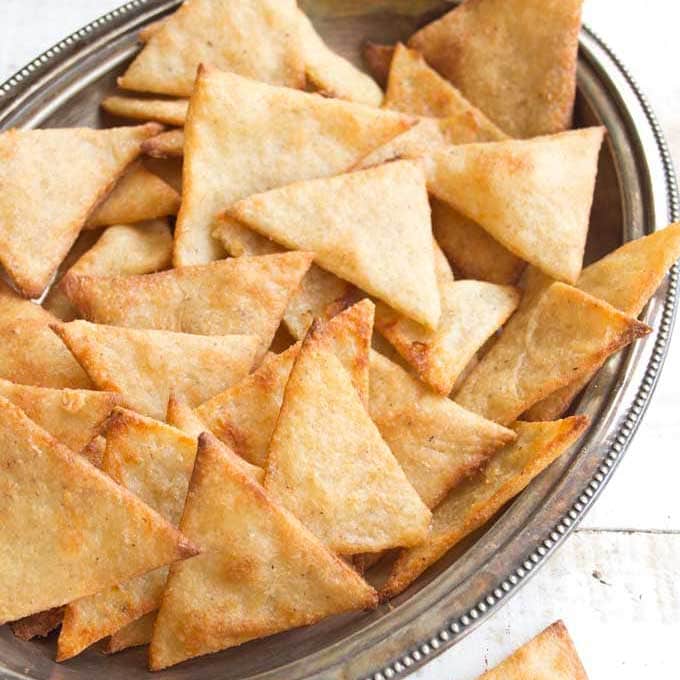 Low Carb Made Easy (And Yummy)
In my email series I'm sharing five secrets that will help you kickstart your diet and love every moment of it.
I'll show you that adopting a low carb lifestyle is simple, delicious and sustainable.
Are you ready to turn around your health (and lose a few pounds)?
Free Bonus Resource
In addition to my guide, I've even included a free low carb ebook. You'll receive this bonus resource with my first email!
SIGN UP HERE
If you read my blog regularly and would like to be notified every time I publish a new recipe, sign up for instant updates here.
Read our privacy policy to see how we protect and manage your data.