The Sugar Free Londoner Newsletter is my favourite way of connecting with my most loyal readers. If your brand is a good match with mine, get in touch to reach this highly engaged audience.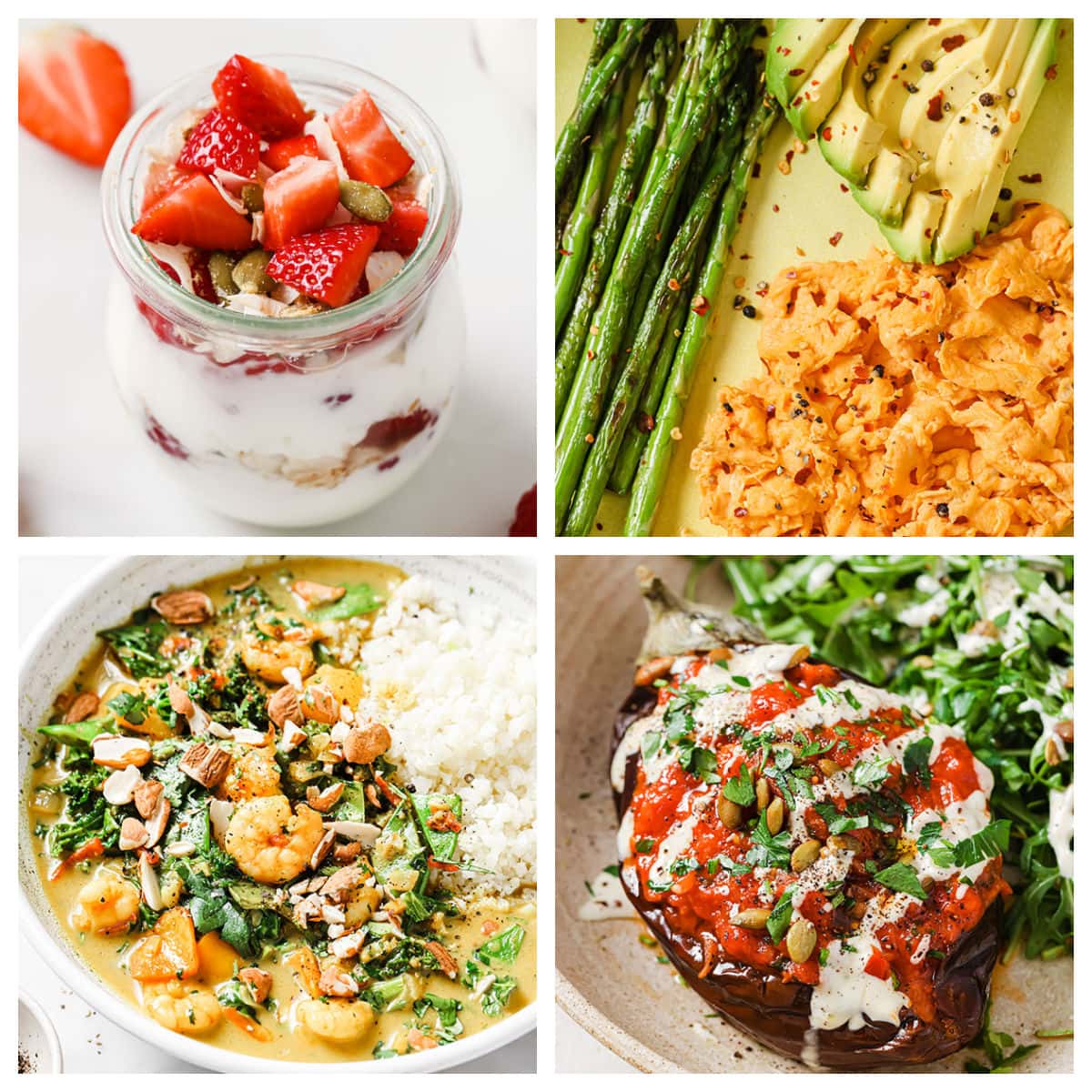 Since 2016 I have built an audience of over 33 000 fans interested in cooking, baking, healthy eating and a sugar-free or low-carb/keto diet.
I send weekly emails to this devoted audience in which I share my latest recipes as well as products and brands that I love.
Do you want to sponsor the Sugar Free Londoner newsletter? Here are a few details:
Newsletter Stats
33 000+ subscribers
54% average open rate
Sent weekly
The audience is interested in healthy living, diet, food and cooking
My newsletter is part of the ConvertKit Sponsor Network, so everything will be handled by the team at ConvertKit.
If you're interested in working together, please fill out this form.