From keto peanut butter cookies to peanut butter fudge to chocolate peanut butter cups - keto peanut butter recipes are just irresistible! This roundup includes all delicious PB recipes on Sugar Free Londoner plus more sweet and savoury goodies by other bloggers.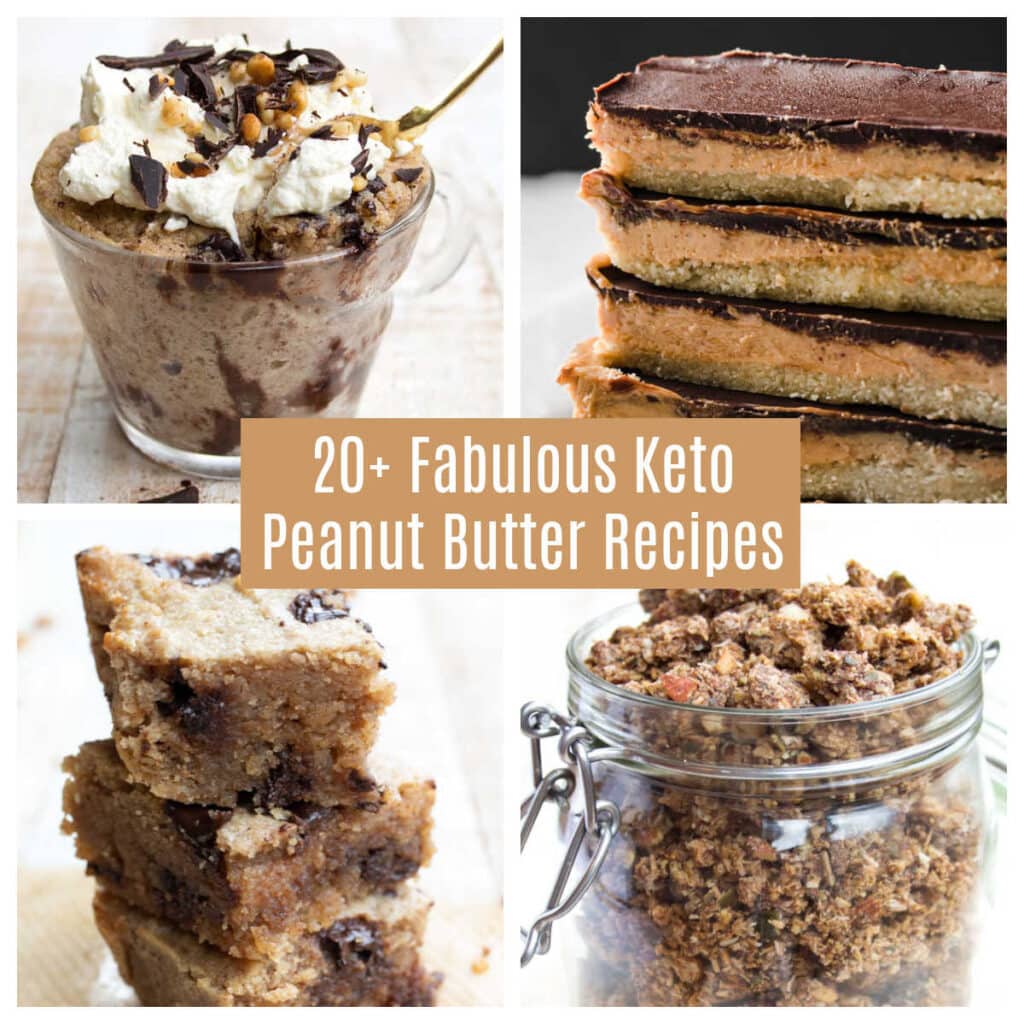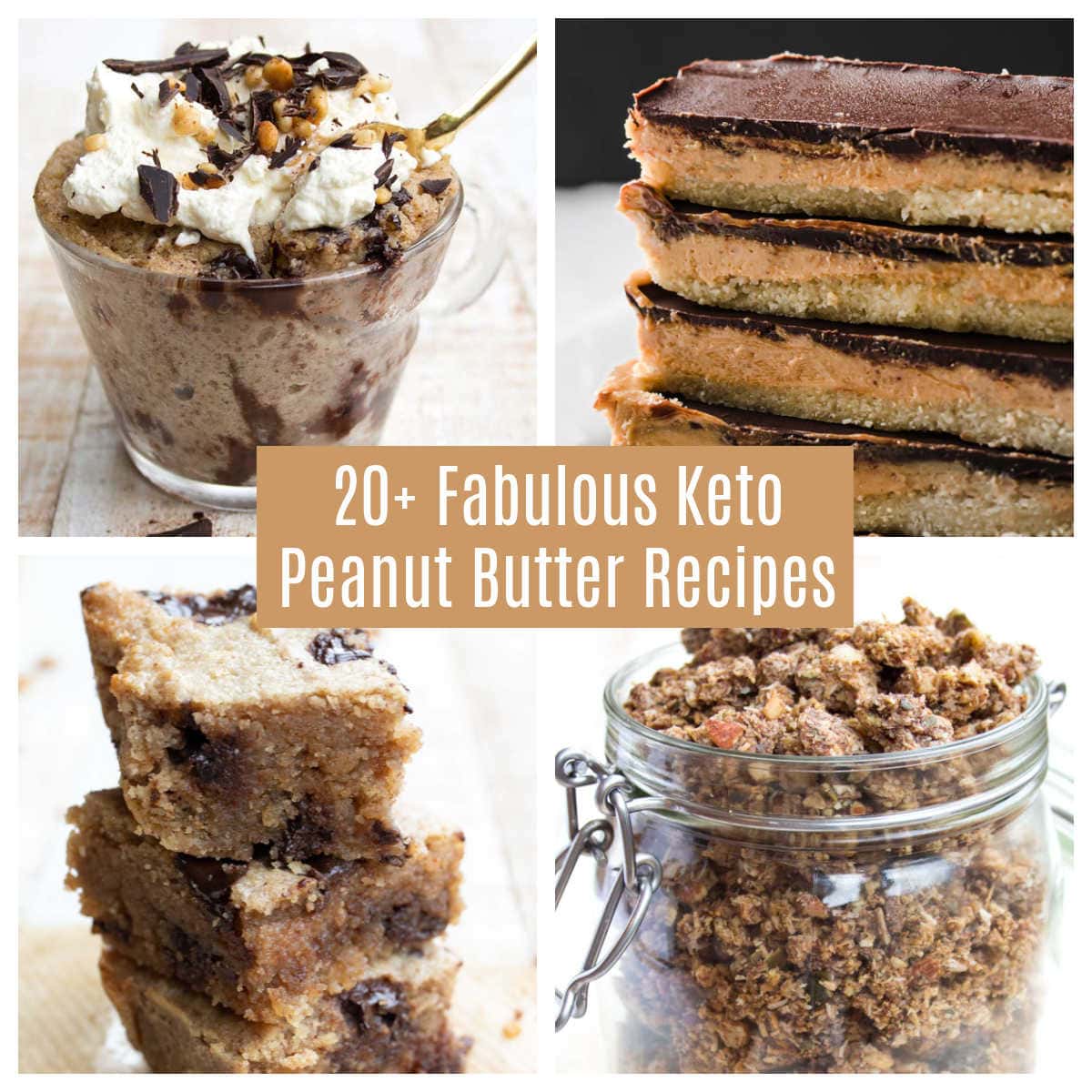 In my opinion, peanut butter is the ultimate easy low carb gluten free treat. I love to sneak a teaspoon now and then sprinkled with salt. And I LOVE to make keto peanut butter desserts!
Keto peanut butter desserts
In fact, I can't decide which of the following dessert recipes is my favourite.
Is it the keto peanut butter cups - the ones that taste like Reese's but without the carbs? Or the Keto peanut butter balls? Or the chocolate peanut butter bars with their almond flour crust, creamy peanut butter centre and dark chocolate topping?
One thing is clear - peanut butter is FANTASTIC in keto desserts. And together with chocolate it is the ultimate dream team. You can never go wrong with a peanut butter chocolate combo!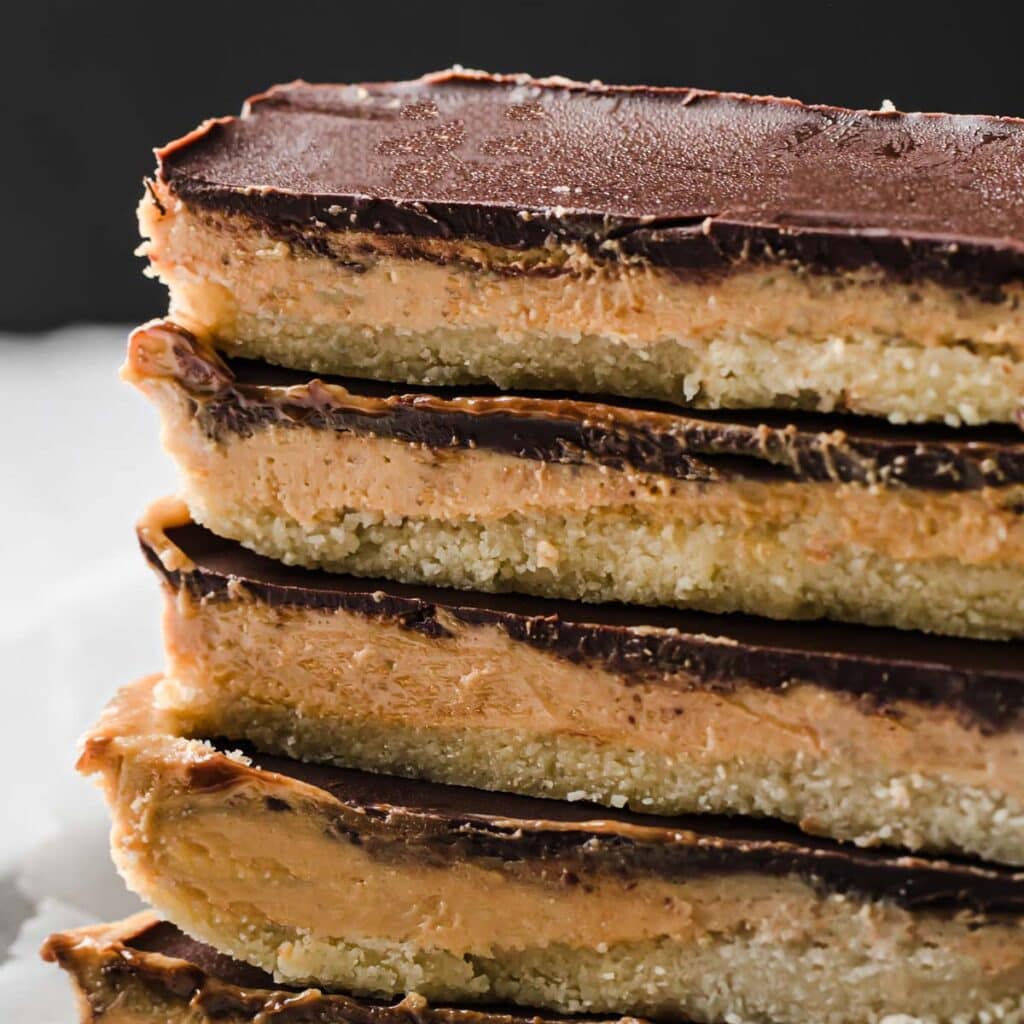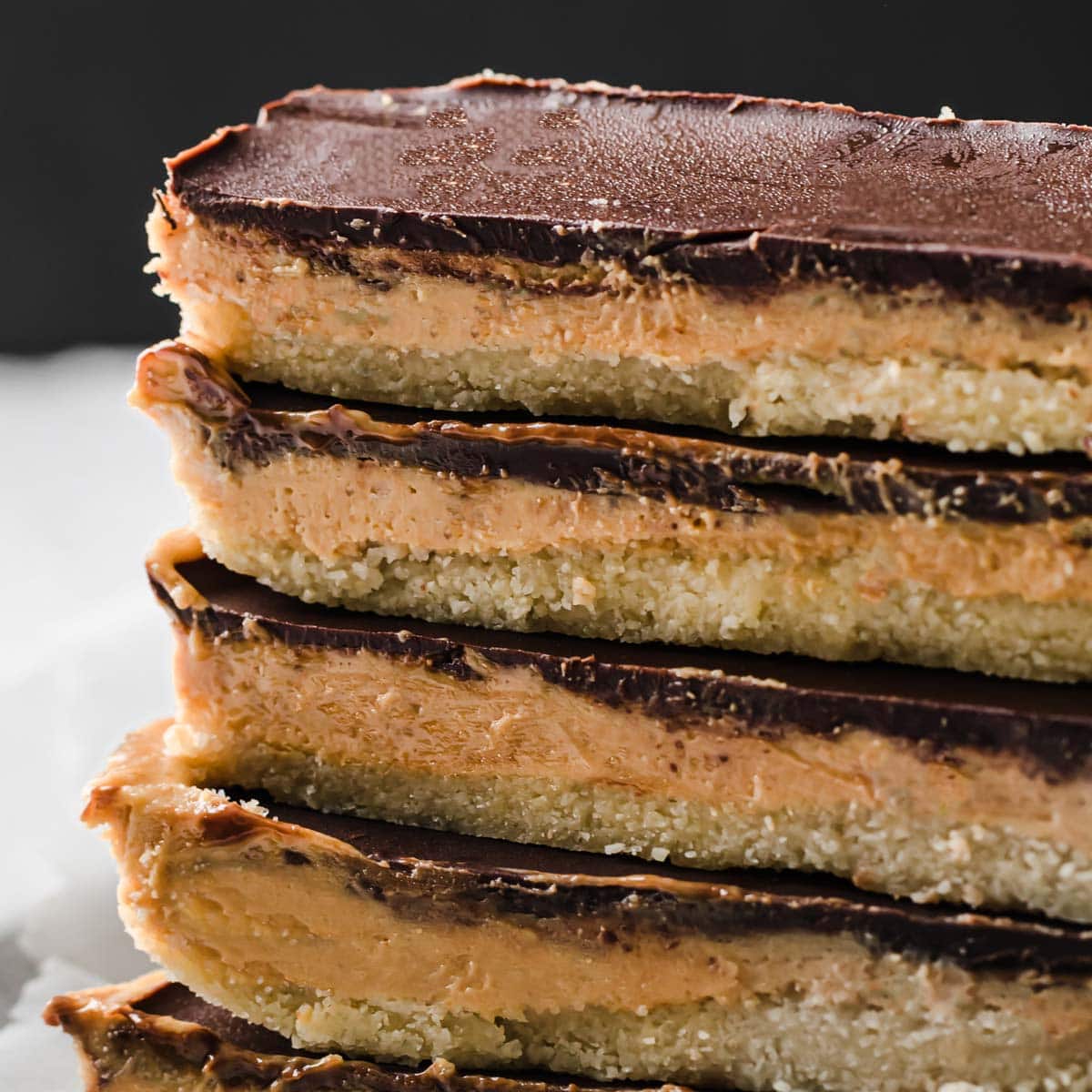 Keto peanut butter savoury dishes
Peanut butter is not just for sweets. It also enhances savoury dishes. Satay sauce is a staple in Thai cuisine, and its main ingredient is peanut butter!
I have found a few recipes by fellow bloggers that have included keto versions of satay sauce in main dishes and appetizers - yum.
Before we get to the recipes, let's clear something up:
Is peanut butter keto friendly?
Yes, it is! When we look at the nutrition, peanut butter is perfectly low in carbs. One tablespoon of peanut butter (32 grams) contains 3.2 grams of net carbs.
Here is the thing: Whenever I publish a keto recipe with peanut butter, there is always a reader who has read somewhere that "peanut butter is not keto".
This is a common misconception. There is no "official" keto diet food list. Every "keto coach" out there will tell you their own version of what is keto "approved". And sometimes peanut butter will end up in the "forbidden" food list simply because it is technically a legume and not a nut.
In my opinion, eating keto means that you make sensible, healthy food choices whilst staying in ketosis. And you can definitely do that whilst enjoying peanut butter - in moderation.
This means: Keto peanut butter desserts should not be eaten in masses, and not every day. Enjoy that chocolate peanut butter bar or a keto peanut butter blondie with sugar free chocolate chips now and then and stick to one serving!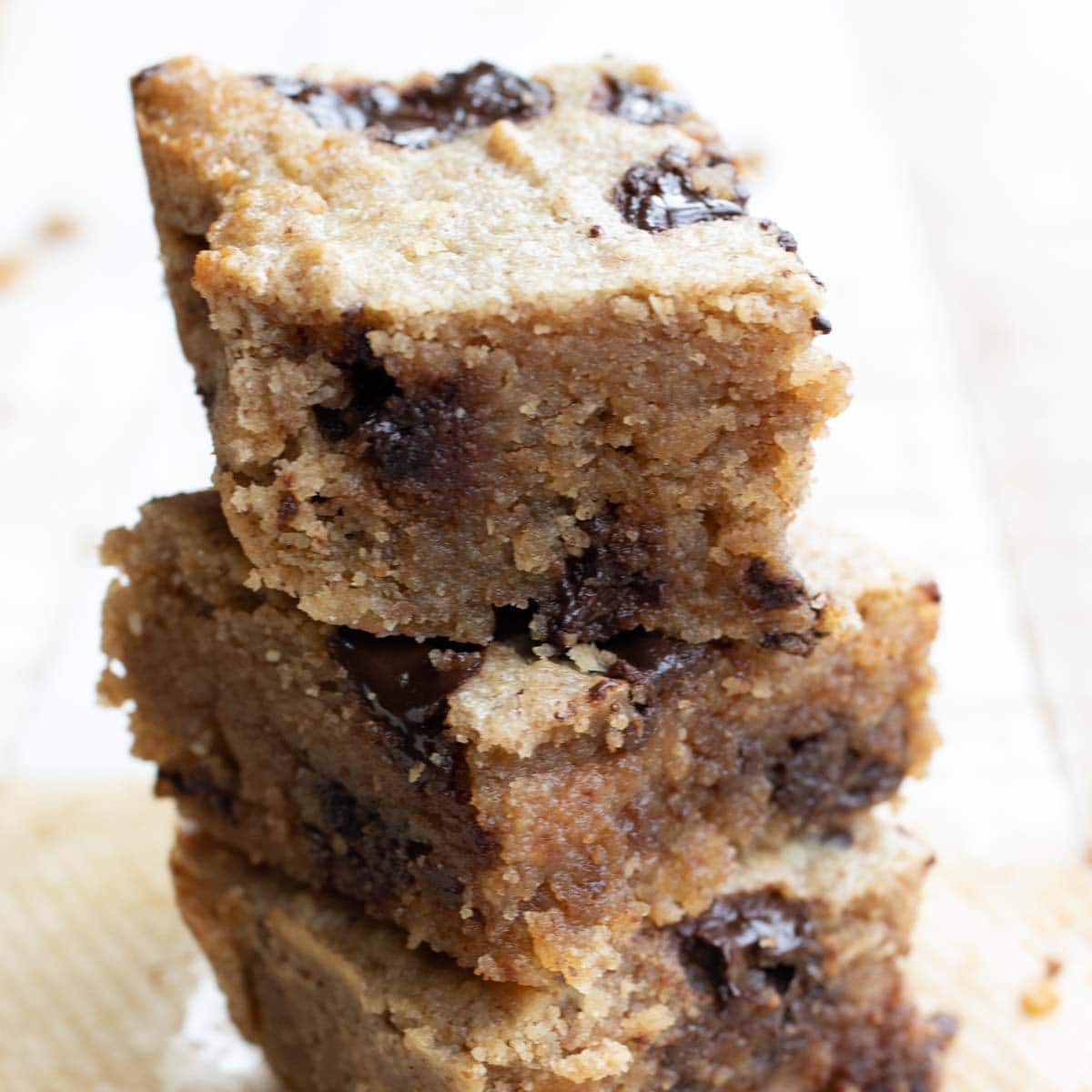 Can peanut butter kick you out of ketosis?
Of course it can - if you eat lots of it. It's the same as with plenty of other low carb foods. You need to stick to a sensible amount that will not blow your macros.
Which peanut butter to buy
When shopping for peanut butter, make sure that you check the label! Ideally, your peanut butter should only contain one ingredients - and that's peanuts.
Many supermarket brands include sugar in their peanut butter, which we obviously want to avoid.
How to make homemade peanut butter
It's super easy to make your own peanut butter! You need a high power, sharp blender/food processor for the smoothest results.
You can add a bit of oil to make it smoother (optional, but helpful especially if your blender is not so powerful). I also like to add a pinch of salt.
Ingredients:
2 cups roasted peanuts
½ teaspoon salt (optional)
1-2 tablespoon coconut oil (or your oil of choice)
Simply process for a minute at a time, then scrape down the sides. It takes about 5 minutes in total!
Keto peanut butter recipes from Sugar Free Londoner
Below are yummilicious keto peanut butter recipes from my blog. When I added them to the list I realised how much I love peanut butter - it's quite a few!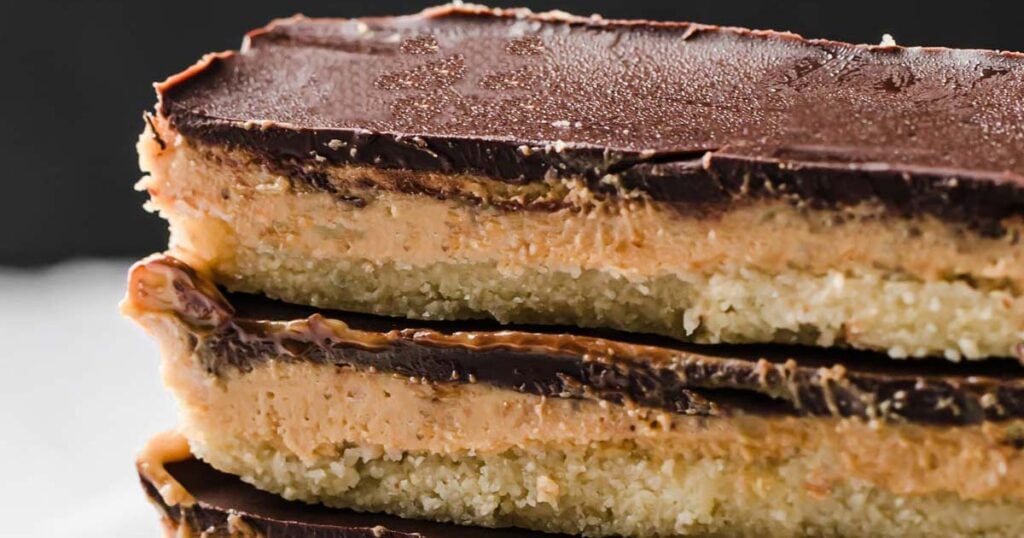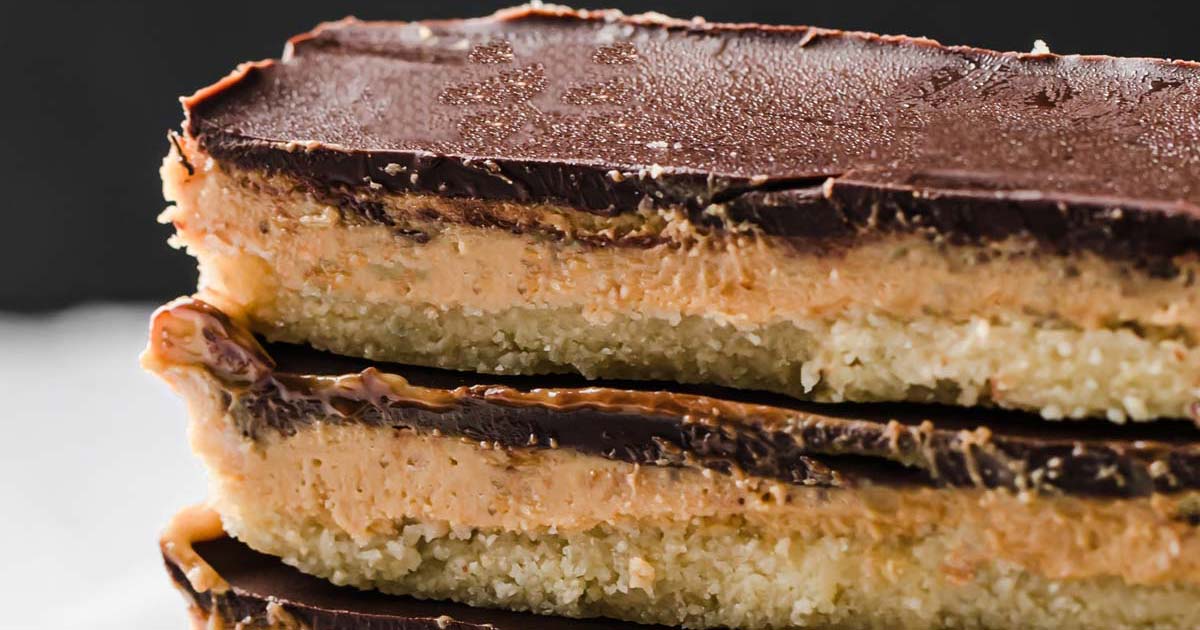 3 layers of goodness - and plenty of peanut flavour!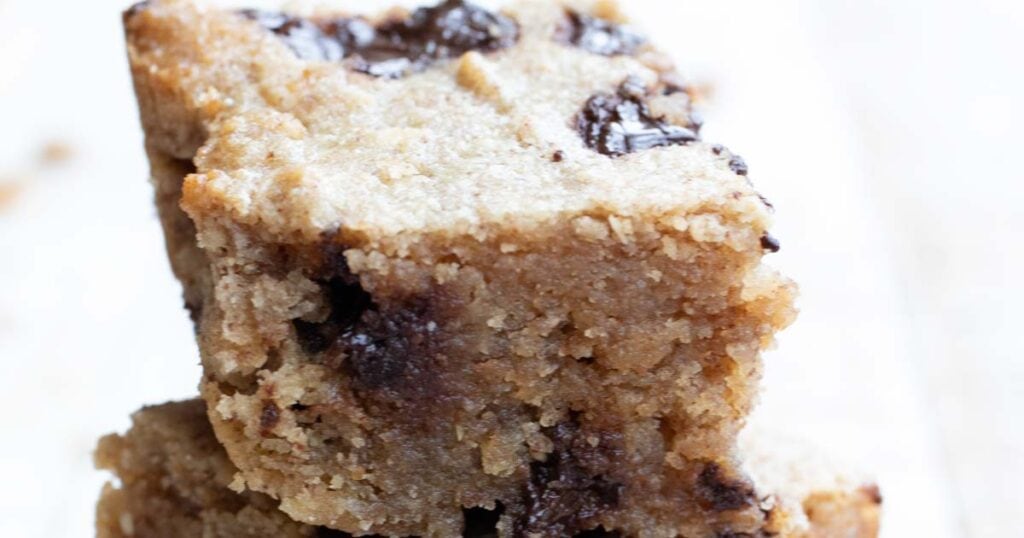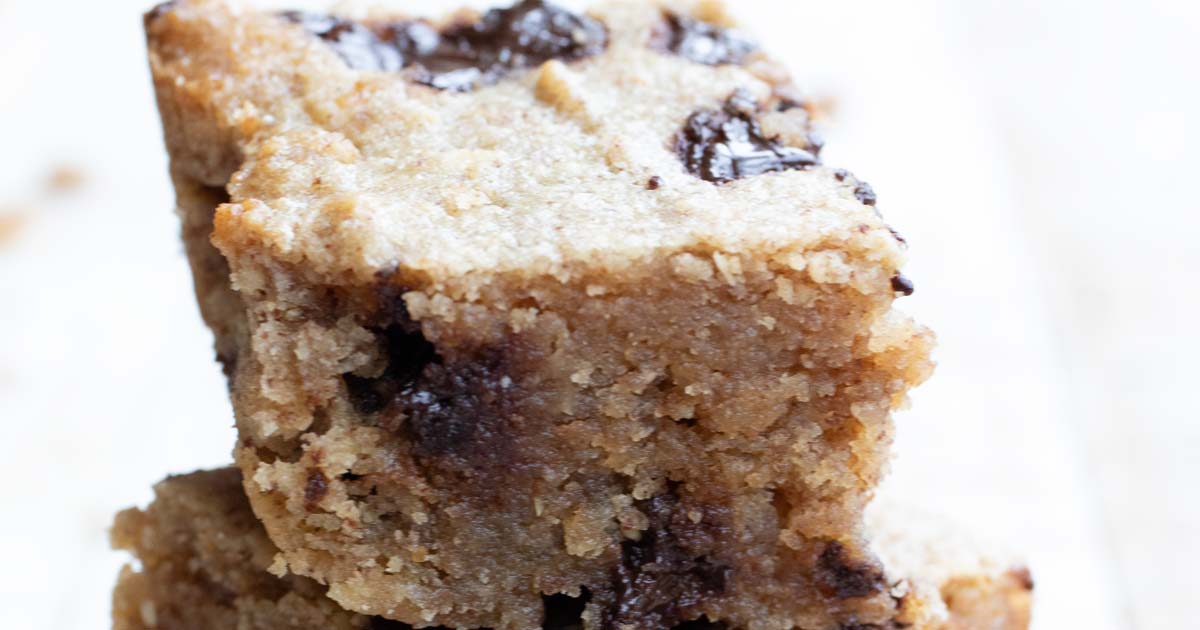 Only 2.3g net carbs per serving! These keto blondies are ridiculously soft and moist, studded with chocolate chips and packed with gorgeous peanut butter flavour.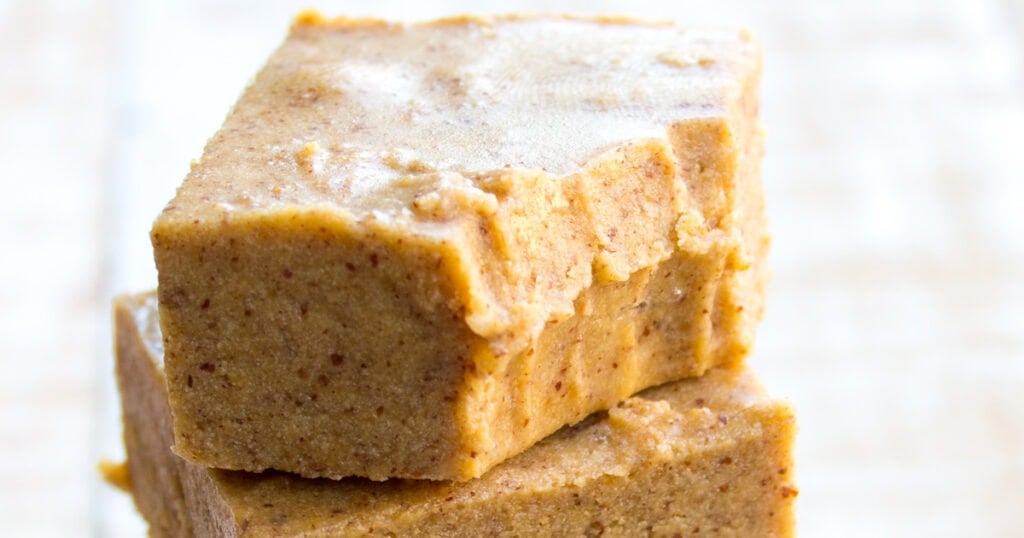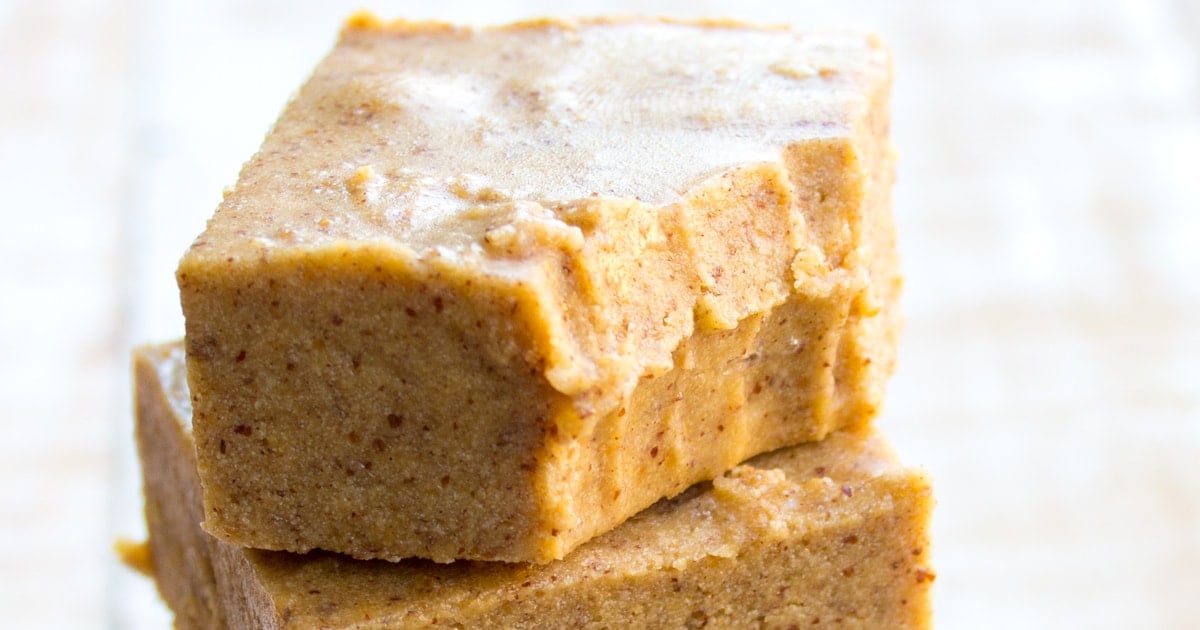 This peanut butter fudge goes viral on social media all the time!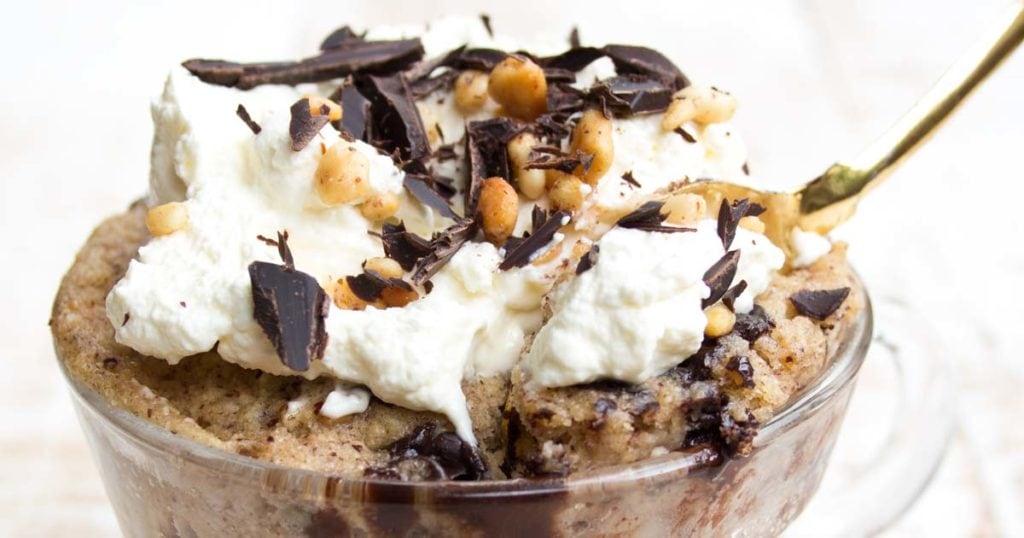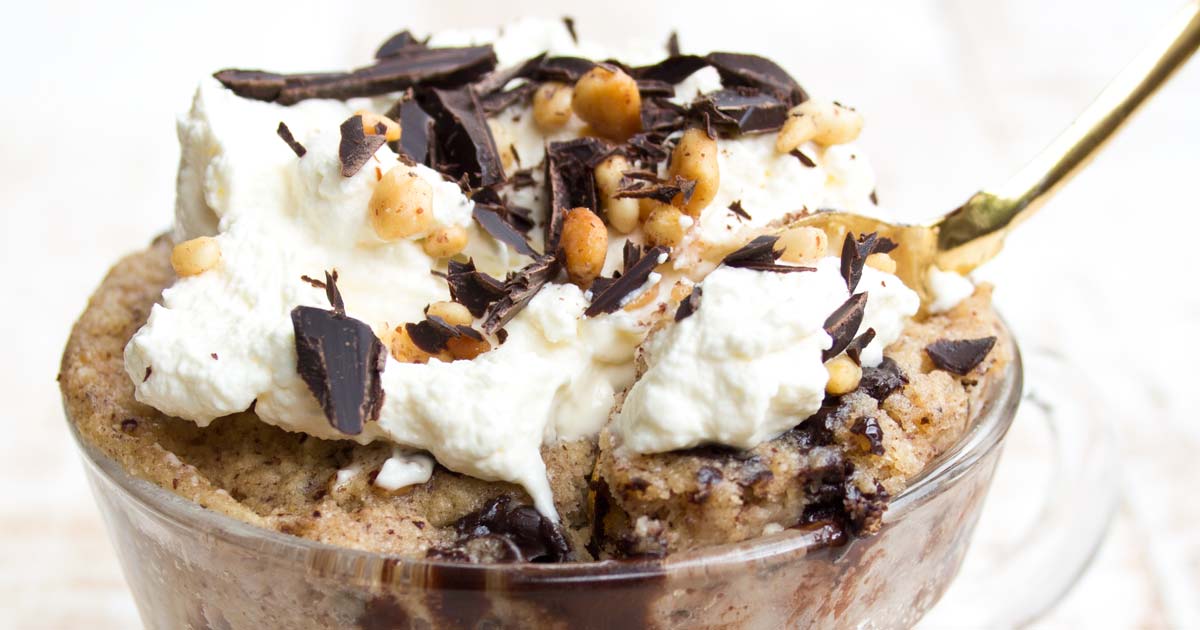 Want a peanut butter cake in less than 5 minutes? Try this mug cake!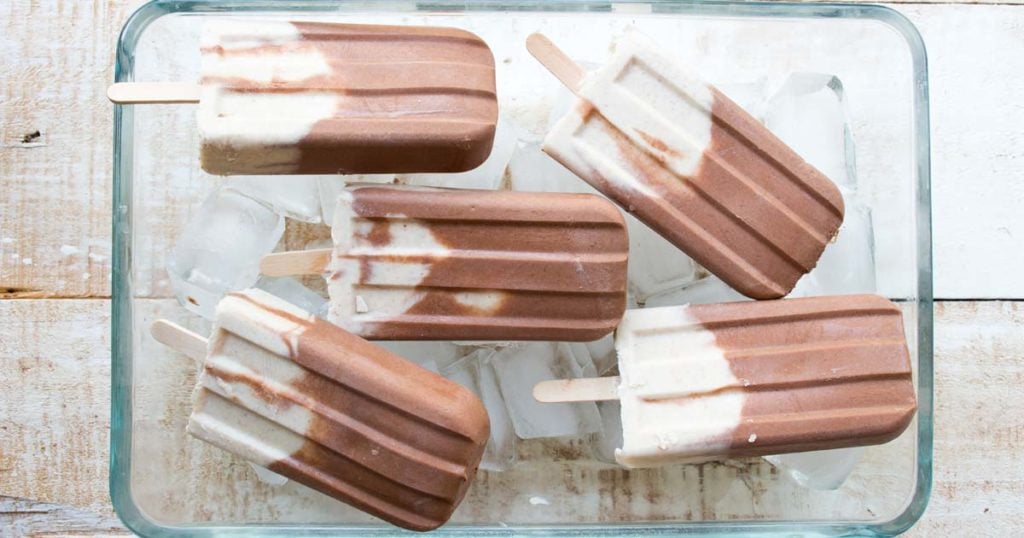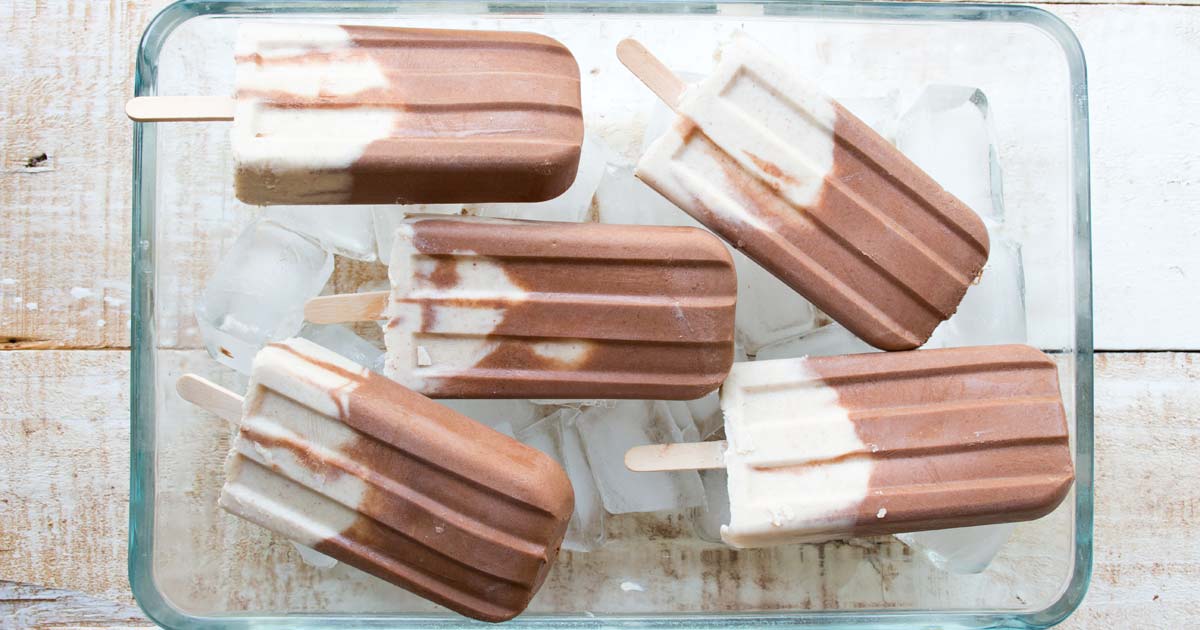 Dairy free popsicles for peanut butter lovers!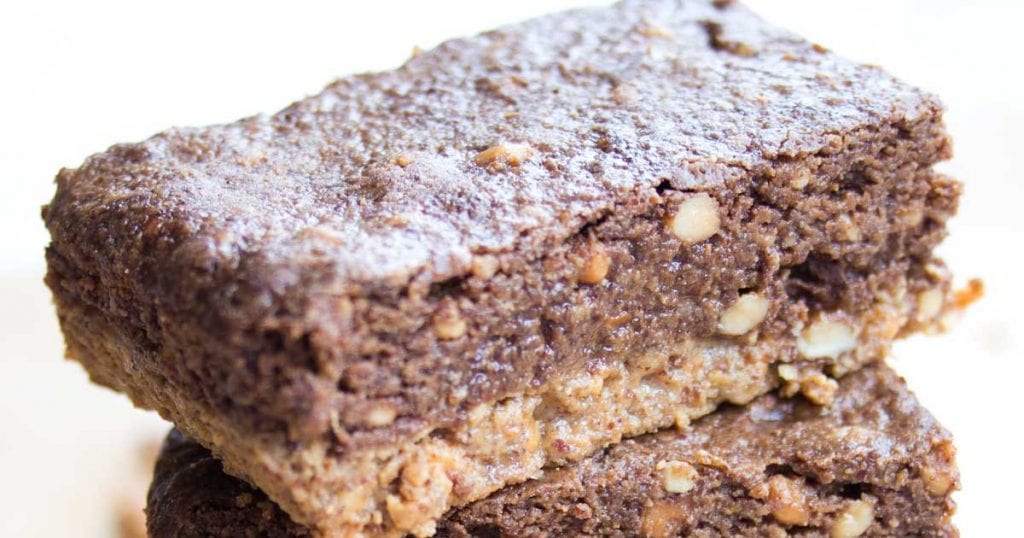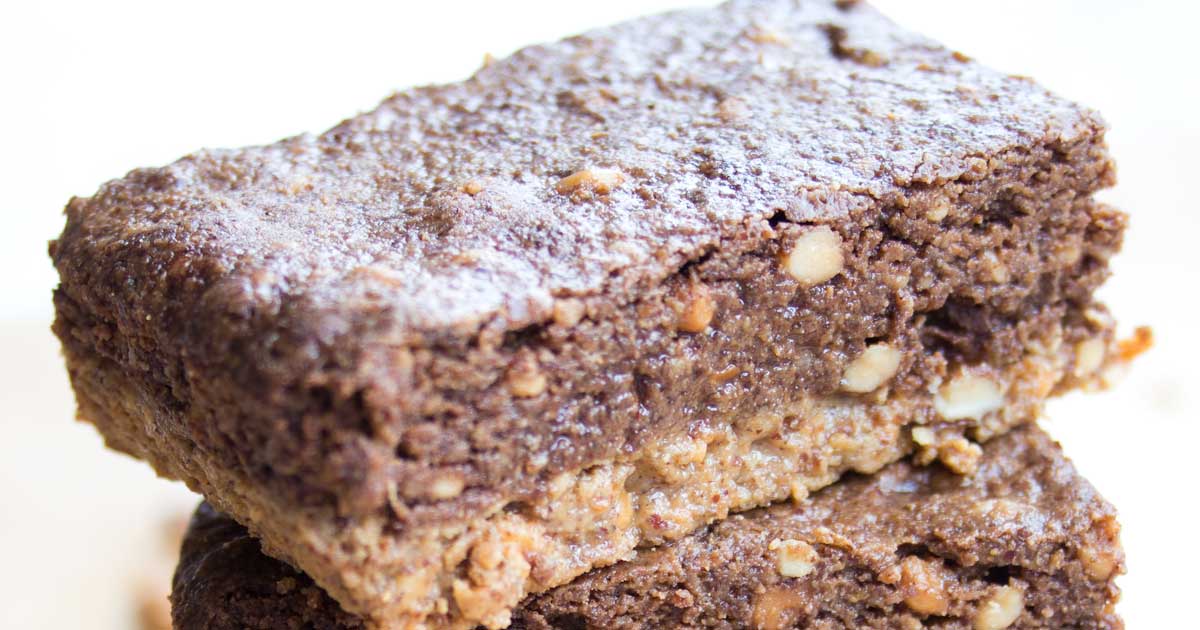 Here's a fat-fuelled, protein-rich snack bar - a great post workout pick-me-up.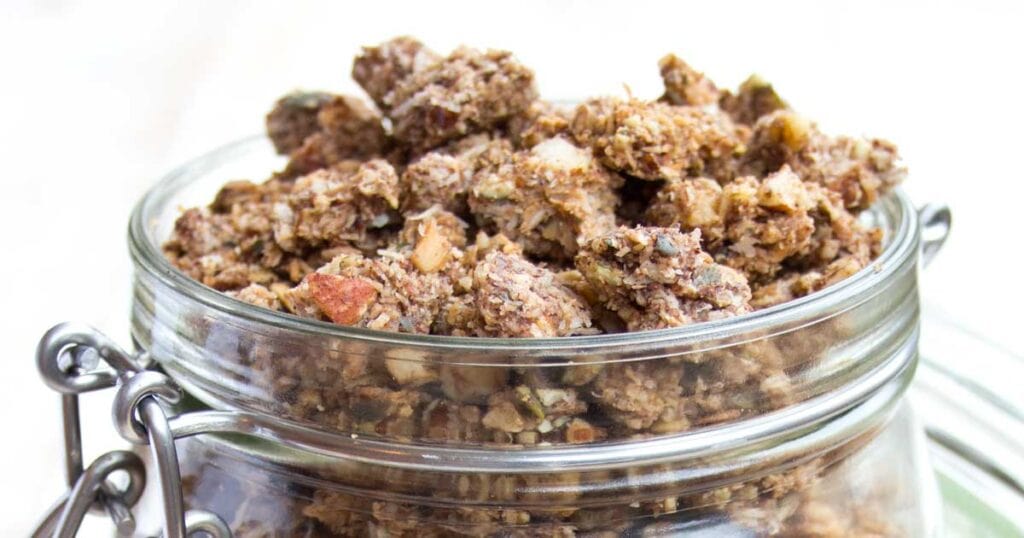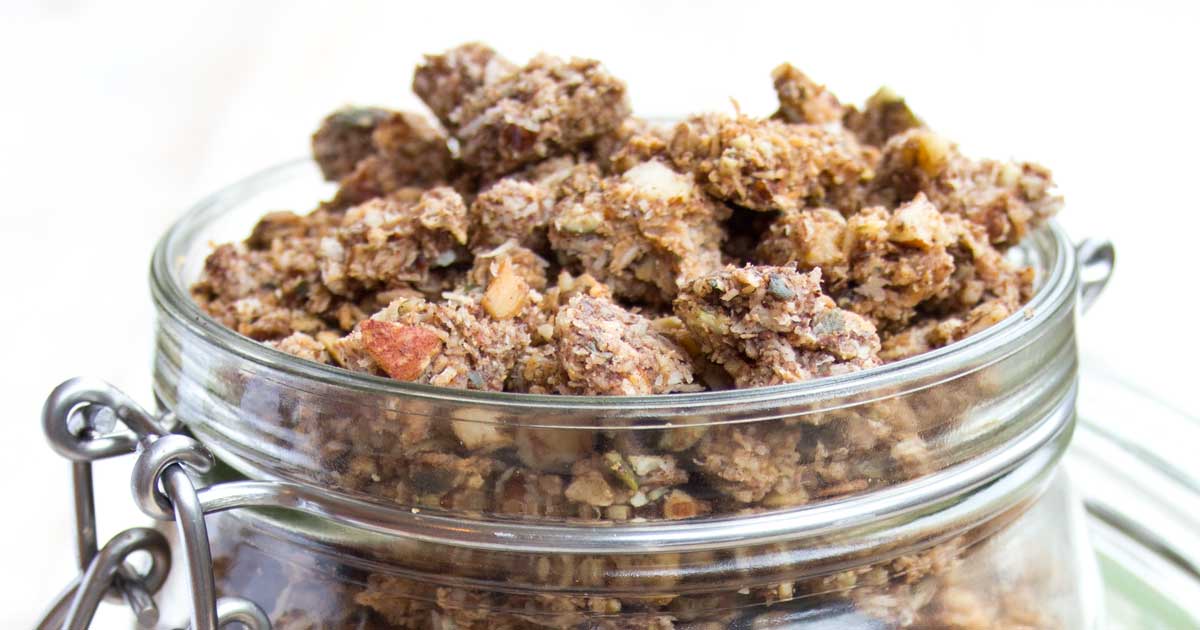 You'll go crazy for the crunchy, peanutty clusters!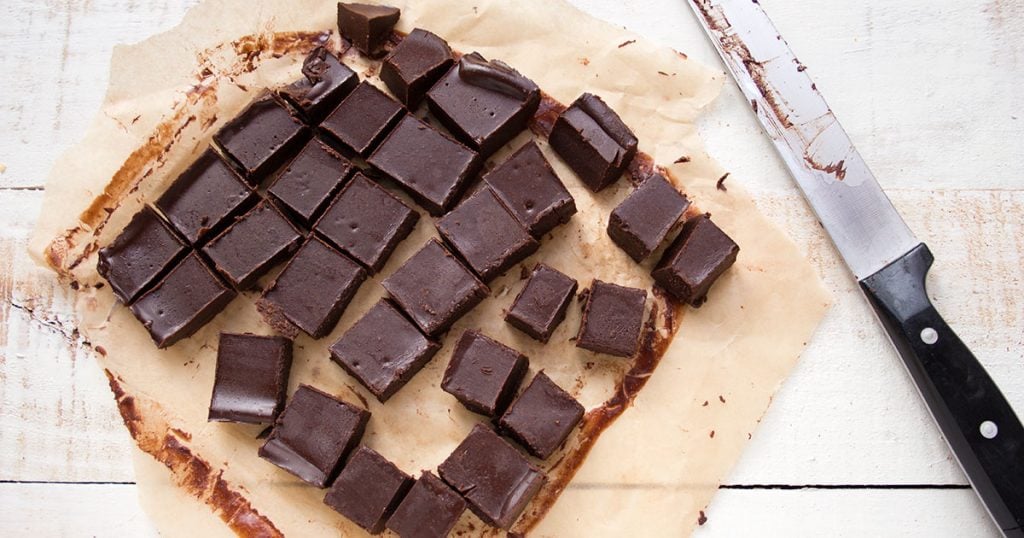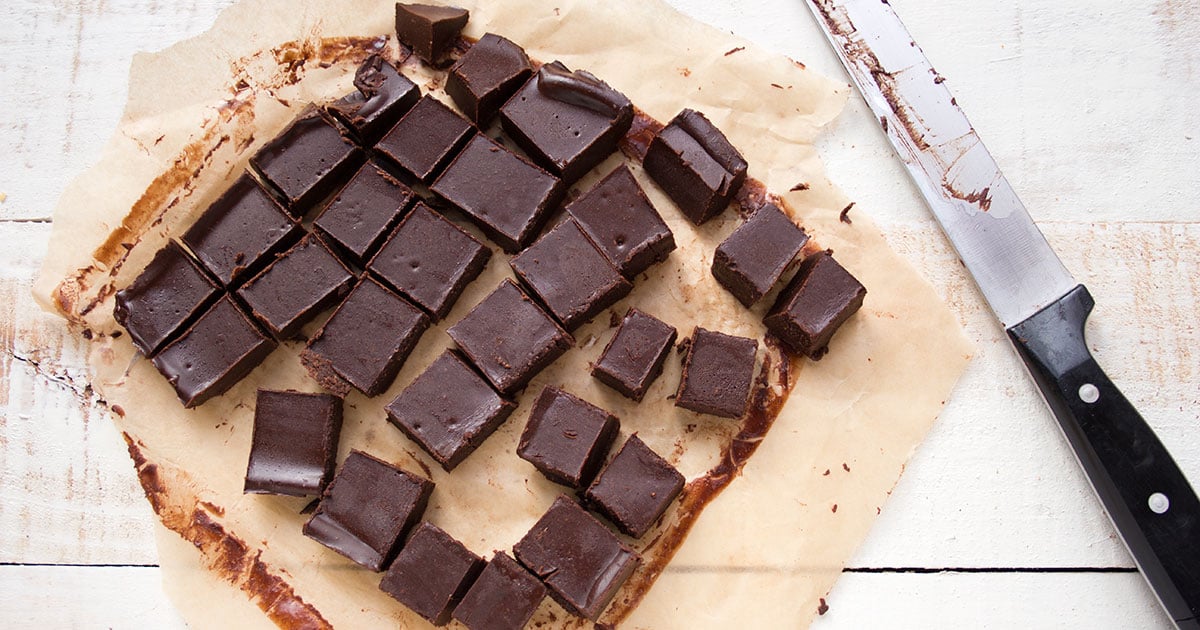 This Keto chocolate peanut butter fudge is super creamy!
You only need 4 ingredients to make these easy cookies. A family favourite!
Combining two favourite breakfast spreads into one: This healthy sugar free peanut nutella is so simple to make and great on bread or waffles.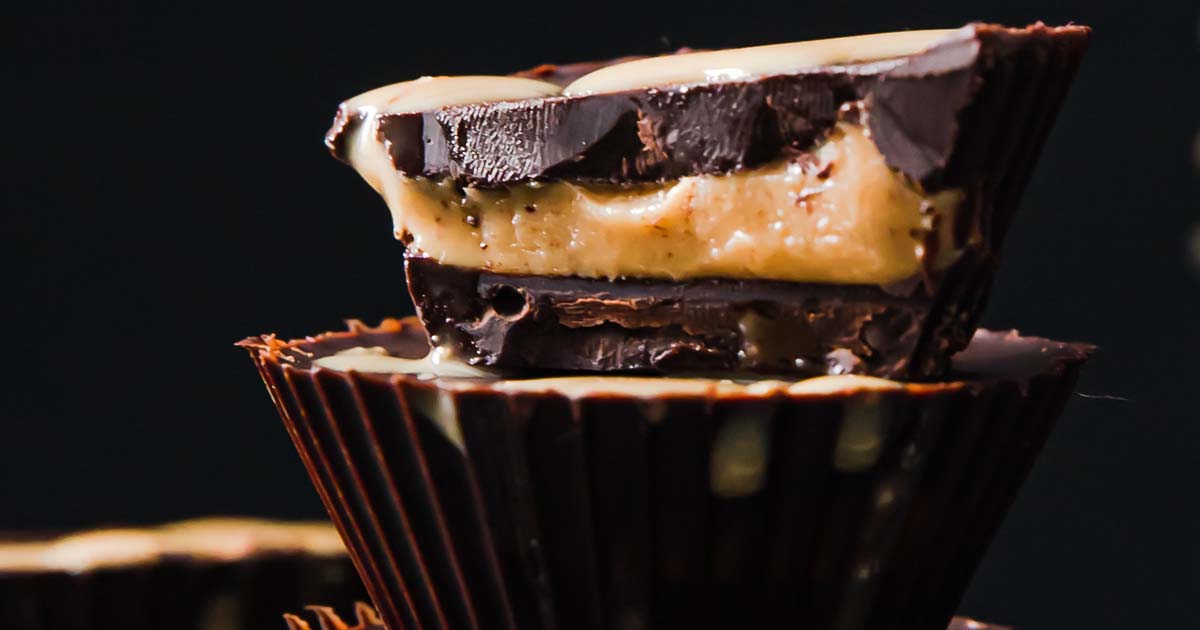 A delicious fat bomb for those times when you want a quick energy boost!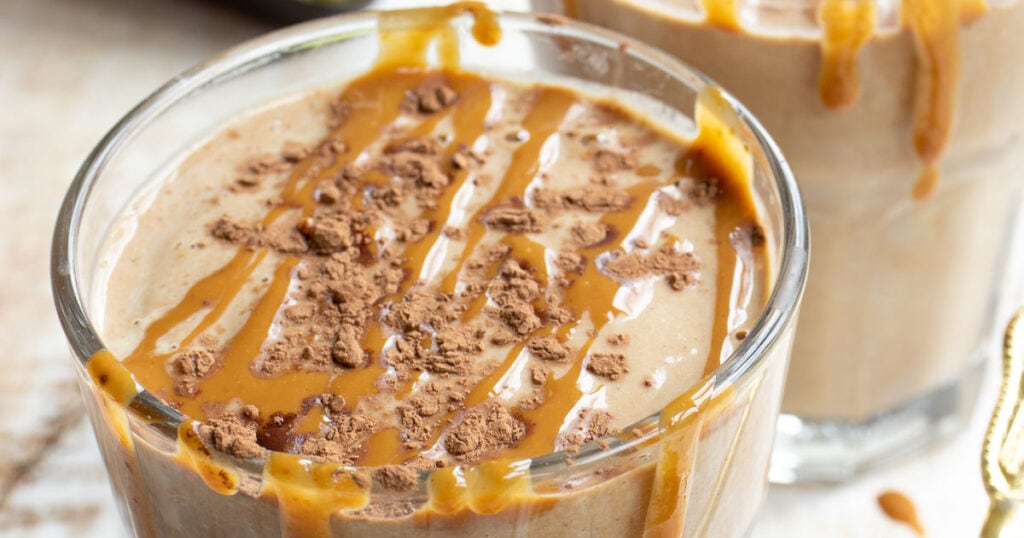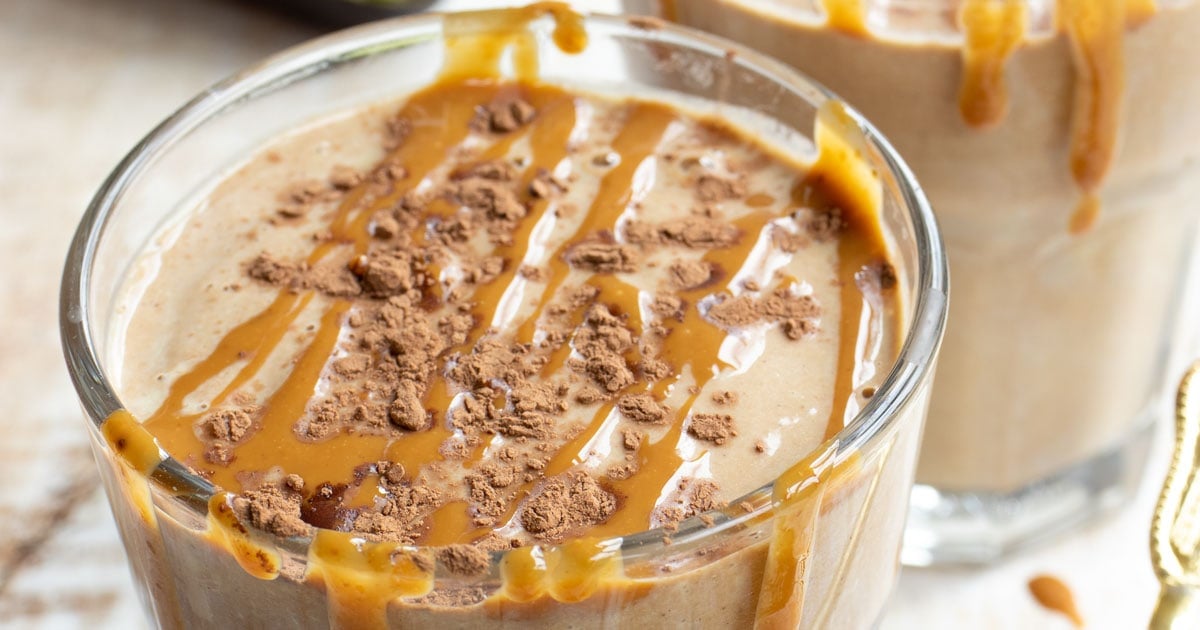 Yes, you can even drink peanut butter. This smoothie is filling, satisfying and super tasty.
Keto peanut butter recipes from other bloggers
The recipes below are a mix of tried and tested recipes by blogger friends and some that are on my to do wish list. Peanut butter is wonderful in keto desserts, but I have included some savoury peanut butter recipes here as well. Chicken and spicy peanut butter satay sauce are an incredible combo!
These keto pancakes are made with peanut flour. Perfect for a low carb weekend breakfast and great topped with sugar free syrup.
A super refreshing sugar free peanut butter smoothie that has almond milk as a base.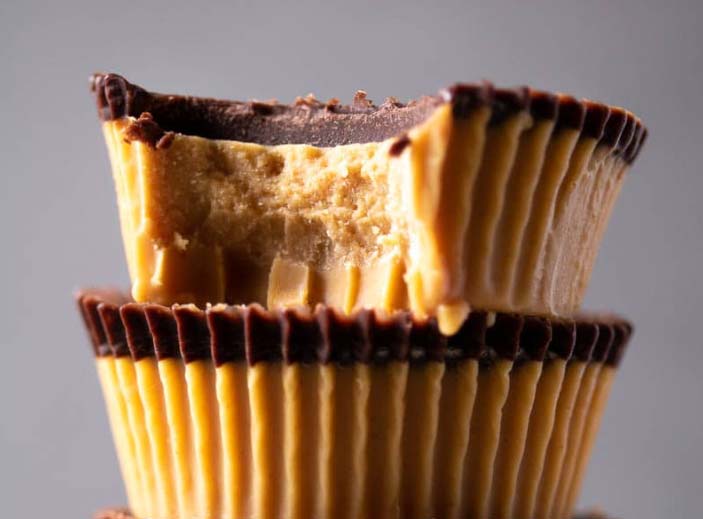 You can make these delicious keto peanut butter snacks with just 5 ingredients that you probably have in your kitchen cupboard already!
This extra creamy low carb chocolate ice cream has chunks of peanut butter swirled in.
You only need 3 ingredients to make these deliciously rich keto peanut butter balls - coconut flour, peanut butter and sugar free syrup!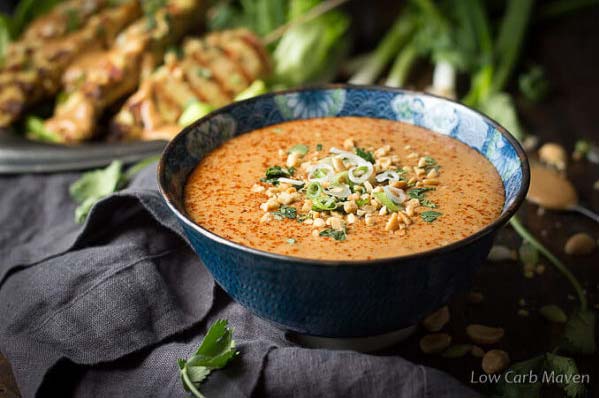 The keto and sugar free version of the easy Thai peanut satay sauce. Make it as spicy or as mild as you like!
Packed with Asian flavours, this delicious skillet dinner consists of tender chicken breasts in a creamy peanut sauce.
Crispy grilled chicken topped with a tangy ginger peanut sauce. Makes a great keto lunch recipes and a favorite for summer parties.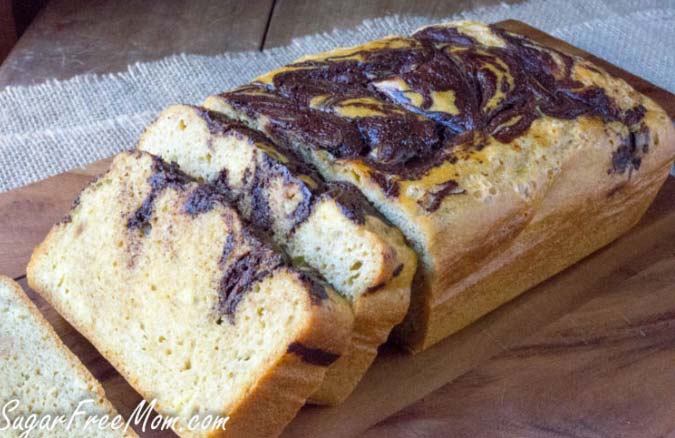 An almond flour keto peanut butter bread with chocolate swirls! Have a slice for breakfast or enjoy as a sugar free dessert treat.
Rich, decadent and positively drool-worthy: this keto peanut butter pie recipe is sure to impress!