When it comes to sweet treats, there's nothing like keto chocolate desserts. From moist brownies and decadent cakes to creamy chocolate fat bombs and fluffy mousses, this is your essential collection of mouthwatering sugar free and low carb chocolate desserts. Even better, all recipes in this roundup are 5g net carbs or less!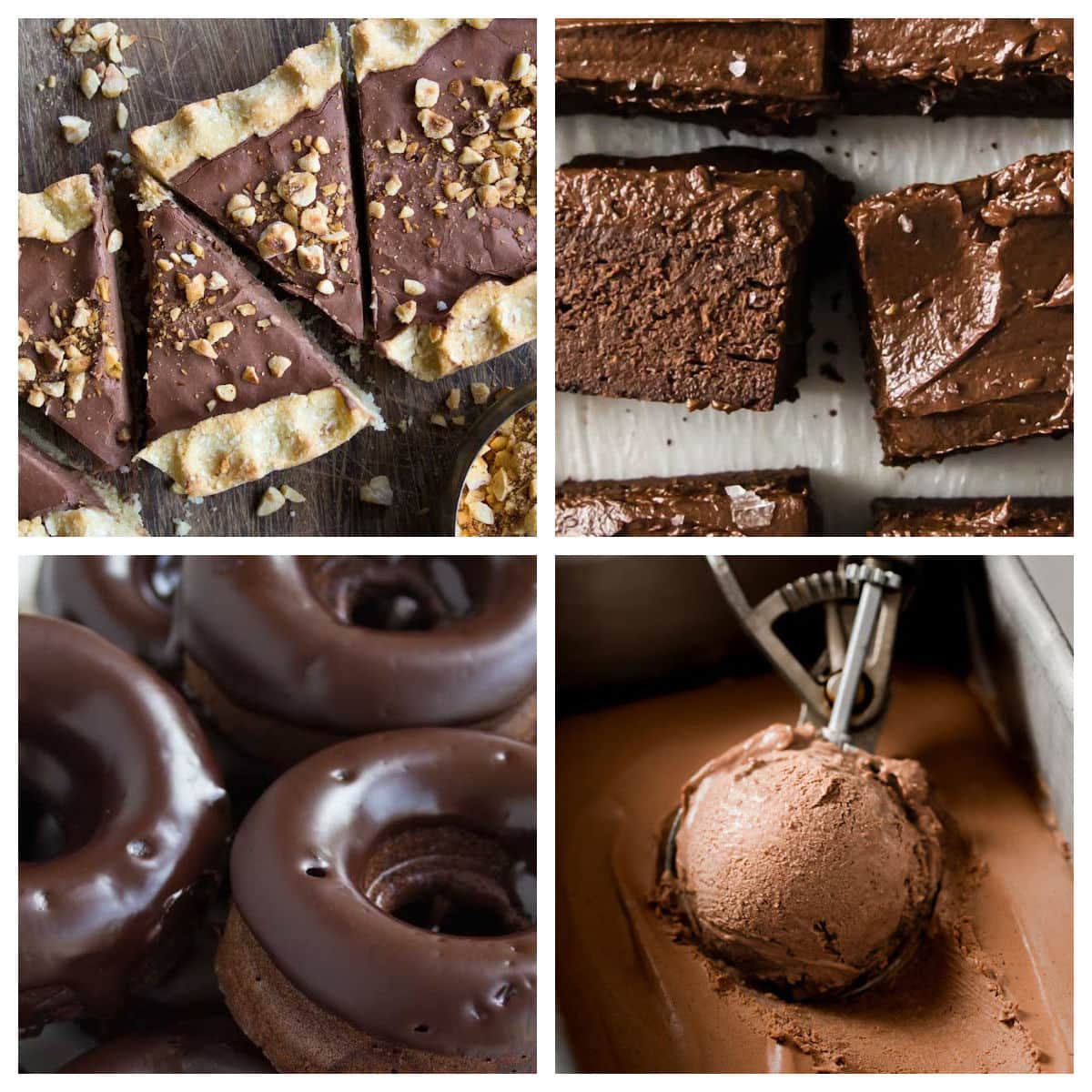 Some say that chocolate is the language of love. Personally, I can totally relate to that. Nibbling on a square of dark chocolate or sinking my spoon into a moist chocolate cake makes me very, very happy! To me, enjoying a little bit of chocolate is a true act of self love.
When I decided to publish this roundup of the best chocolate desserts on my website, I realised just HOW MUCH I love chocolate. Because I have published a lot of chocolate recipes! And honestly, there are so many more I am planning to share.
Before we get started with the recipes, let's take a look at chocolate and its benefits - and how you can enjoy chocolate on keto. I have put together a FAQ of the main points!
Jump to:
FAQ
What is chocolate made of?
Chocolate is made from ground and roasted cacao seed kernels. Dark chocolate contains 3 ingredients - cocoa mass (the fermented, ground and roasted cocoa seeds), cacao butter and sugar.
Is chocolate keto friendly?
Yes, chocolate can be part of a keto diet - in moderation. Choose either dark chocolate with a very high cocoa content, unsweetened chocolate or chocolate that uses a sweetener in place of sugar.
Can I eat regular dark chocolate on keto?
Yes, you can. The best choice is a chocolate with a cocoa content of 90% cocoa solids or more. This way, the sugar content is very low and won't impact insulin levels. Also, be sure to stick to a small amount.
Can I eat milk chocolate on keto?
No. Regular milk chocolate contains a lot of sugar - around 50%. It is not keto friendly at all.
What are the benefits of dark chocolate?
Where to start! Chocolate is nutritious and a source of antioxidants. It may reduce blood pressure, reduce the risk of heart disease and may even improve brain function. (source)
Does chocolate really make you happy?
Yes, it does! It is scientifically proven that chocolate makes you happy by causing the release of endorphins in the brain.
What's the secret to baking with cocoa powder?
The great thing about cocoa powder is that it acts as a substitute to flour. This means that it adds texture. The secret is to add enough moisture and not over-bake.
What are common ingredients in keto chocolate desserts?
For cakes, muffins or brownies, it's either coconut flour or almond flour plus cocoa powder and a sugar substitute such as erythritol. Then, you would also use eggs and wet ingredients such as eggs, butter, almond milk, yoghurt or cream. For mousses or puddings, it could be either heavy cream, mascarpone or even avocado.
Recipes
Here are recipes for any chocolate lover. Take your pick!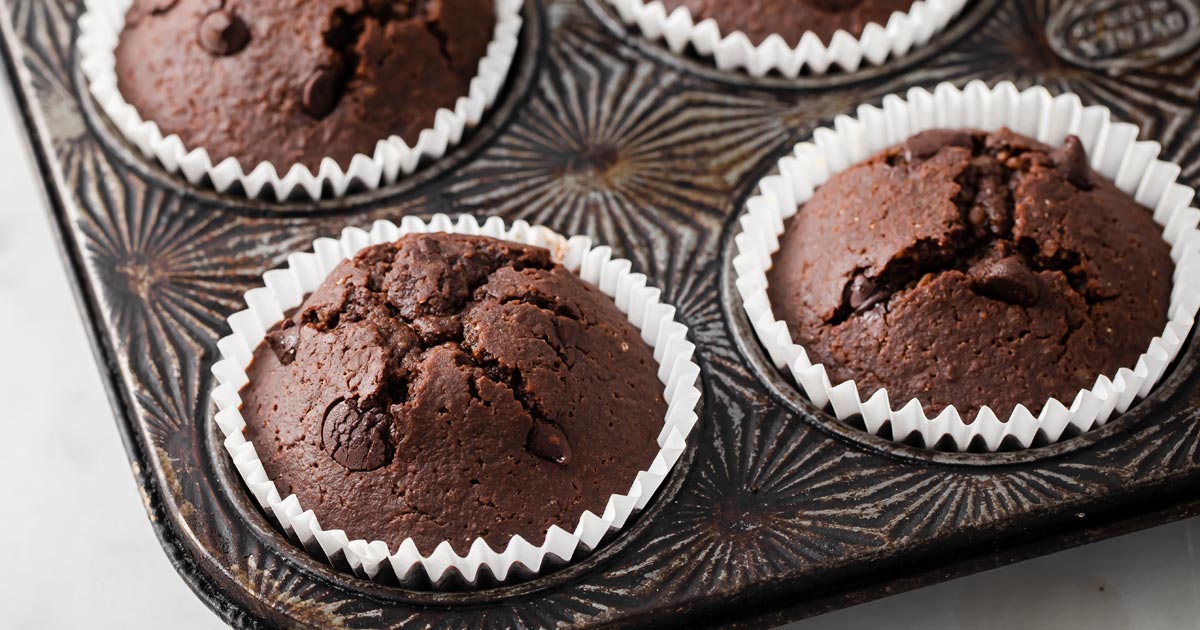 Delicious double chocolate muffins studded with sugar free chocolate chips!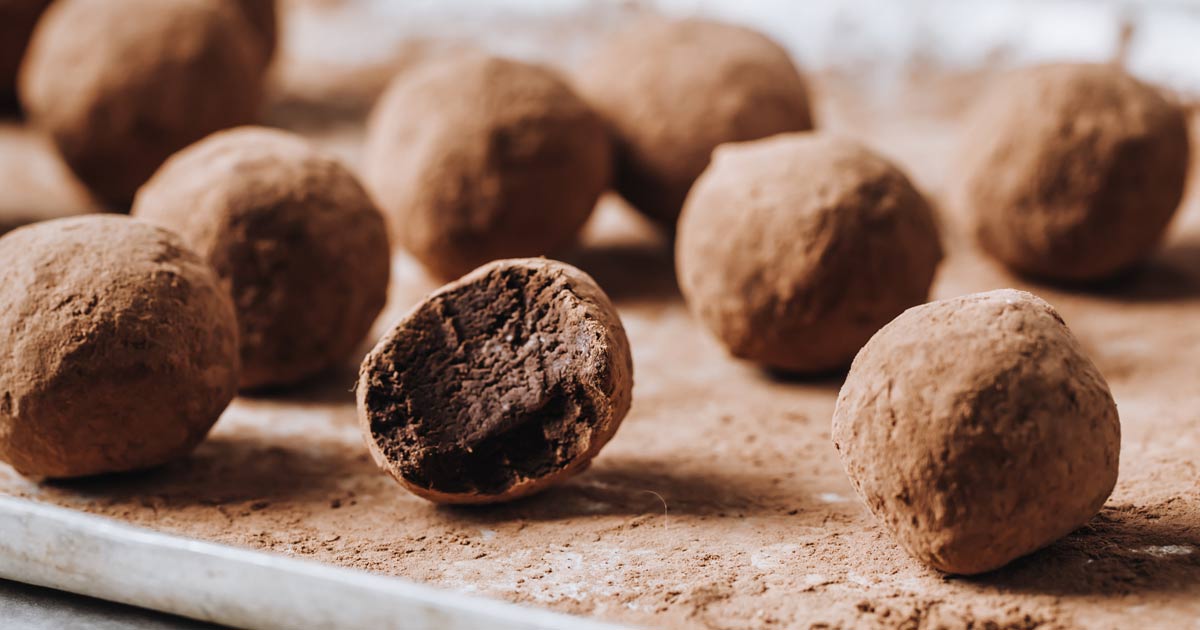 You'd never guess that these creamy keto truffles are made with avocado. Dairy free and ready to eat in 10 minutes.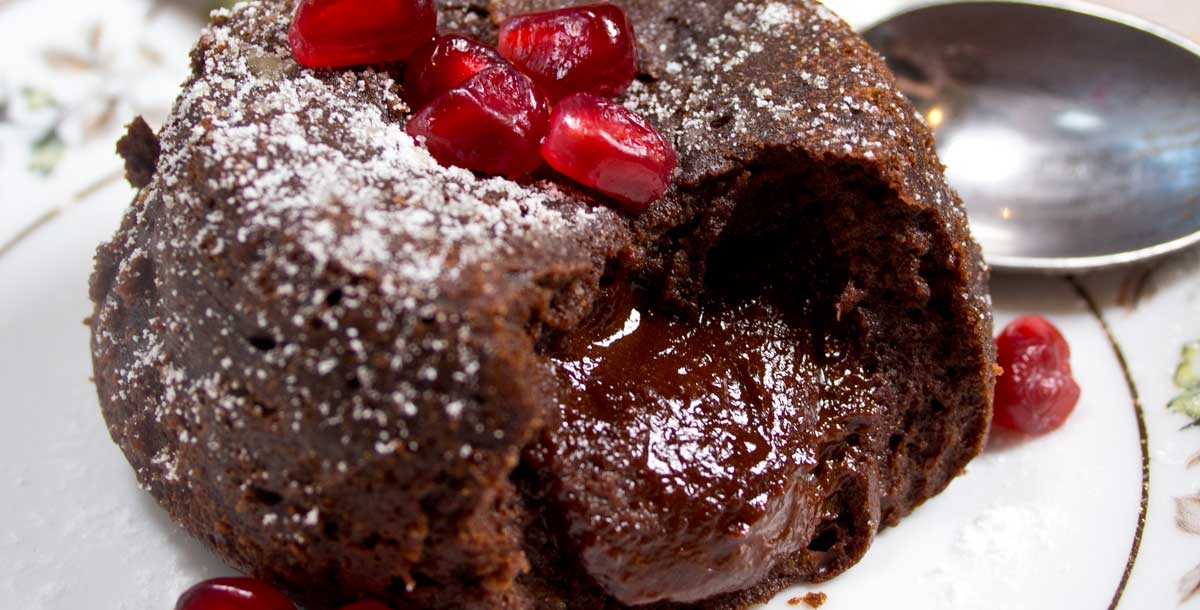 This indulgent chocolate lava cake has a wonderfully gooey molten centre. It's a 5 ingredient recipe!
Because life is just better with chocolate keto ice cream! I've listed all tricks to make low carb ice cream extra creamy.
Soul-Satisfying Keto Chocolate Cookies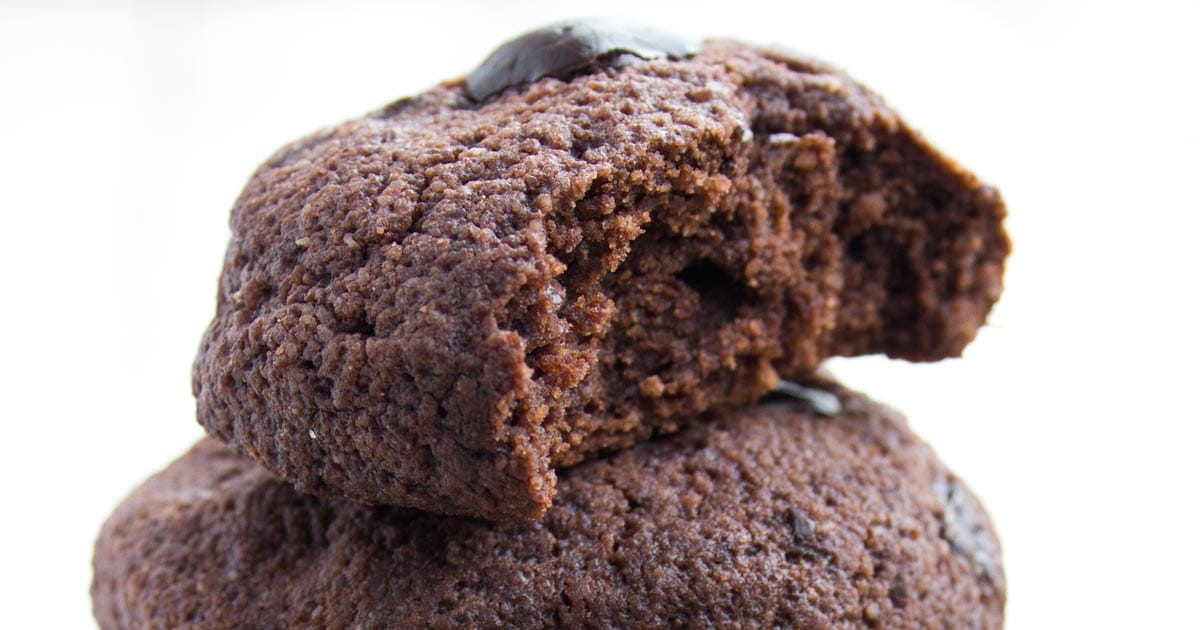 This chocolate chip cookie recipe knocks the socks off regular chocolate cookies. It's an almond flour recipe with cocoa powder.
Keto Triple Chocolate Mug Cake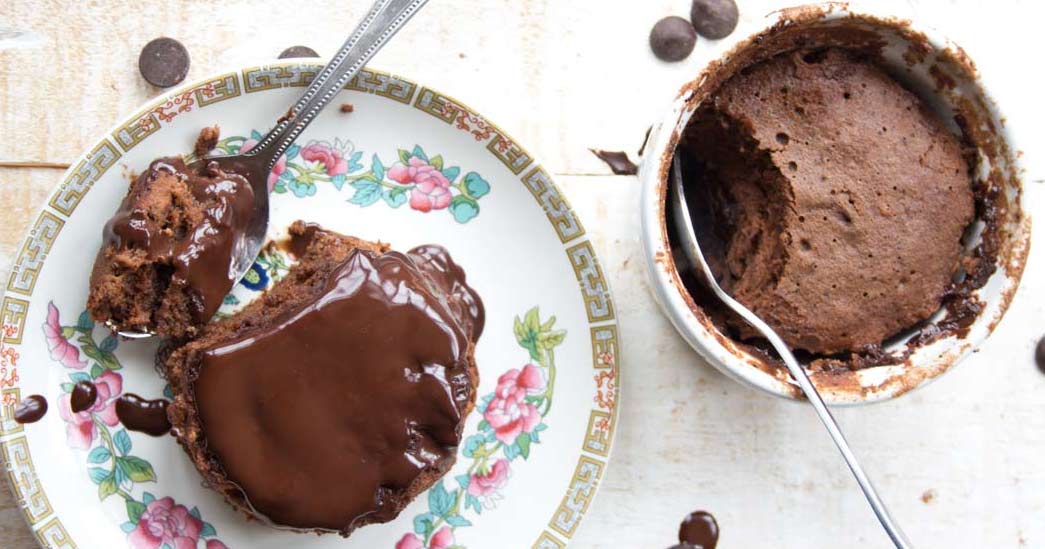 We all love this moist gluten free mug cake made with coconut flour. You can either enjoy it straight from the mug or invert it onto a plate and top with a decadent chocolate sauce!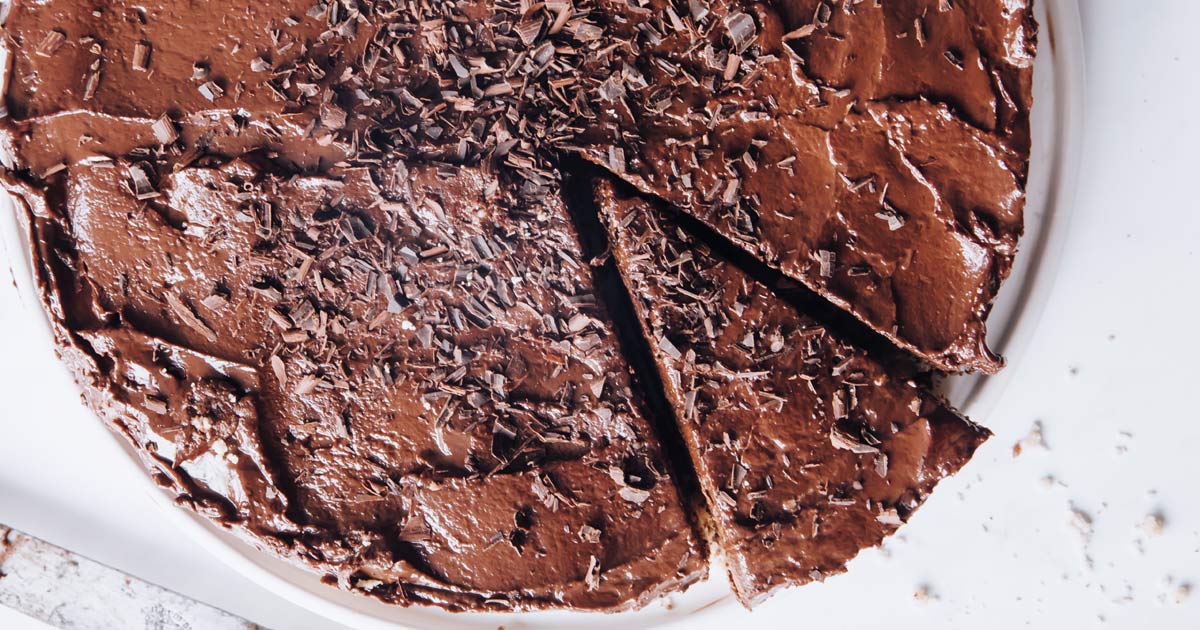 My daughter calls this the mother of all cheesecakes. It is a keto friendly no bake cake with an indulgent chocolate ganache frosting.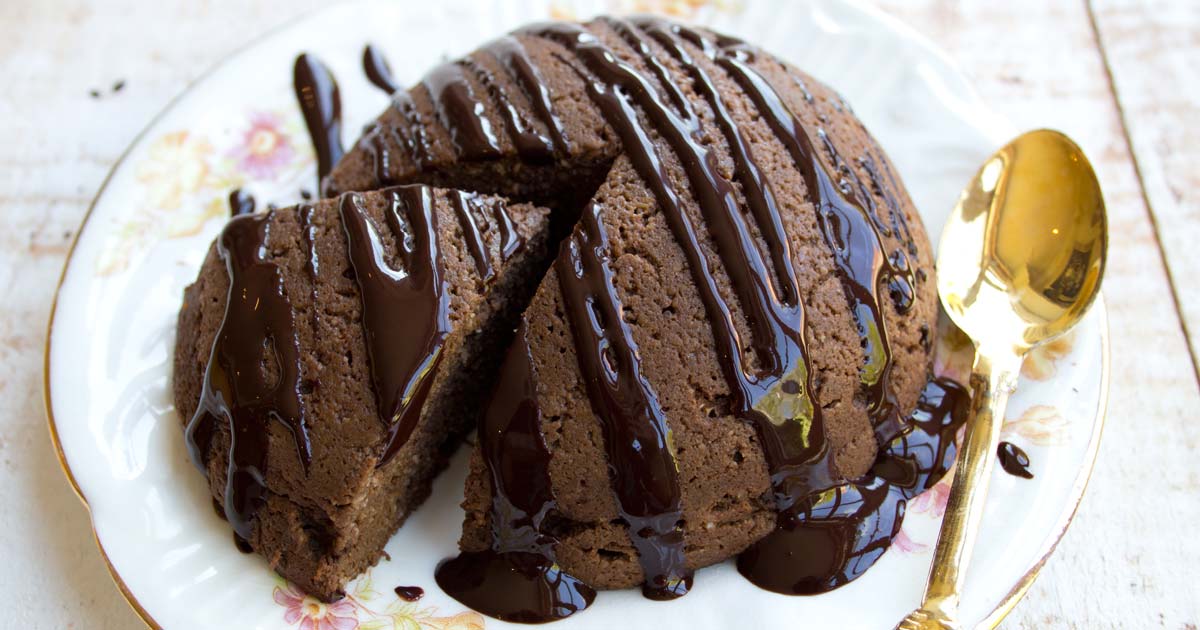 This pumpkin mug cake is one of my go-to chocolate desserts in autumn. It comes together in 5 minutes from start to finish.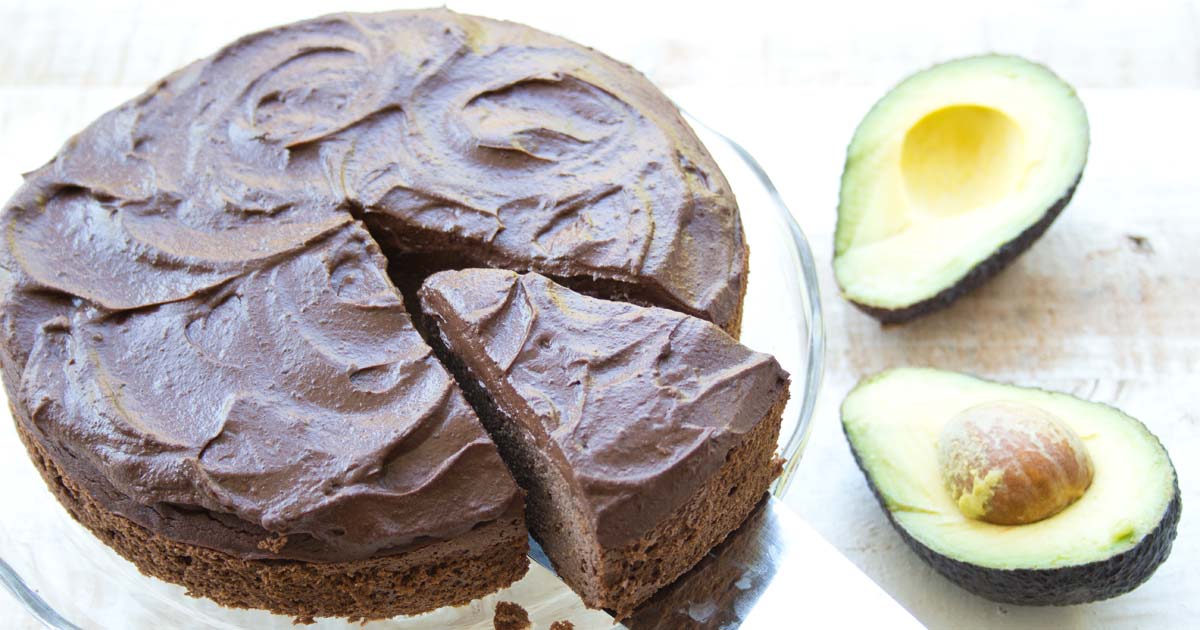 I just love the combination of chocolate and avocado. The incredible thing is that you just cannot taste the avocado at all! This is a super simple recipe with a lush dairy free chocolate frosting.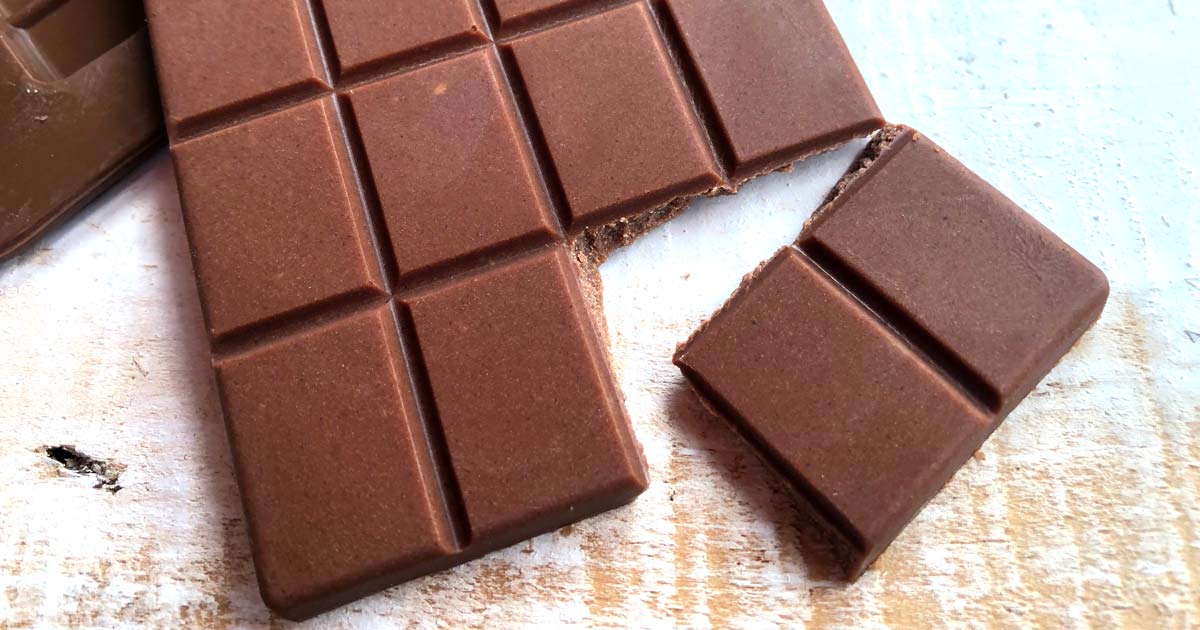 And on to the basics - homemade chocolate! This is my keto friendly milk chocolate recipe, which has plenty of great reviews.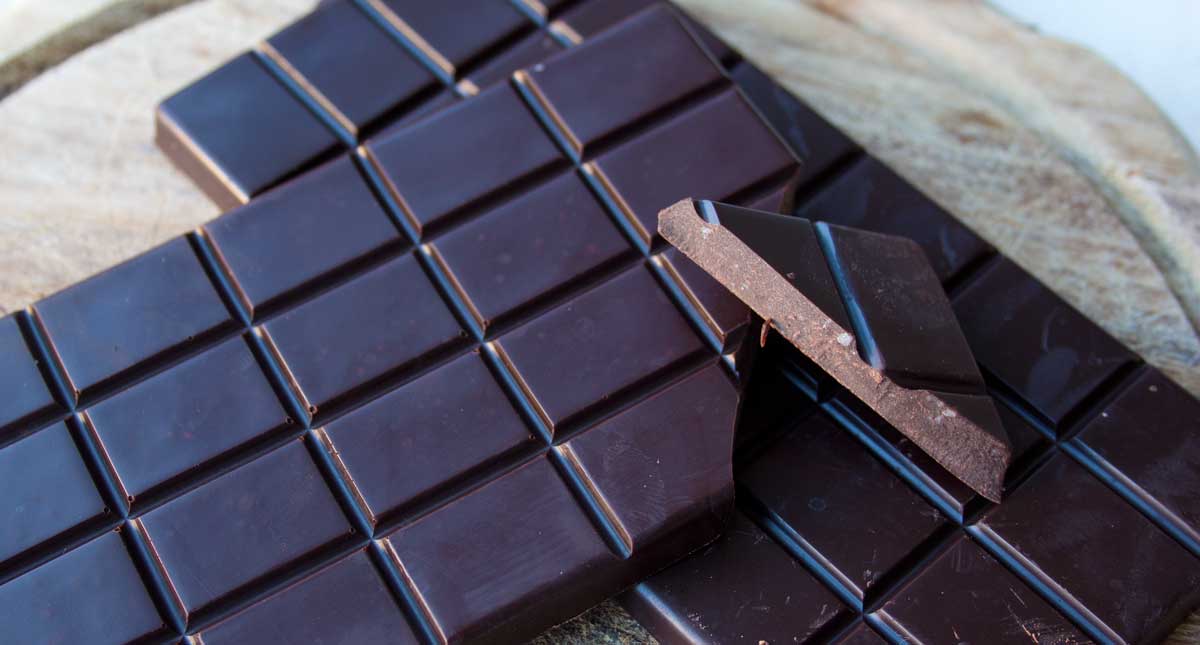 It's so easy to make keto chocolate at home - and it is much cheaper than buying it in the store. You only need 3 main ingredients! Includes directions to make a chocolate chip version.
Keto Sugar Free White Chocolate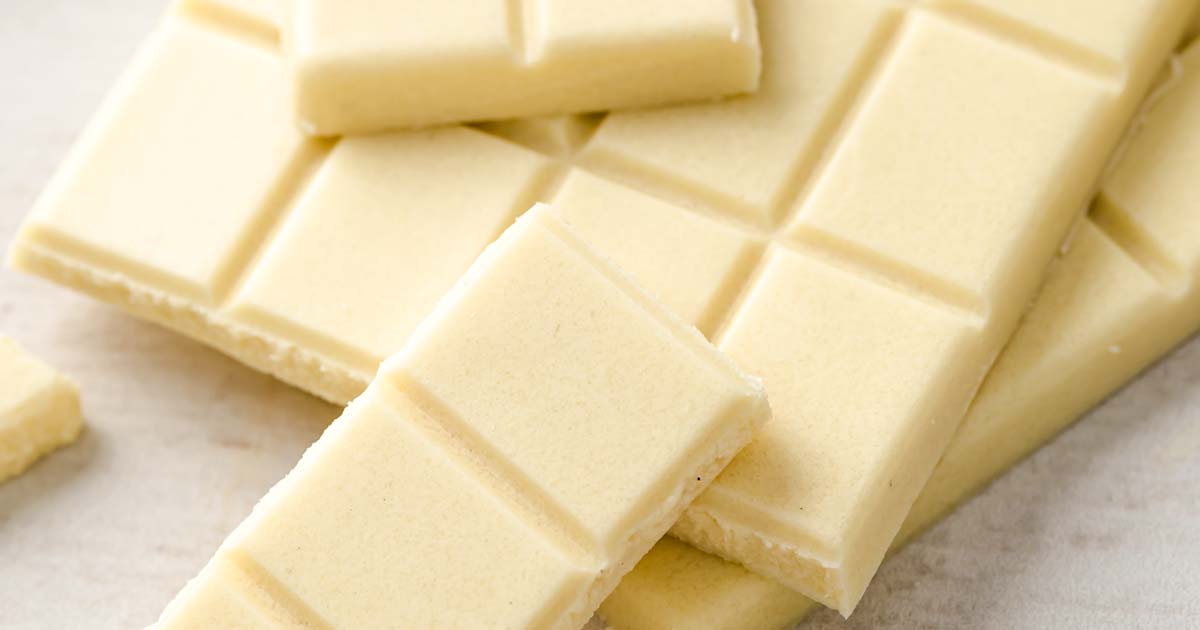 I was debating whether a white chocolate recipe should be in this roundup, but decided that the word "chocolate" in the title was sufficient. Milky, creamy and just lovely with an espresso after dinner.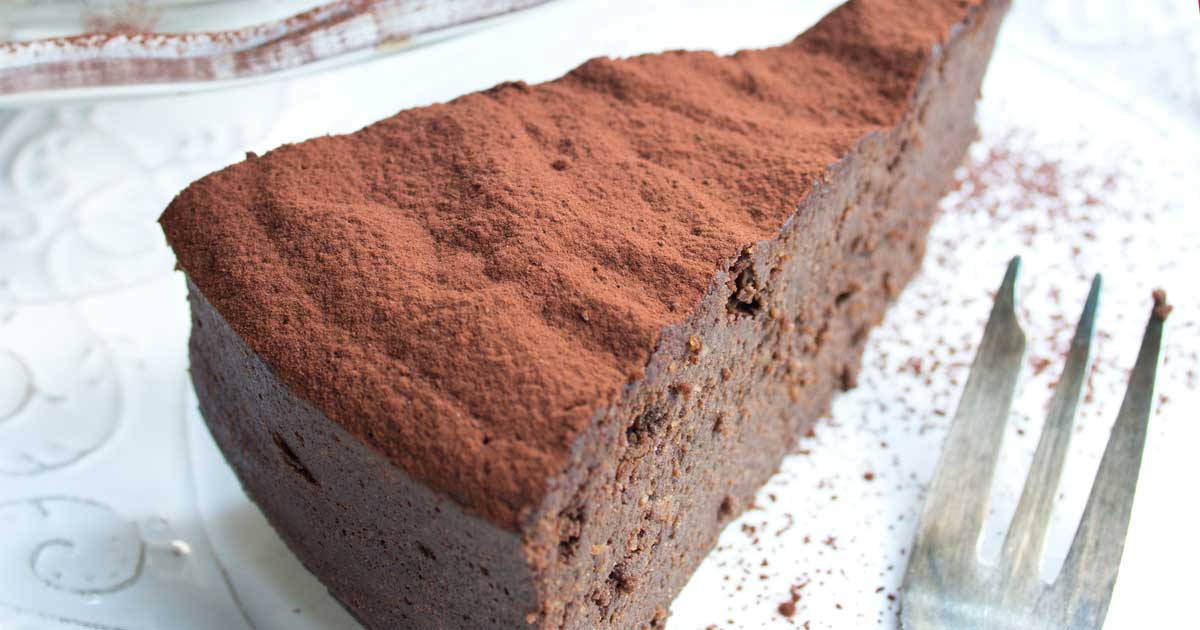 This keto cake recipe is called "best ever" for a reason. It's a fudgy and totally delicious 5 ingredient cake that is super popular with readers. You're definitely not missing out on pleasure when you're on a low carb diet!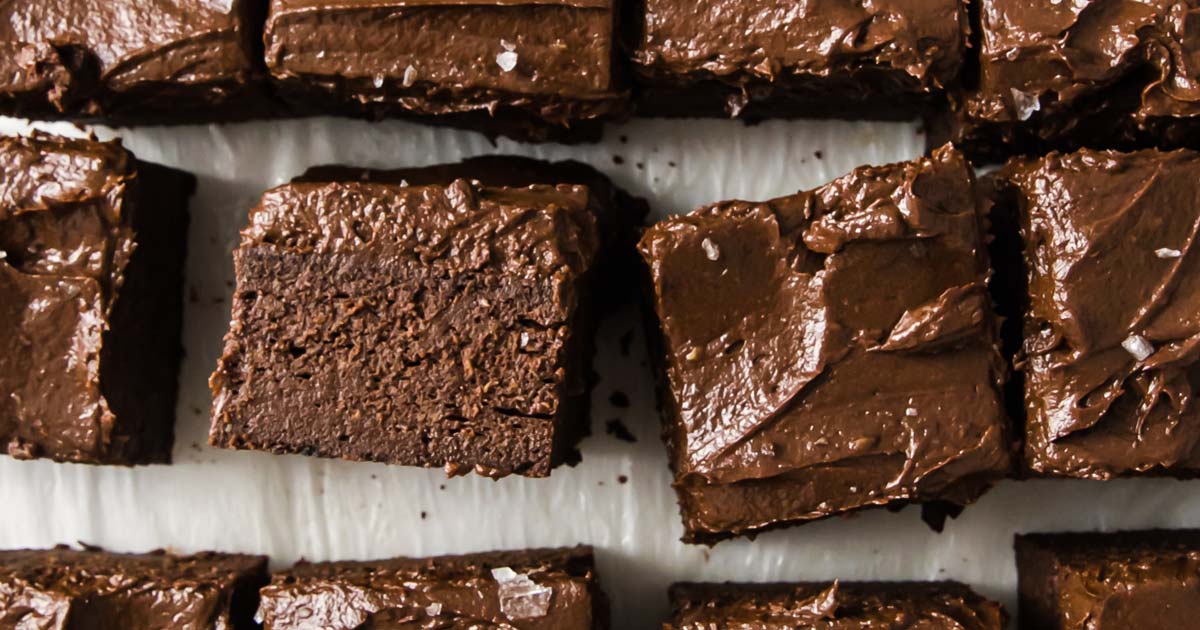 If you're looking for extra moist and soft brownies, this is the recipe for you! These chocolatey beauties are topped with an indulgent chocolate avocado frosting.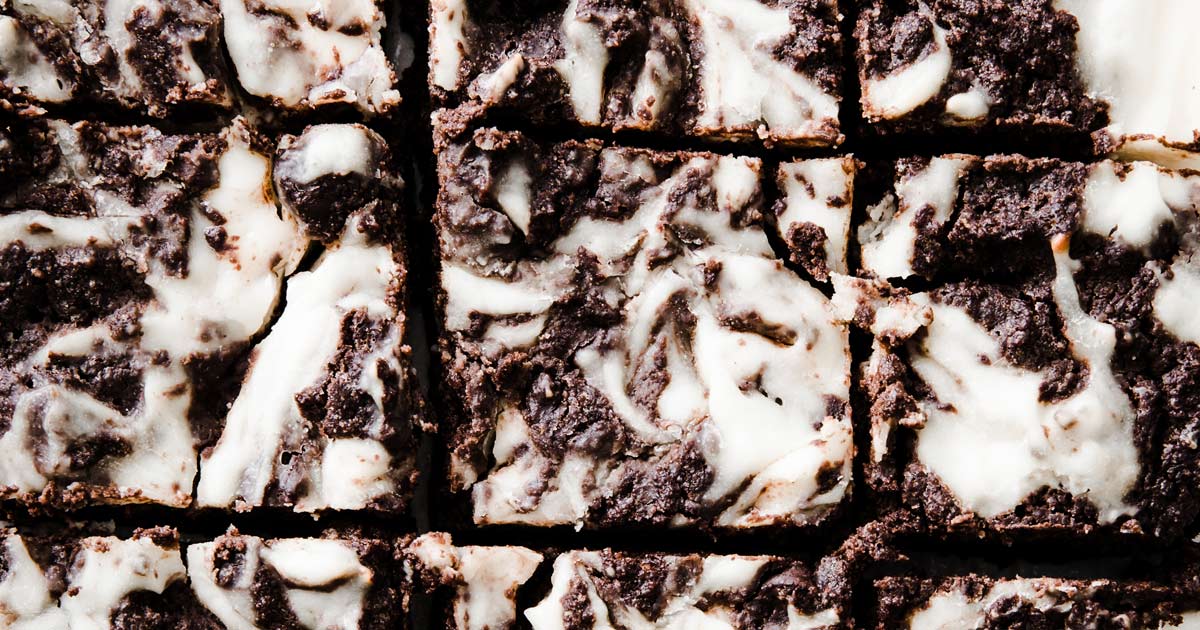 This is the recipe for those days when you can't decide whether to make cheesecake or brownies! We think it really is the best of both worlds 🙂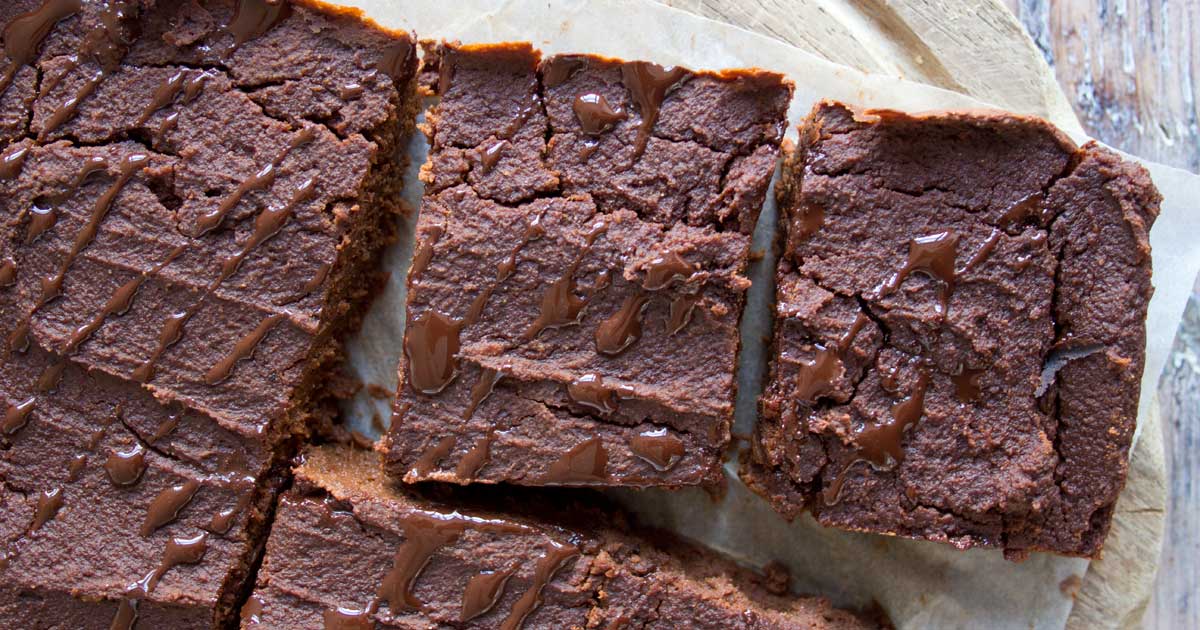 Another fall favourite. Pumpkin and chocolate go exceedingly well together and these pumpkin brownies are ridiculously moist and chocolatey yet light.
Fabulously Fudgy Keto Brownies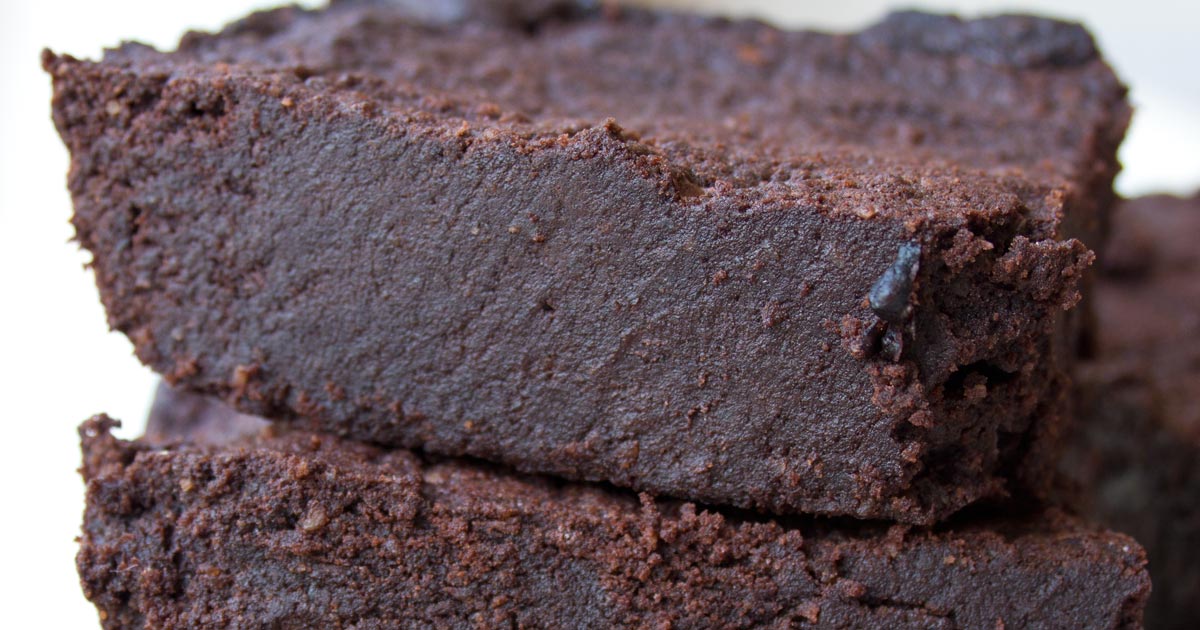 A classic keto brownie recipe that we make regularly because it is just so GOOD!
Chocolate Walnut Keto Fat Bombs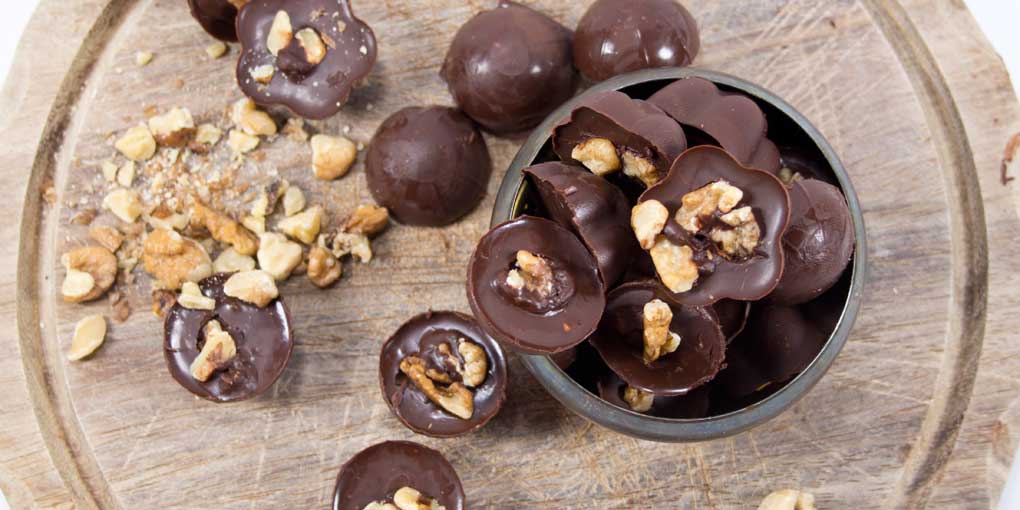 These chocolate fat bombs are perfect when you want a little pick-me-up after a meal.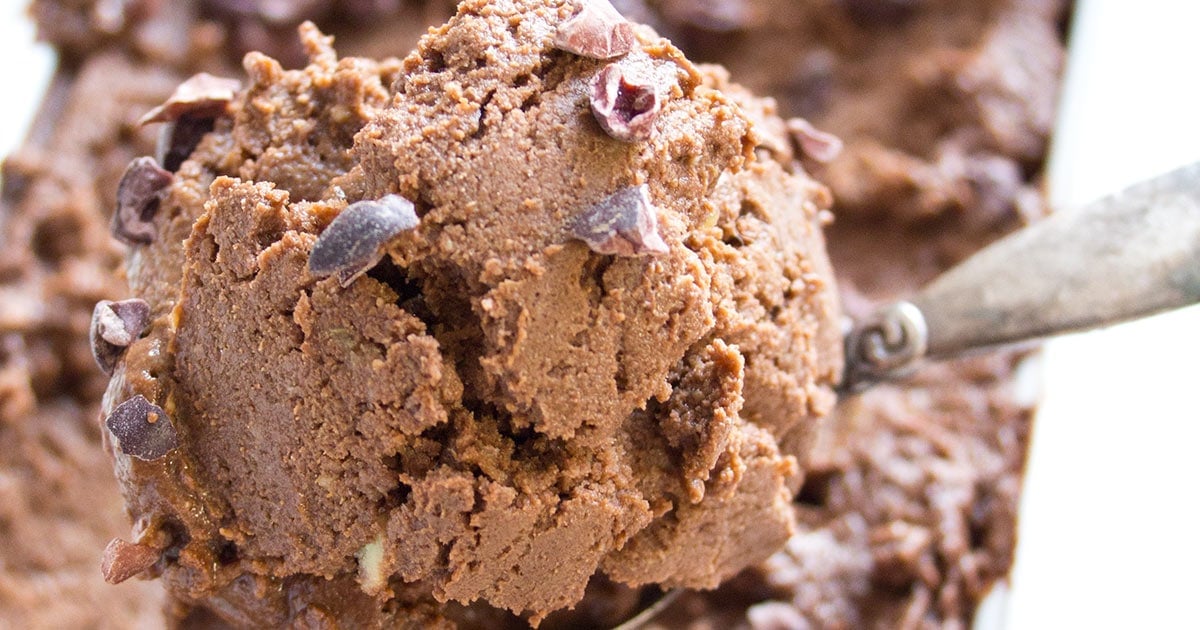 Don't have an ice cream maker? No problem! This chocolate avocado ice cream is not only keto-friendly, but also no churn.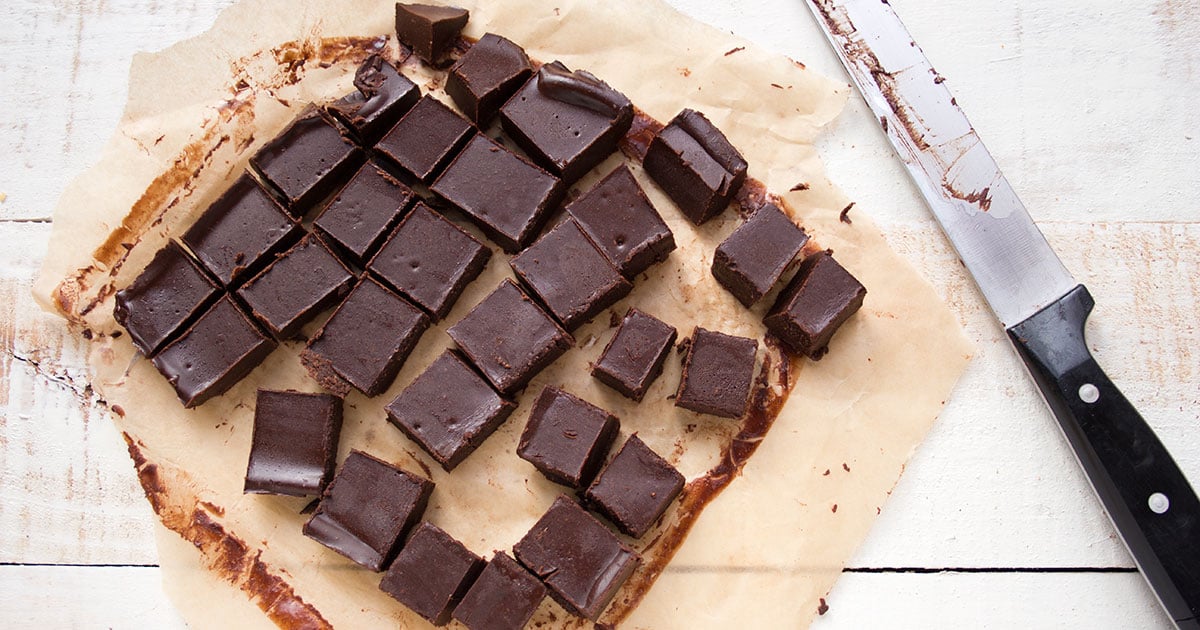 Lovers of chocolate and peanut butter - don't miss out on this peanut butter fudge! It is incredibly creamy and scrumptious. You can store it in the fridge or in the freezer.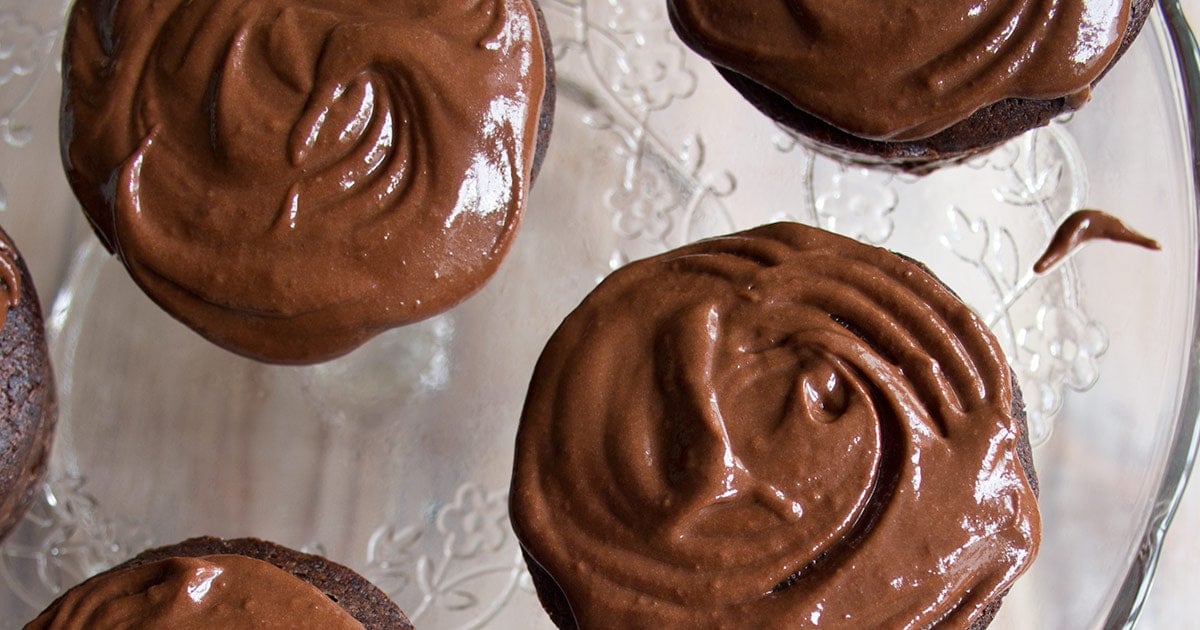 A simple coconut flour cupcake recipe topped with a rich chocolate ganache. Finger-licking good!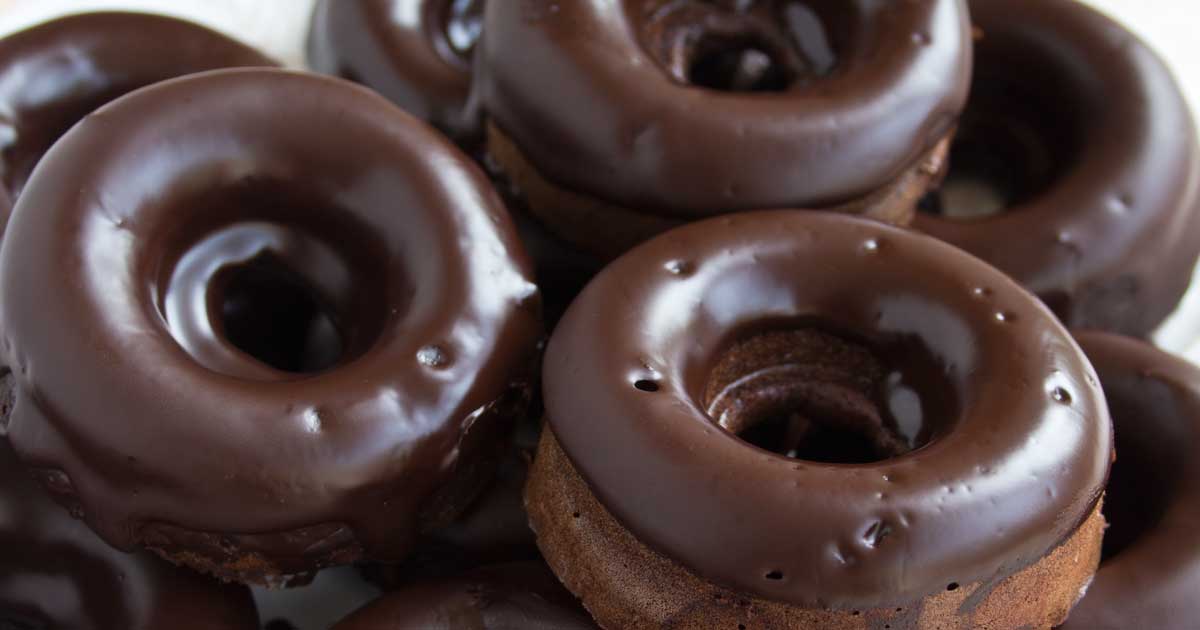 Krispy Kreme move over - these chocolate donuts taste WAY better than any sugary versions you can buy in the store. Plus, they are really simple to make!
A lovely dairy free tart with a rich chocolate filling. You can make it in a rectangular pan like I did in the image above or use a classic round pie dish instead.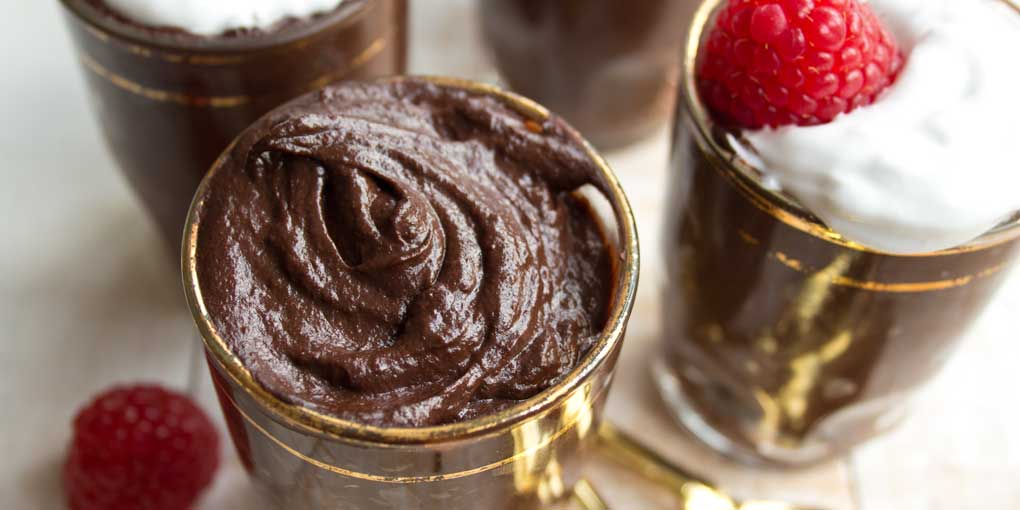 This is such a quick and simple keto dessert - and it goes down well even with people who don't like avocado. That's the power of a good chocolate dessert!
Swiss Chocolate Mascarpone Mousse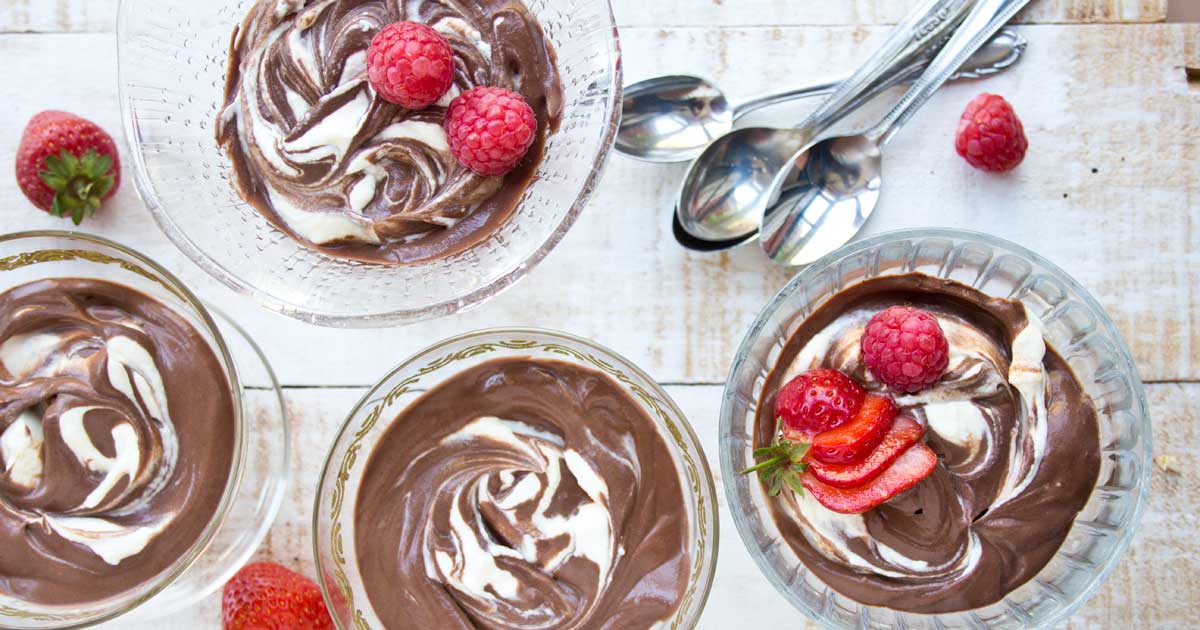 The Italian cream cheese mascarpone is whipped with chocolate to make a wonderfully rich and creamy yet fluffy mousse. A simple yet impressive dessert to finish off a good meal.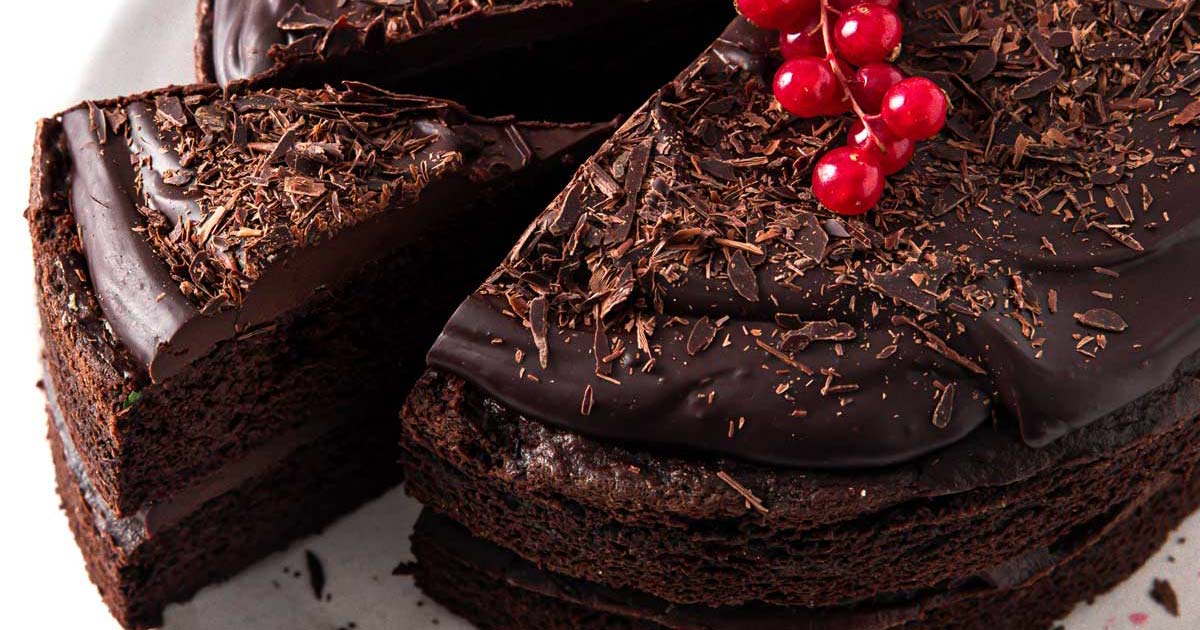 Need a sugar free birthday cake for someone who is on keto or diabetic? Or do you simply LOVE chocolate cake? This chocolate ganache layer cake is the perfect celebration cake for chocolate lovers. The amazing thing is that you make the cake in a BLENDER - there's only 10 minutes prep!
Which one of these keto dessert recipes is your favourite? Let me know in the comments below!
★ STAY IN TOUCH on FACEBOOK, PINTEREST and INSTAGRAM for more great food and join my NEWSLETTER for the latest updates and a FREE EBOOK.★