Take your pick from these mouthwateringly delicious keto cream cheese recipes! From pancakes to cheesecakes to savoury dishes with creamy sauces, this post celebrates low carb food that features the popular dairy spread as an essential ingredient.
What would we do without cream cheese? I love it as an ingredient in keto recipes. It's less heavy than cream, richer than yoghurt and has a lovely fresh taste.
Above all, cream cheese is versatile! It works as an ingredient in sweet as well as in savoury recipes. It adds moisture to bakes and cakes, is a must in cheesecakes and finishes off sauces with a delightfully creamy note.
Is cream cheese keto?
Yes! Cream cheese is a great way to add fat to a recipe whilst keeping the carb count low. One ounce (28g) of cream cheese contains 99 calories, 2 grams of carbs and 10 grams of fat. Read more about the benefits of cream cheese here.
Keto cream cheese recipes - Breakfast
There's so much more than making a sandwich with cream cheese and salmon for breakfast. With cream cheese, you can make your scrambled eggs extra soft and fluffy - and it is a secret ingredient in keto pancakes! Here are a few breakfast recipes on Sugar Free Londoner that use cream cheese.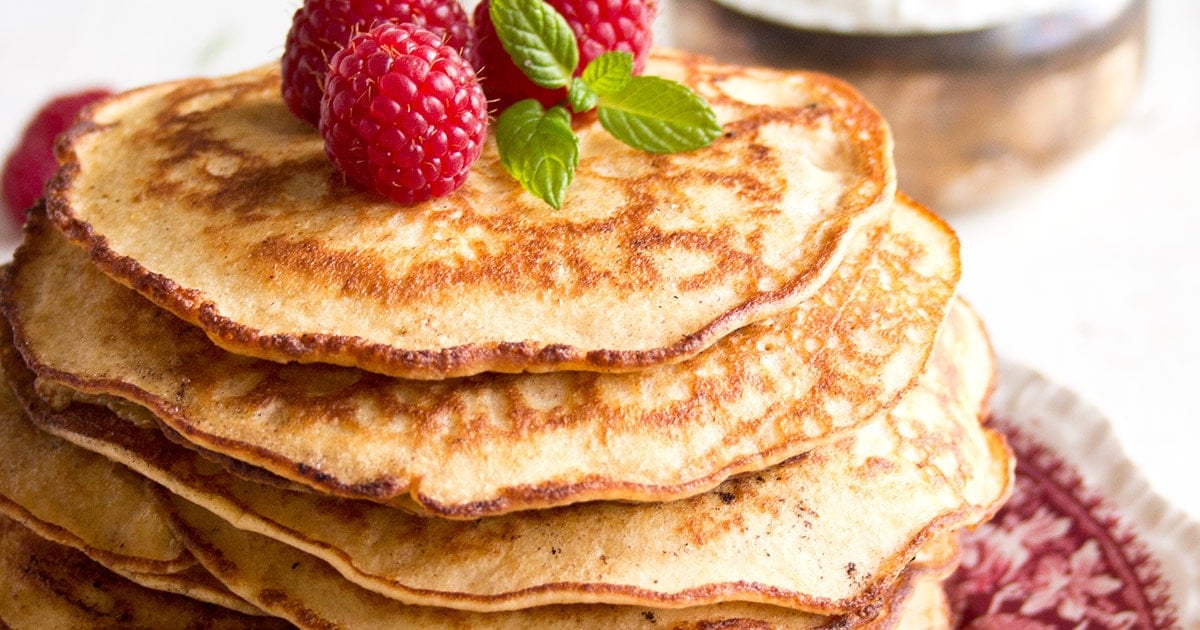 One of the most popular recipes on the blog. These pancakes are so easy and totally drool-worthy. Only 2.3g net carbs per portion!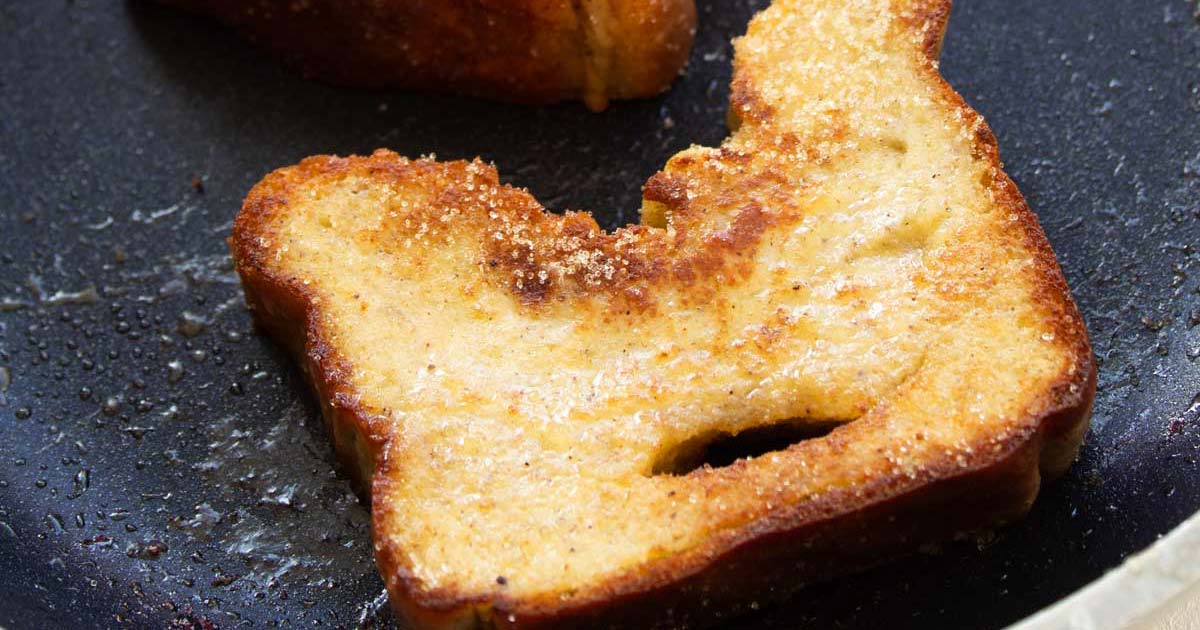 Egg loaf is a popular recipe amongst people following a keto diet. It popped up on Instagram and has been making the rounds ever since. The cream cheese makes this coconut flour "bread" extremely moist and soft.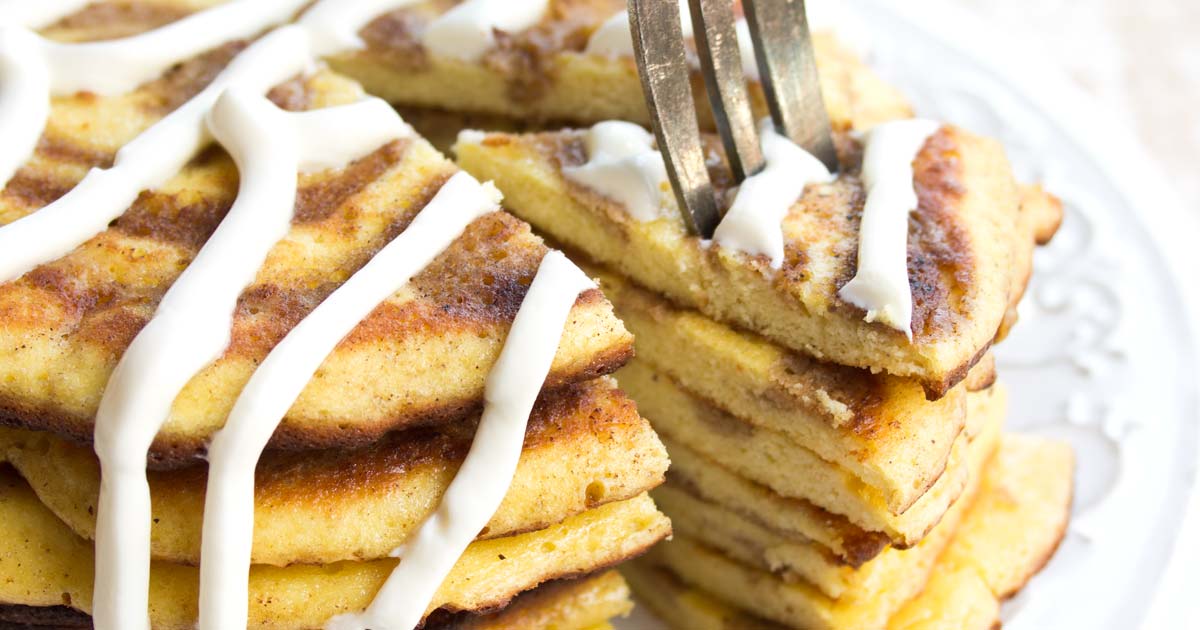 A mix between cinnamon rolls and pancakes - for those days when you can't decide which you prefer. Of course, the cream cheese frosting is a must.
This is a fathead dough, which is made with mozzarella - and cream cheese! I'm always amazed at how much these bagels taste like the real thing.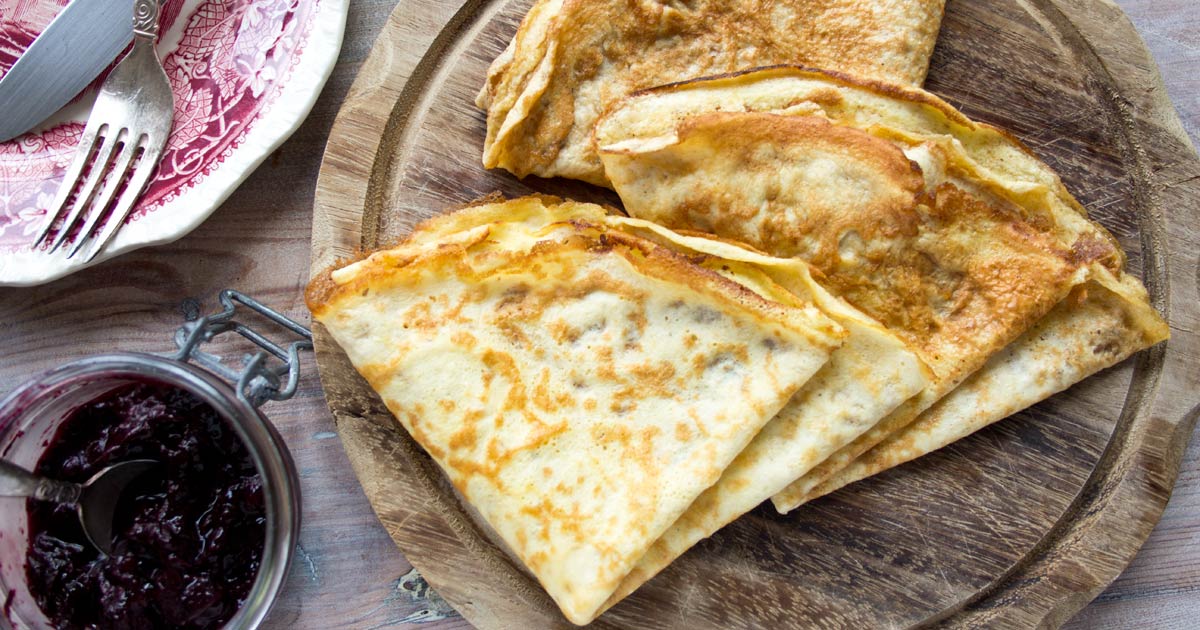 My whole family loves these crepes. And yes, one of the three ingredients is.... you guessed it, cream cheese.30 30 Check out the carb count - just 1.2g net per portion!
Keto cheesecakes
Unsurprisingly, this is the largest section of this roundup is made up of desserts. First up, cheesecakes!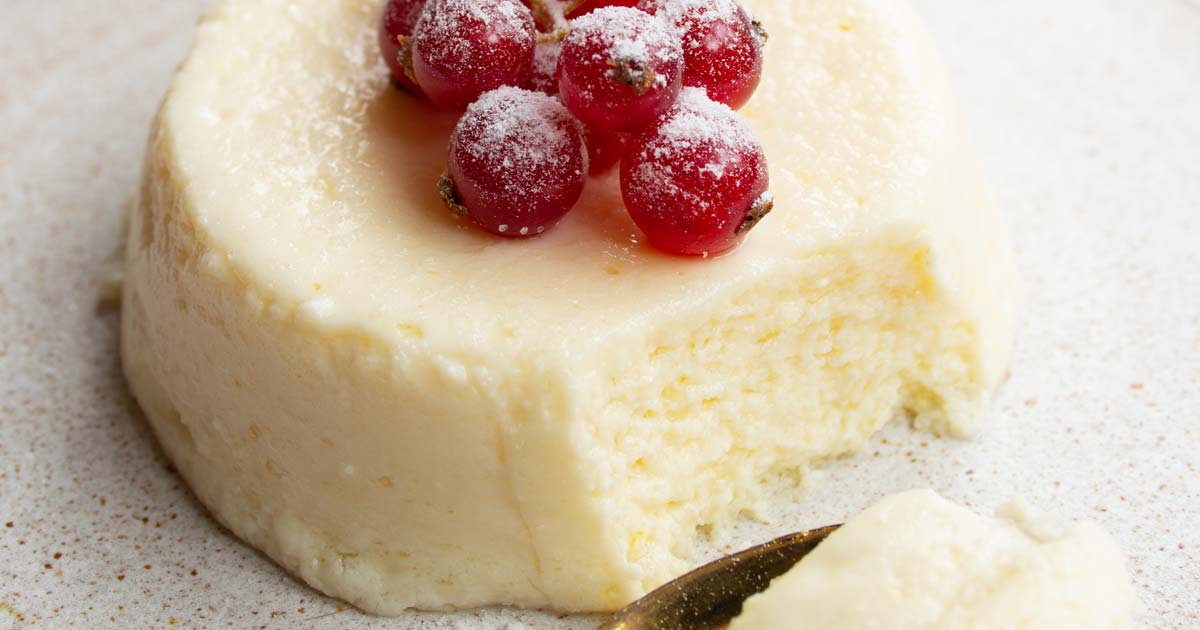 This mug cheesecake went viral when I first published it. It takes minutes to make and tastes delicious!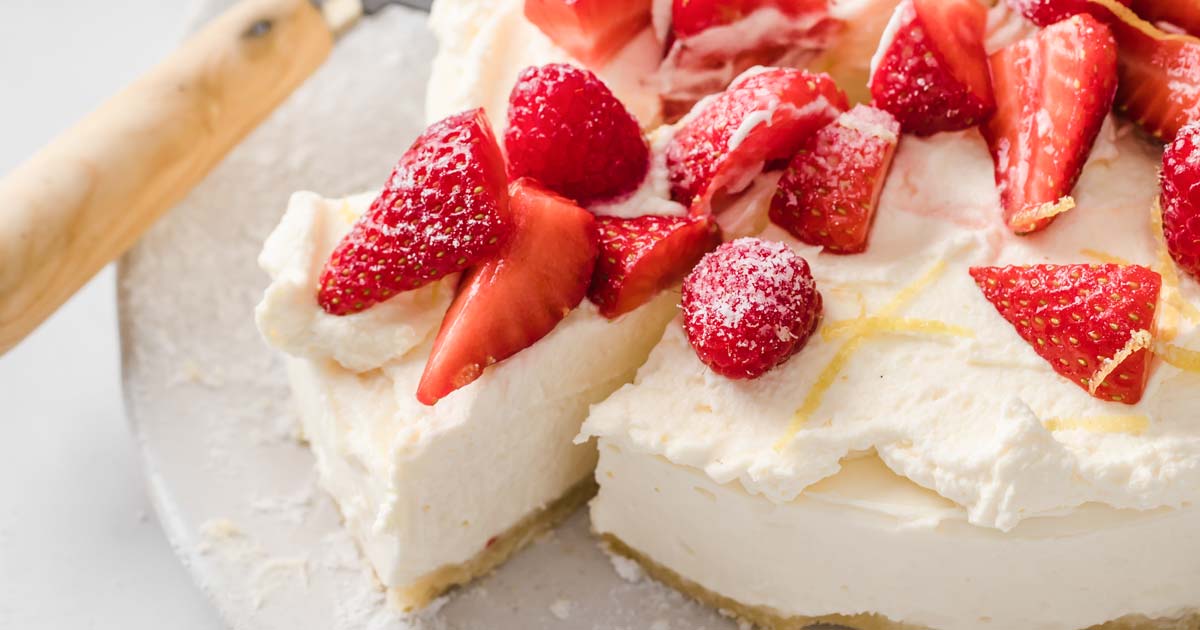 A classic no bake cheesecake and a very simple recipe. I loved this topped with strawberries, but any berries would work.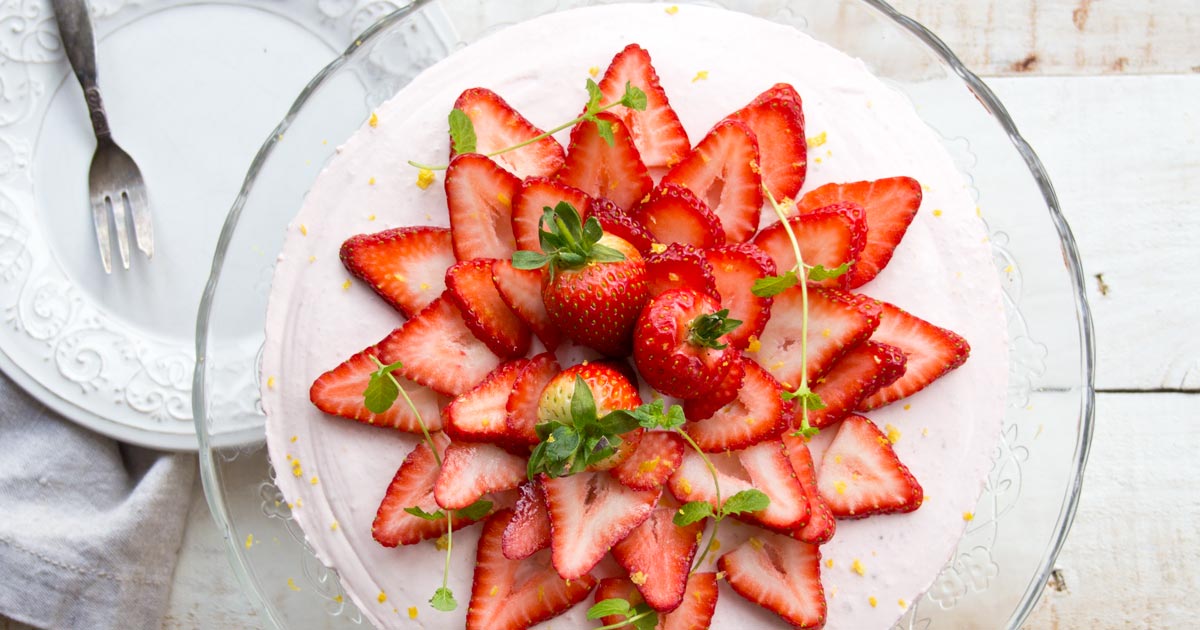 Another no bake cheesecake - this one uses gelatine as well because it's packed with gorgeous strawberry flavour. Perfect for spring and summer.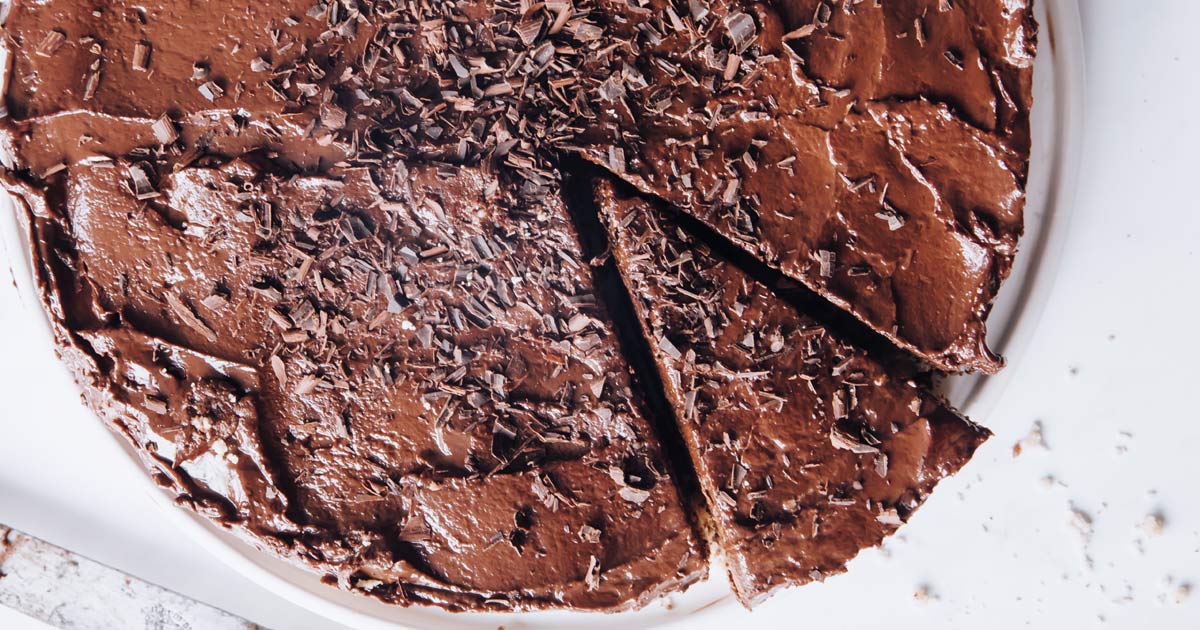 If you're feeling like full on pleasure, this is the cheesecake to try! It is a chocolate cheesecake with a rich chocolate ganache topping and just oh-so-decadent.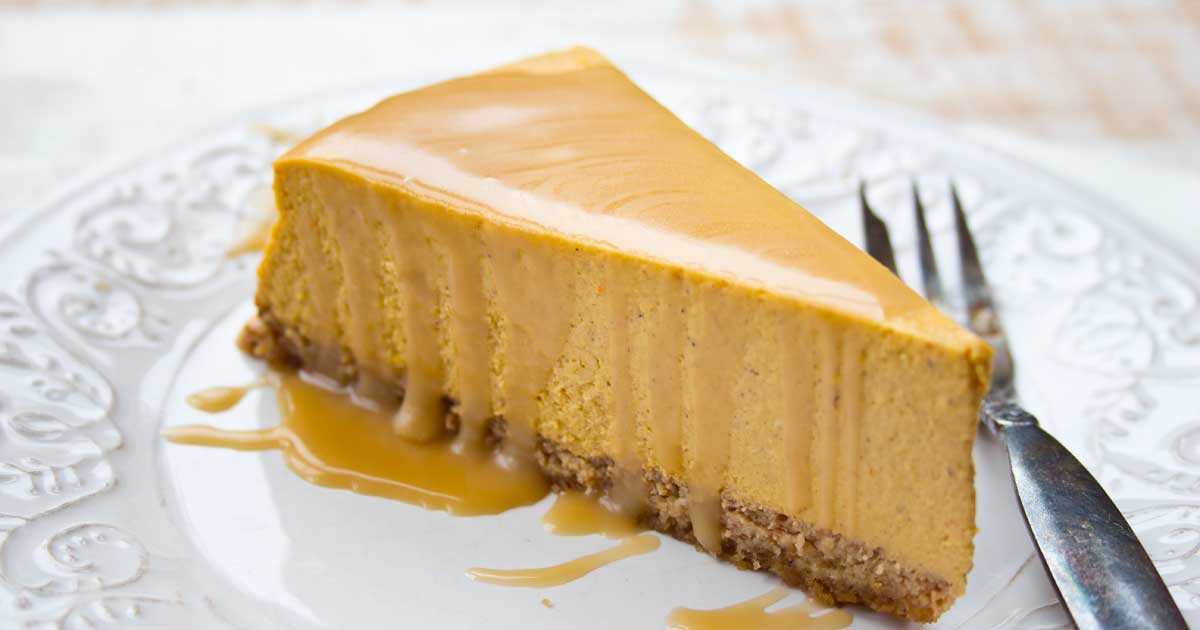 Love pumpkin? Then this pumpkin cheesecake is just the ticket. I've topped it with a salted caramel sauce, which rounds it up nicely.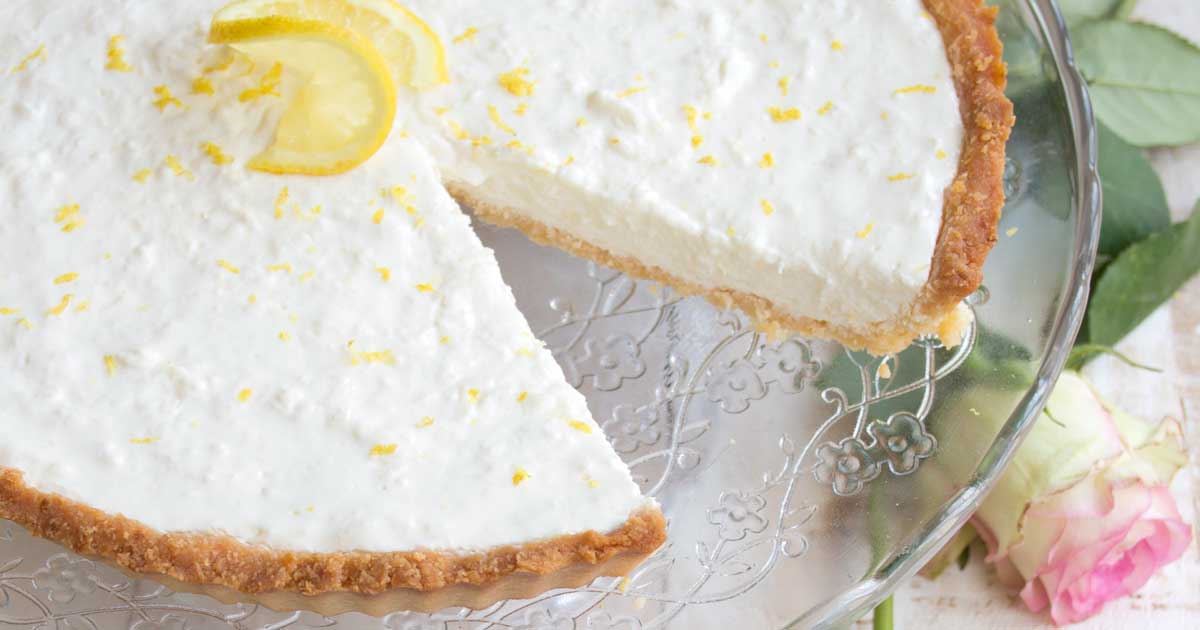 A zingy, fragrant low carb cheesecake with oodles of lemon flavour. The base of this cheesecake is pre-baked like a tart, then I added the creamy cheesecake filling.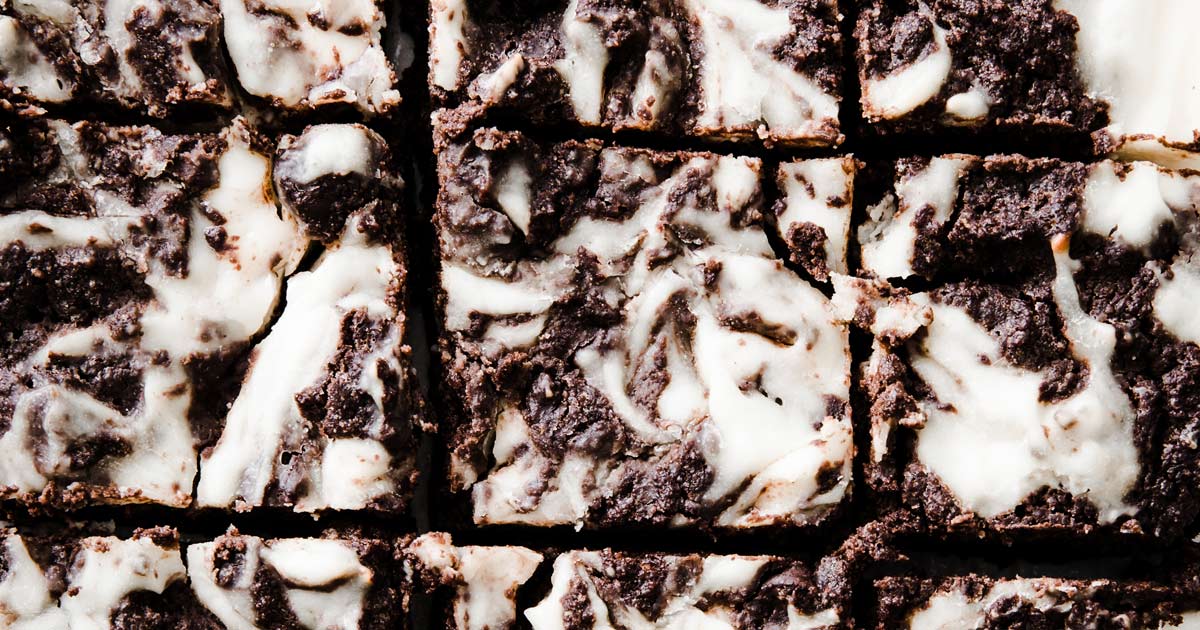 Brownie and cheesecake rolled into one - fudgy chocolate brownie batter with chocolate chips upgraded by a creamy cheesecake swirl!
Keto cream cheese recipes - small treats
Once I started looking around my website, I realised I have SO MANY recipes that use cream cheese as an ingredient!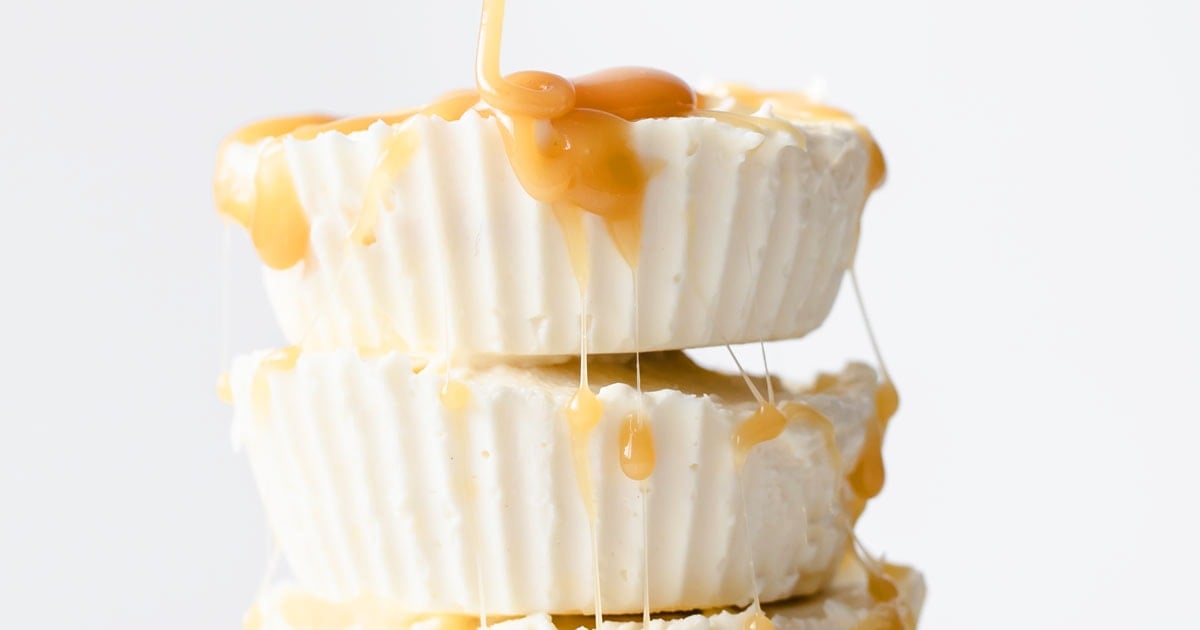 I keep these fat bombs frozen and enjoy them straight from the freezer! The freshness of the cream cheese works so well alongside the sweet caramel.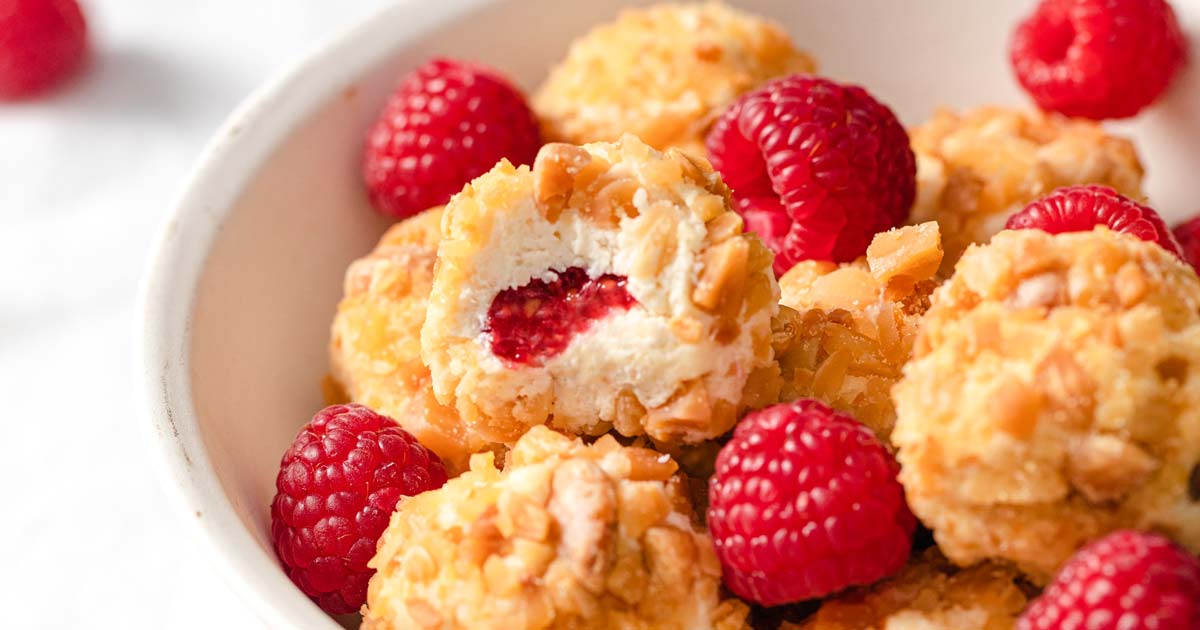 For those days when you want the taste of cheesecake but none of the work!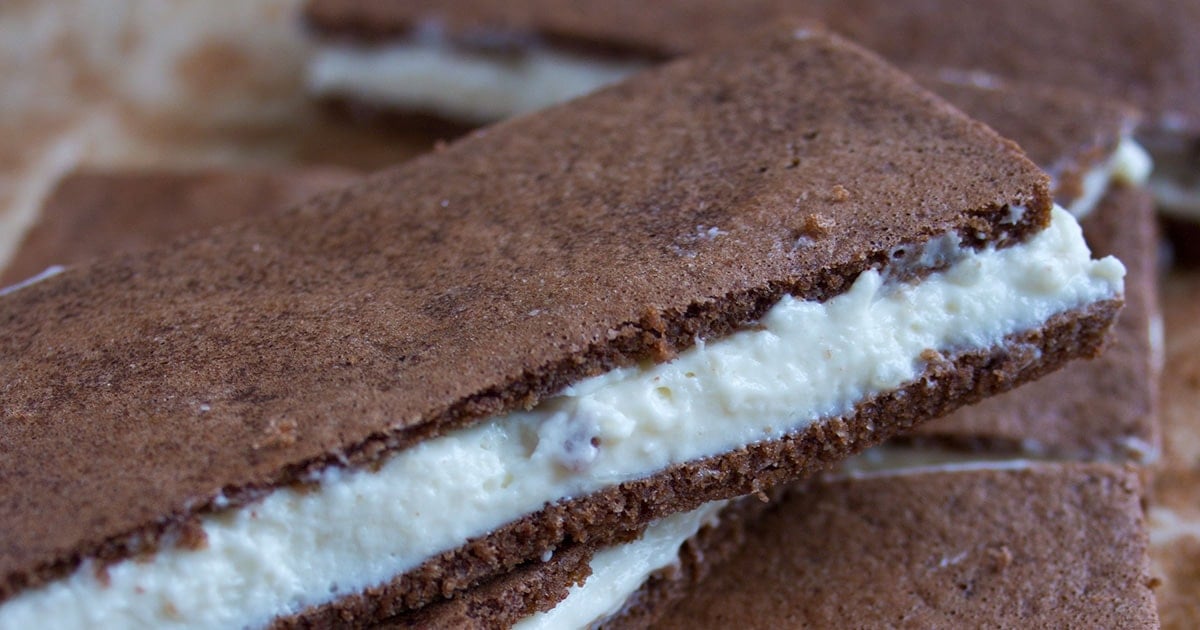 This is a sugar free remake of a candy bar I was crazy for when I was a kid in Germany. It's called "Milchschnitte" - milk slice. The filling contains cream cheese!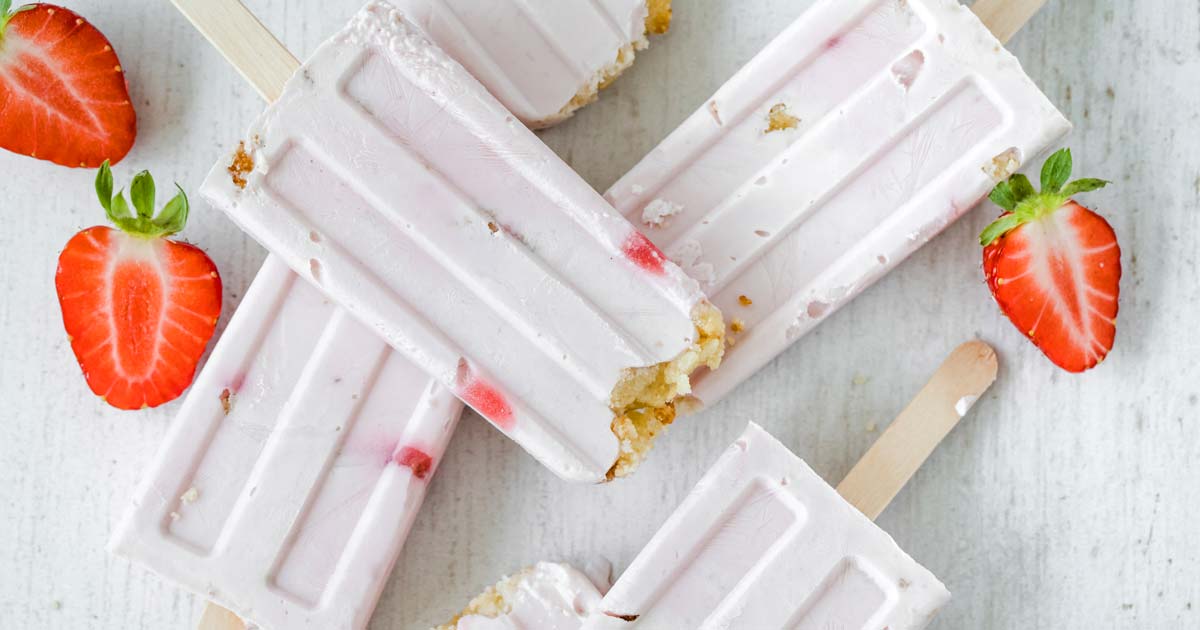 Bookmark this recipe for summer - it's a winner for kids and adults alike.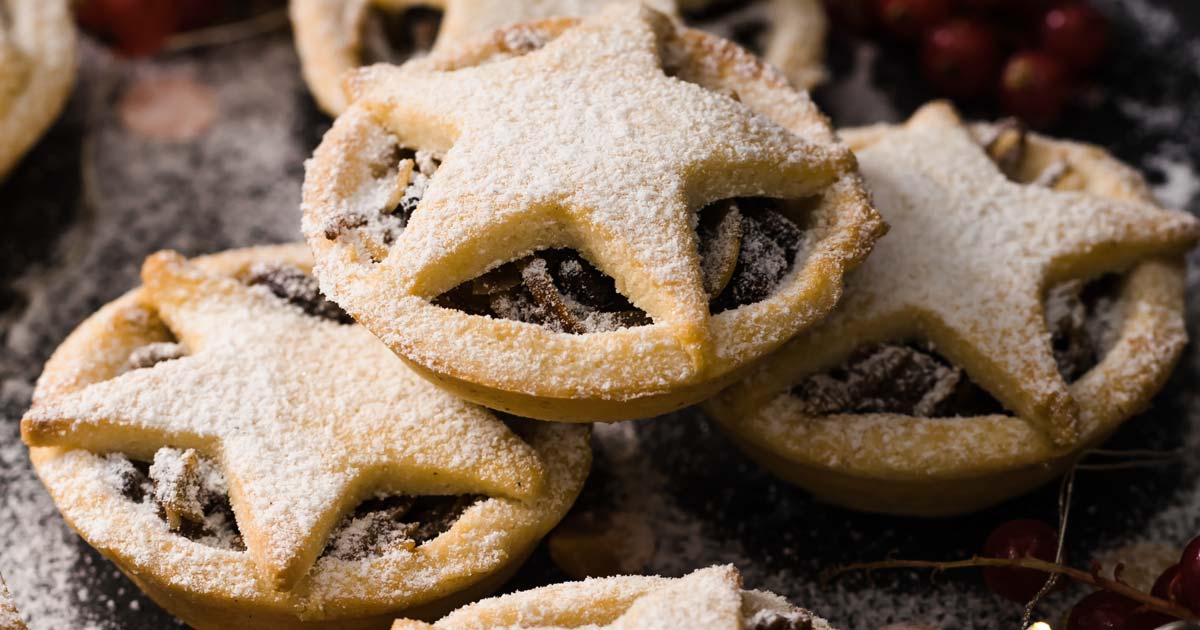 When I posted this recipe last Christmas, I received so many thank you's from readers. Mince pies are the most popular festive treat in the UK and this version has a gorgeous crust thanks to my secret ingredient - cream cheese!
Cream cheese mousses
Cream cheese is a wonderful ingredient in low carb mousse recipes. Here are two of my favourites: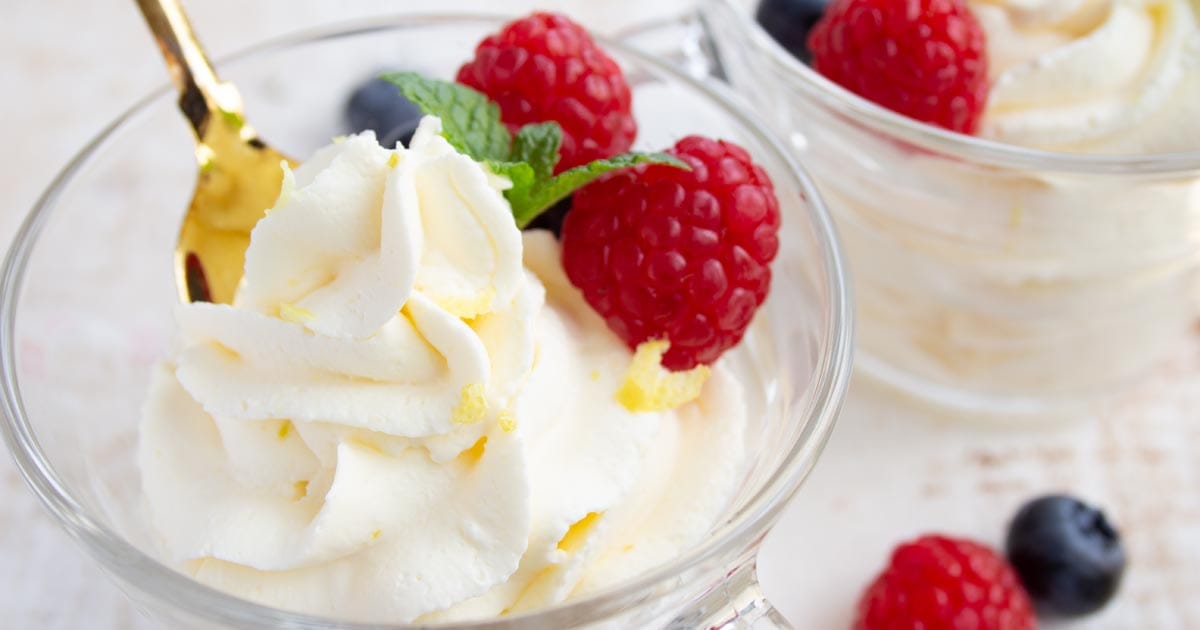 You only need 5 ingredients to make this cheesecake fluff. It's a super popular dessert in our house. If you pipe it like I did here it also looks impressive enough to serve at a dinner party!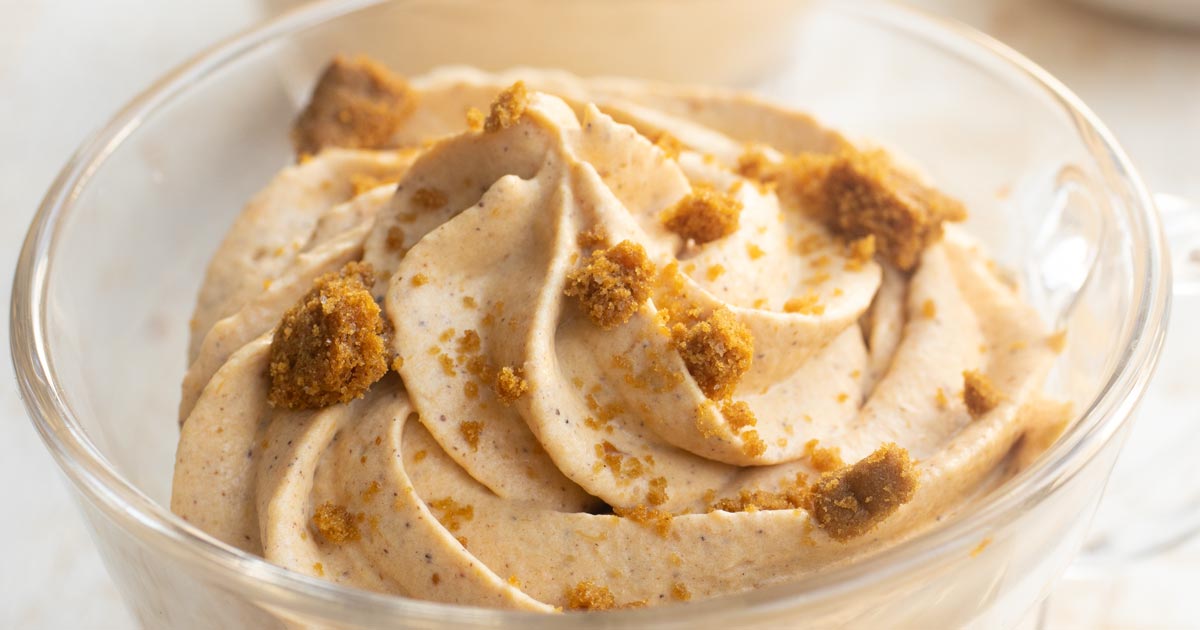 Lovely during autumn, the warm flavours of pumpkin are complemented by the freshness of the cream cheese in the mousse. You could also make a peanut butter version of this recipe!
Keto cream cheese cookies
Adding cream cheese to keto cookies is a certain way to make them lovely and soft. Here are two recipes where I'm using it - there's plenty of ideas in the posts on how you can vary the recipes!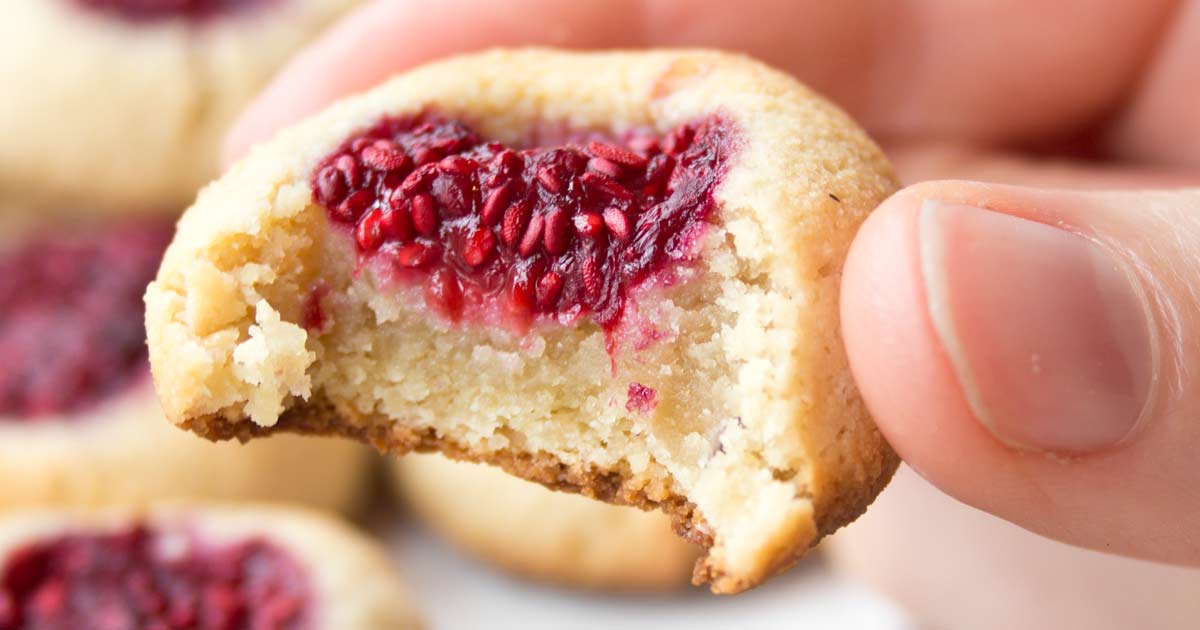 This is an incredibly simple yet delicious recipe. I experimented with lots of different fillings other than the raspberry jam shown here. A fun one to make with the kids!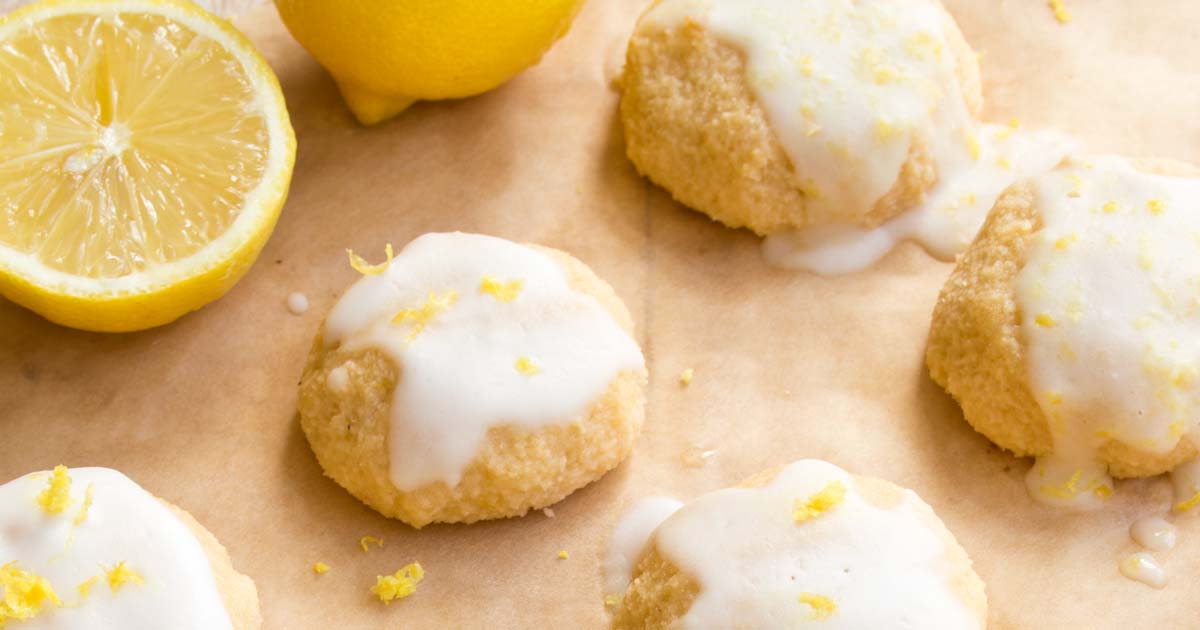 Lovers of lemon are going to adore this recipe. I've added a zesty icing, which takes this gluten free cookie recipe to the next level.
Keto Cream cheese frostings
What would life be like without a good cream cheese frosting? I dare not imagine! Both of the frosting recipes below can be used on all kinds of muffins, bars or cakes.
Pumpkin bars and cream cheese frosting is a classic pairing. The most important thing to keep in mind for a smooth keto frosting is that you use powdered monk fruit sweetener (or any other sweetener) so the end result is not gritty. Yum!
I've kept the cream cheese frosting for this carrot cake super basic. Sometimes there's just no need to complicate things! This frosting also works super well for my cinnamon rolls.
Savoury keto cream cheese recipes
If you want your sauces to be extra creamy, just add some cream cheese! Here are some of the main courses and bakes on Sugar Free Londoner that use cream cheese as an ingredient.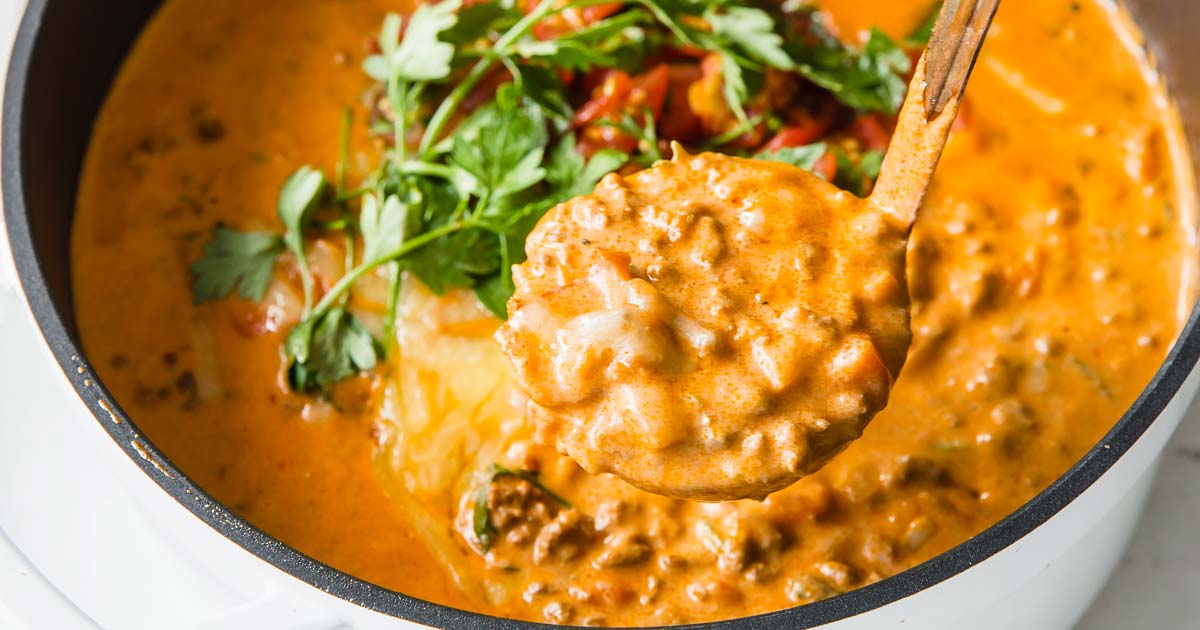 This is a classic comfort food in the US, where I learned to LOVE it. Basically, it's a creamy bolognese sauce masked as a soup. Delicious!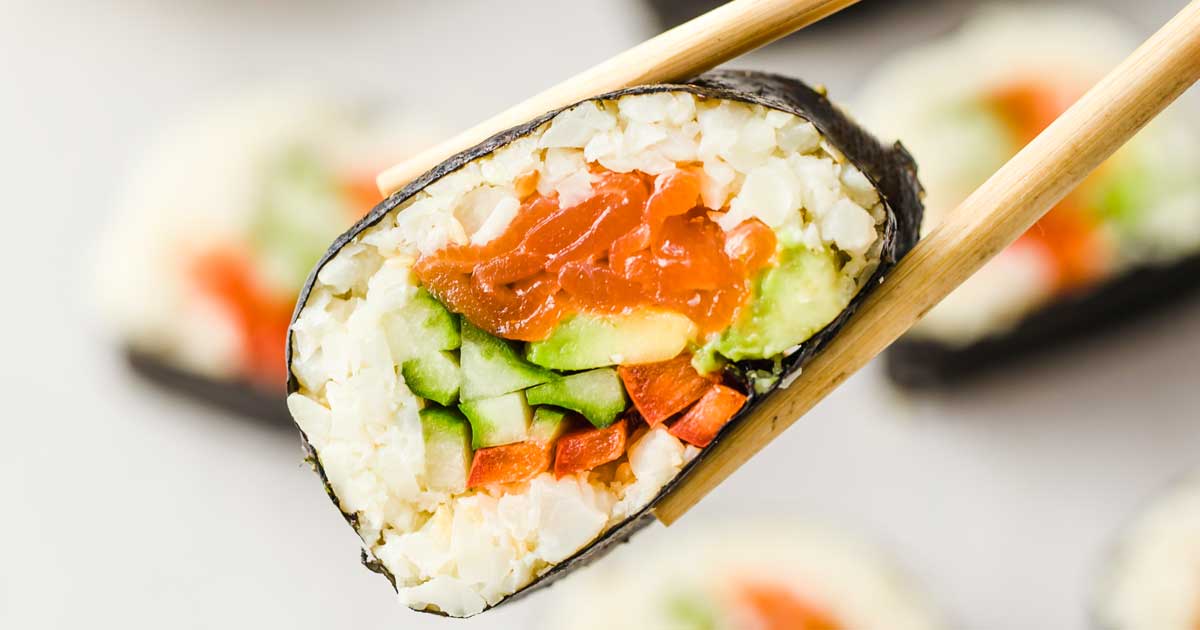 Guess what makes the sushi "rice" in this recipe creamy? And before you scream "rice is not keto" - let me assure you that we're talking about cauliflower rice - naturally.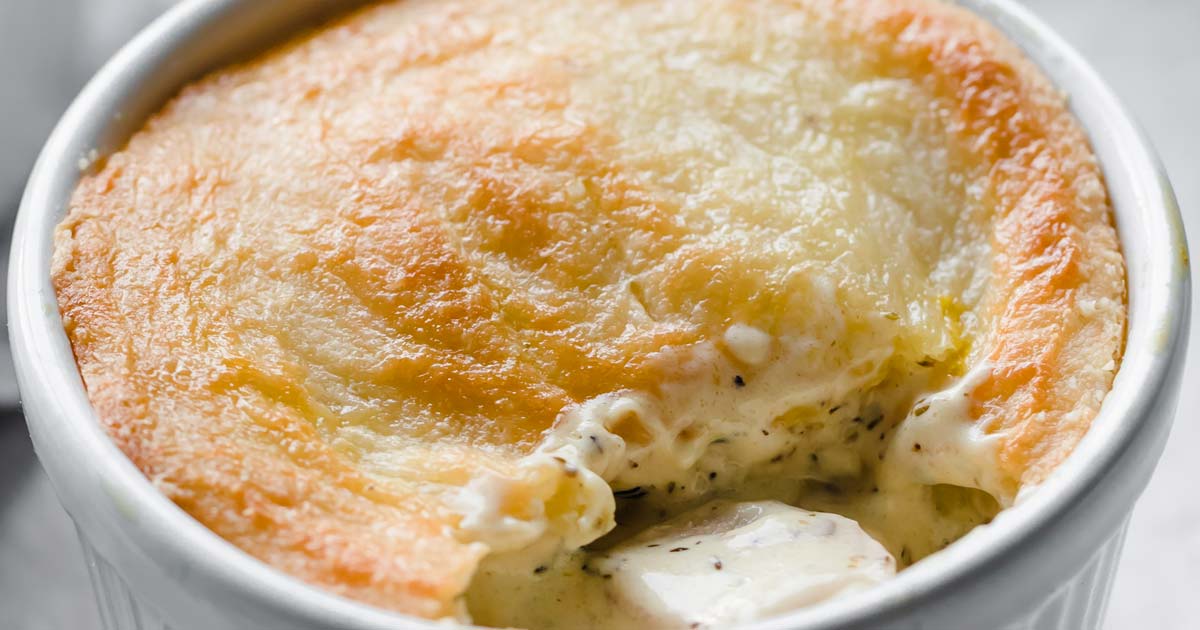 This pot pie is one of my go to recipes when I crave a bit of comfort food. It's filling and just-so-delicious.
Missing mac and cheese? Try this mock veggie version with cauliflower and broccoli - and a most creamy sauce.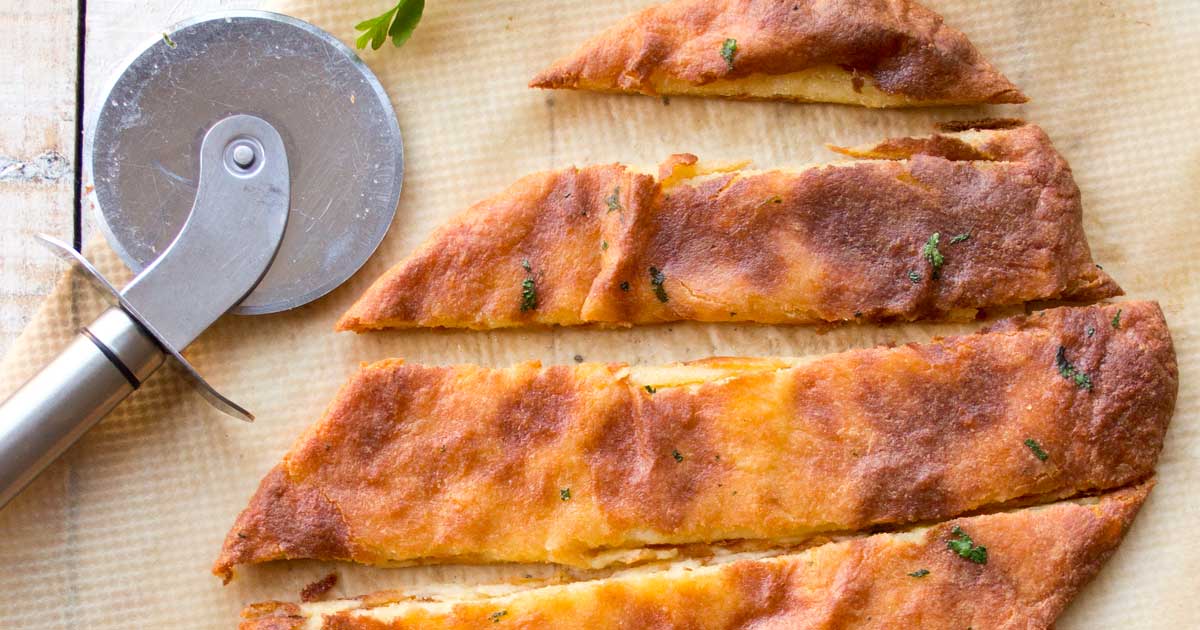 This is garlic bread extraordinaire! The almond flour fathead dough becomes soft and pillowy thanks to the addition of cream cheese.
The cauliflower mash on top of this fish pie contains a generous dollop of cream cheese to make it taste just as delicious as "real" mash.
Tried any of these cream cheese recipes? Let me know in the comments below!
★ STAY IN TOUCH on FACEBOOK, PINTEREST and INSTAGRAM for more great food and join my NEWSLETTER for the latest updates and a FREE EBOOK.★