When you look at old photos of people in the 40s and 50s, you'll be amazed at how slim everyone looked. Even though they probably did not go to the gym every day and obsessed over their health the way we do today.
How could this be possible? Why is it that, only a few decades later, the Western world has a serious obesity problem, with type 2 diabetes being one of the biggest health hazards around?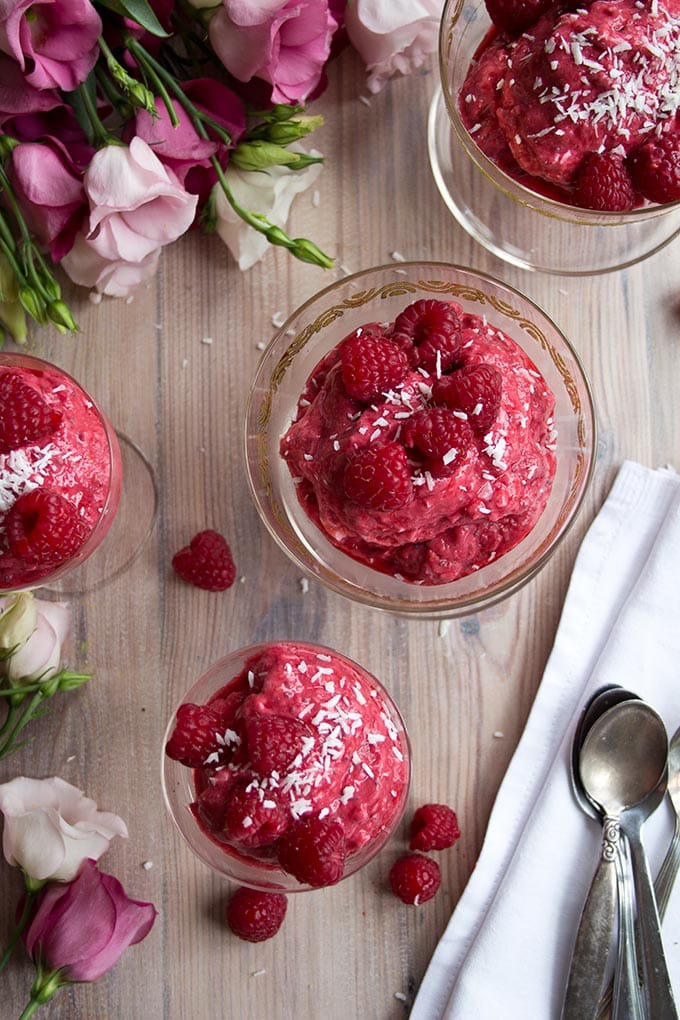 Well, in the Fifties, people did not eat two ice creams a day only because it was hot. School lunch did not include biscuits or candy.
They did not have access to convenience foods which are laden with added sugars, whether they are sweet or savoury. They cooked at home. From scratch, with natural ingredients.
And dessert? Dessert was something special, reserved for special occasions. A treat after a Sunday meal, perhaps. It was not a daily occurrence.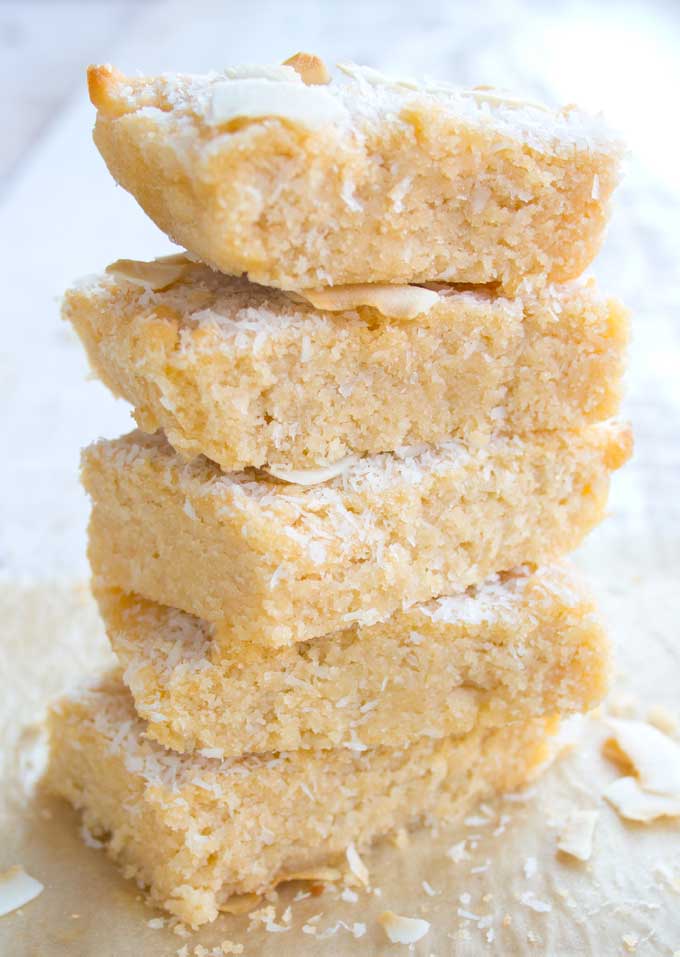 If you look at food in terms of sugar content, whether naturally or added, then desserts are not just candy, ice-cream, biscuits, cakes and puddings. Basically, you could be having "dessert" without even knowing it.
As the American physician Dr. Robert Lustig points out (his book "Fat Chance" explains the science behind sugar consumption, obesity and disease - a great read):
The alcohol in a couple of glasses of wine are metabolized the same way as the sugar in a meringue. That's dessert!
Pancakes with maple syrup deliver more sugar than a slice of chocolate cake. That's not breakfast, that's dessert!
A glass of fruit juice contains 8-10 spoonful of sugar. That's dessert!
Any processed food product which lists sugar in the first three ingredients…. You guessed it. It's dessert!
Aside from packaged and processed food, which are usually full of hidden sugars (read more about this here) it is easy to exceed your recommended maximum sugar intake of 7 tablespoons or 30g a day by the time you leave the house in the morning. All it takes is a frosted cereal and a glass of orange juice.
And that is before you snack on the "healthy" cereal bar for elevenses, have a couple of cheeky biscuits with your afternoon tea or tuck into the Ben & Jerry's in front of the telly.
The new rule is: Have dessert. But make it special!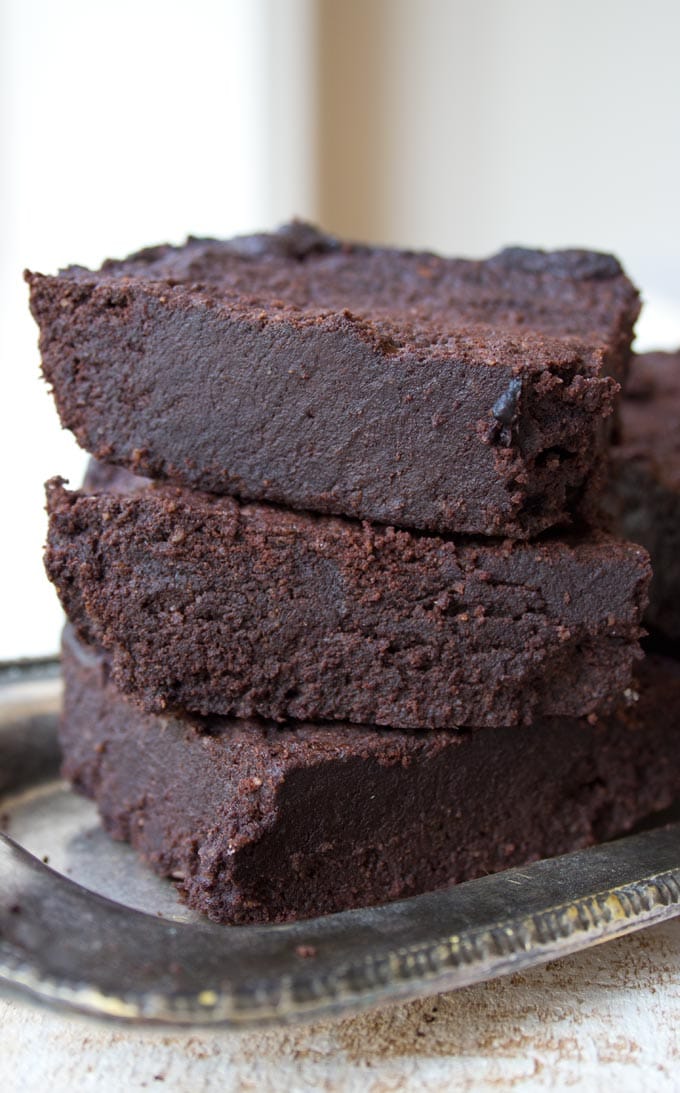 Dessert 101 - How, When, What
If you have just decided to go sugar free, you might want to stay away from sweets altogether for a month or so to detox your system. After that, there's no reason why dessert should not be part of your life. Do it like they did it in the Fifties: Around once a week for a full-on, blow-out dessert is reasonable.
When you eat dessert, make sure it is absolutely amazing. Don't waste your dessert experience on supermarket doughnuts or packaged biscuits with 23 ingredients that'll keep them crisp outside and moist inside for longer than you'll live.
Make your dessert from scratch. That way, you know exactly what's in it.
If you think it HAS to be sugar, you can reduce the sugar content of most recipes by up to one third without even noticing the difference. Once you have gone sugar free you'll find that most sweet things actually taste too sweet.
If you want to steer clear of a fructose hit you can replace the sugar in recipes with substitutes such as erythritol, a sugar alcohol which looks just like sugar and does not raise blood sugar levels at all, xylitol, a natural sweetener extracted from birch trees, or stevia, a plant-derived sweetener.
Whole foods such as nuts, sweet potato, nuts or apple sauce (and, of course, the good old banana) lend natural sweetness to recipes. The fibre in them also helps to slow down the sugar absorption and thus helps to avoid blood sugar crashes. Check out these sweet potato brownies or this chocolate avocado mousse.
Try out wheat free recipes. Wheat is highly processed and no more than a quick sugar fix as it gets broken down into glucose by the body. I prefer to bake with grain free alternatives such as ground almonds and coconut flour. Take a look at this almond berry cake and my coconut blondies.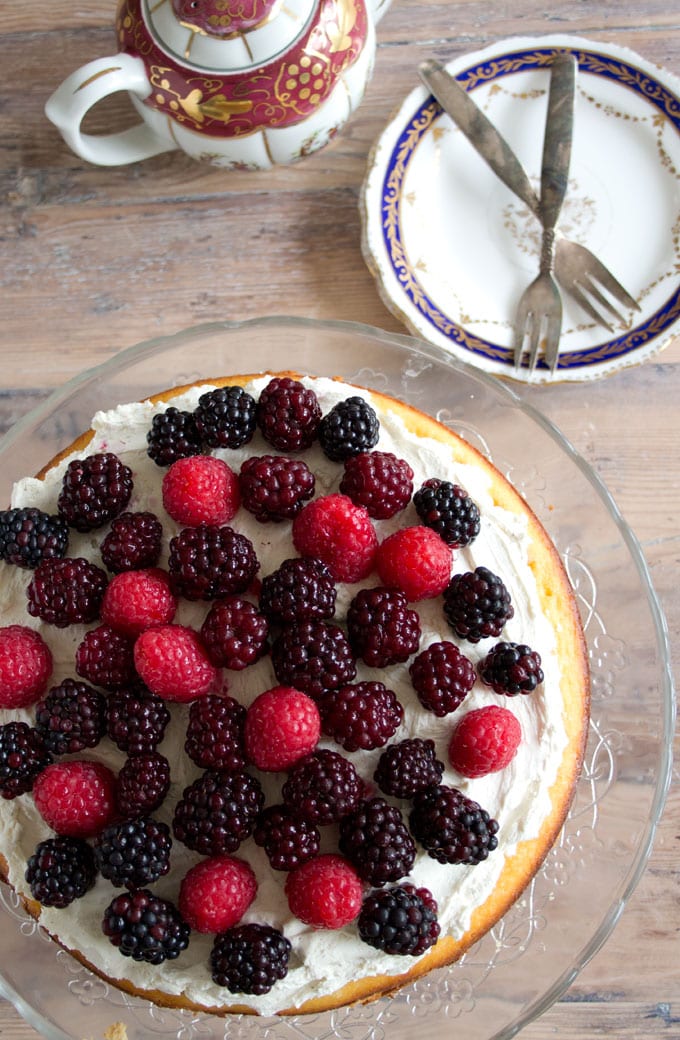 Cinnamon and vanilla are fantastic spices to make a dessert taste sweeter without loading up the sugar, as is coconut oil.
Stick to one portion.
And then savour it slowly.