The Ultimate Sugar-Free Holiday Recipe eBook
Are you ready to indulge in the holiday season without sacrificing your health and well-being? Our Sugar-Free Holidays eBook is here to transform your celebrations into guilt-free, delicious feasts.
Keto | Low Carb | Gluten Free | Sugar Free
Whether it's Thanksgiving, Christmas, or any special occasion in between, we've got you covered with mouthwatering, keto-friendly, low-carb and diabetic-friendly recipes that will keep your blood sugar levels in check while satisfying your taste buds.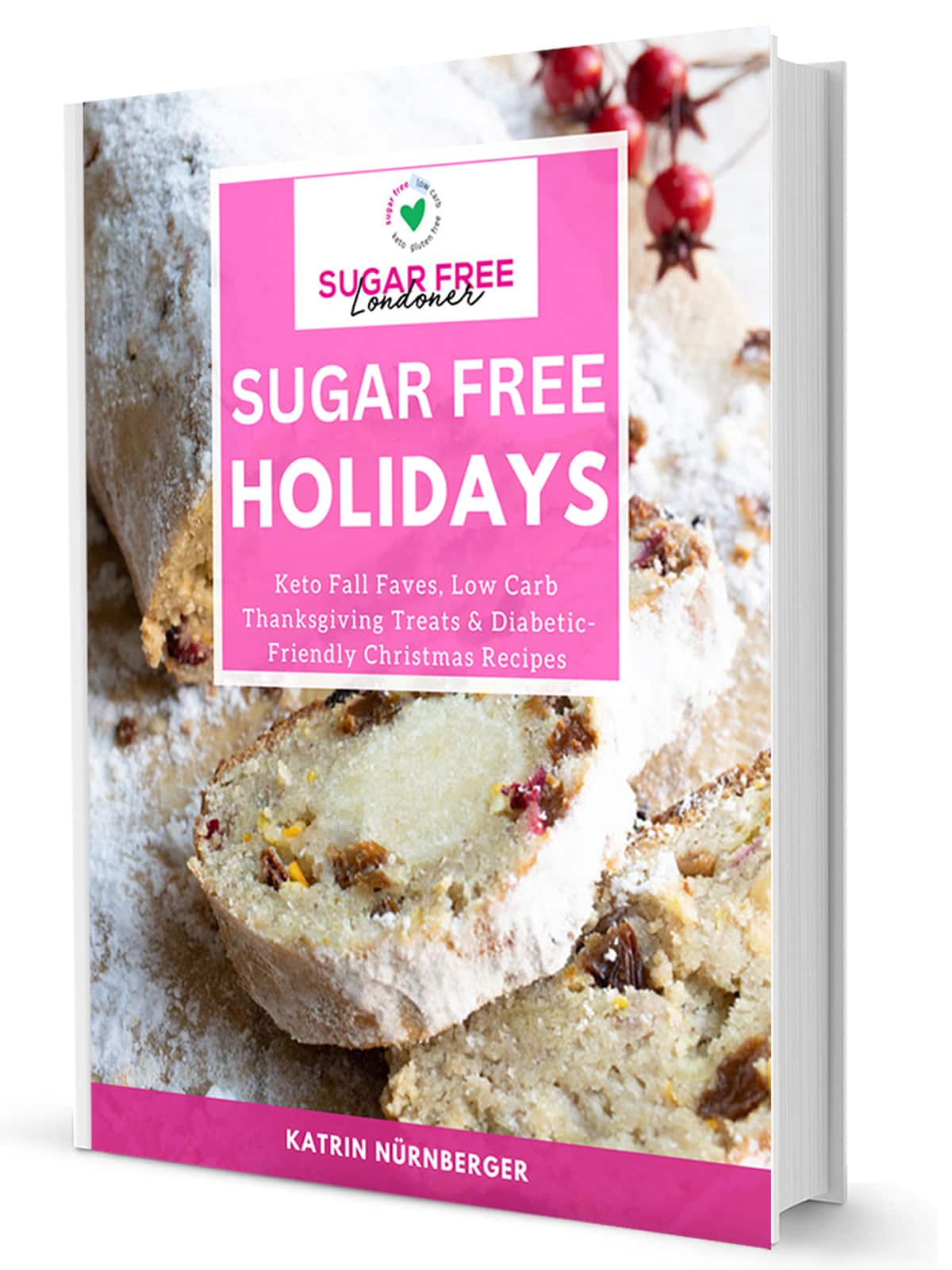 What You'll Discover Inside
40+ mouthwatering sweet and savoury recipes curated from the Sugar Free Londoner website
Sweet treats galore! Think pumpkin and apple recipes, holiday candy, Thanksgiving pies, Christmas cakes and holiday cookies
Full Keto-friendly Thanksgiving / Christmas dinner menu
Guide to low carb sweeteners and keto baking tips
Recipes the whole family will enjoy - low carb or not!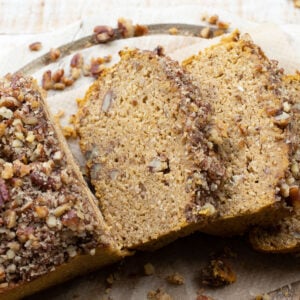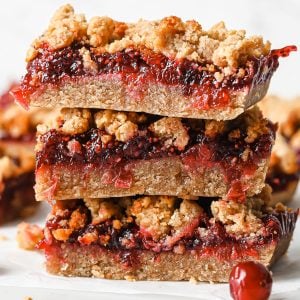 Keto-Friendly Festive Classics
10 nut free, 13 dairy free and 12 egg free recipes
Ingredient amounts in US cups and metric
Dishes range from 0g - 10g net carbs
Easy to understand, detailed instructions for novice home cooks
Full nutritional breakdown calculated per portion
Convenient PDF format for immediate download.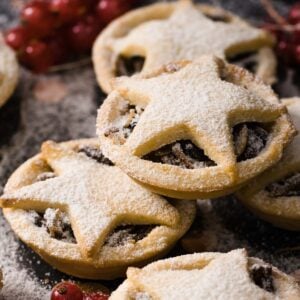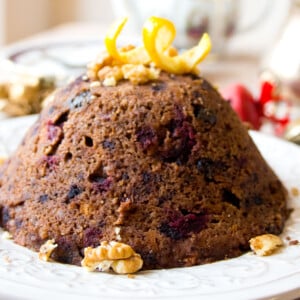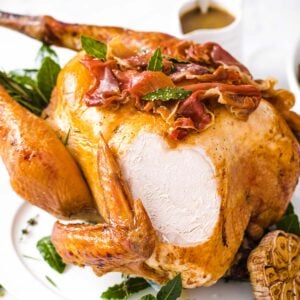 What Readers Say
"As someone with type 2 diabetes, holiday seasons have always been a bit of a challenge for me. But this ebook is an absolute game-changer! I've tried several recipes from it already. I love that it includes festive recipes from all around the world." (Linda D)
"Having all the festive recipes in one place is going to save me tons of time and stress during the holiday season. No more searching the web for recipes; they're all right here" (Jane M.)
"The low-carb Christmas stollen was a revelation – so moist and rich in flavor. And the pumpkin pie for Thanksgiving was a hit with my entire family, even those without dietary restrictions." (Lisa B)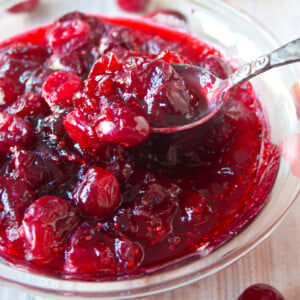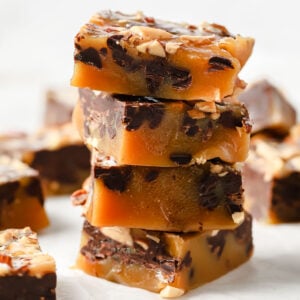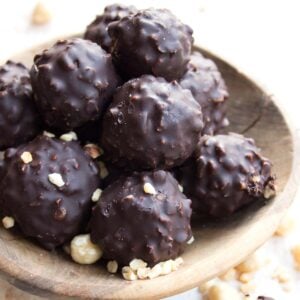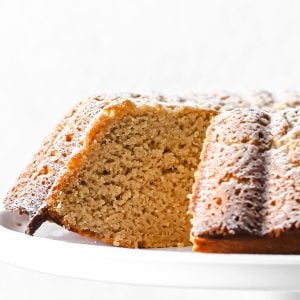 Your Journey to Healthier Holidays Begins Here
Don't let sugar-laden recipes hold you back this holiday season. Embrace the joy of cooking and savouring delicious, health-conscious treats.
🎅 Wishing You a Sweet and Healthy Holiday Season! 🎄
FAQs
Are the recipes keto?
The vast majority of the recipes are suitable for a keto diet. There is only one recipe that is sugar-free and low-carb rather than keto.
Are the recipes gluten-free?
Yes. All recipes in the ebook are naturally gluten-free.
What is the ratio of sweet versus savoury recipes?
There are 6 savoury recipes (your low-carb Christmas menu!) in the book. 35 of the recipes are sweet - a mixture of cakes, pies, muffins, bars and candies.
Are the recipes easy?
Yes! Some recipes require as little as 3 ingredients and are stirred together with a fork! All recipes come with detailed step-by-step instructions so you'll know EXACTLY what to do.
Where can I buy the ingredients?
You can buy staples such as almond flour (ground almonds in the UK), coconut flour, nut butter or xanthan gum in larger supermarkets and in health food stores. The sweeteners are easiest to find online. The easiest way is to type the sweetener name and your home county into the Google search bar (for example "buy allulose UK").
Is there a print version of the ebook?
Not at the moment. The benefit of an eBook is that you receive it straight after purchasing and there's no extra cost for shipping. Some people print out their favourite recipes or have them bound at a local or online shop.
© 2023 | Katrin Nürnberger, Sugar Free Londoner | All Rights Reserved