Keto Soul Food
Big On Flavour, Low In Carbs
Family-friendly favourites for weekend feasts and weekday treats
A collection of soul-satisfying sweet and savoury dishes from my kitchen to yours. Keto has never been more delicious.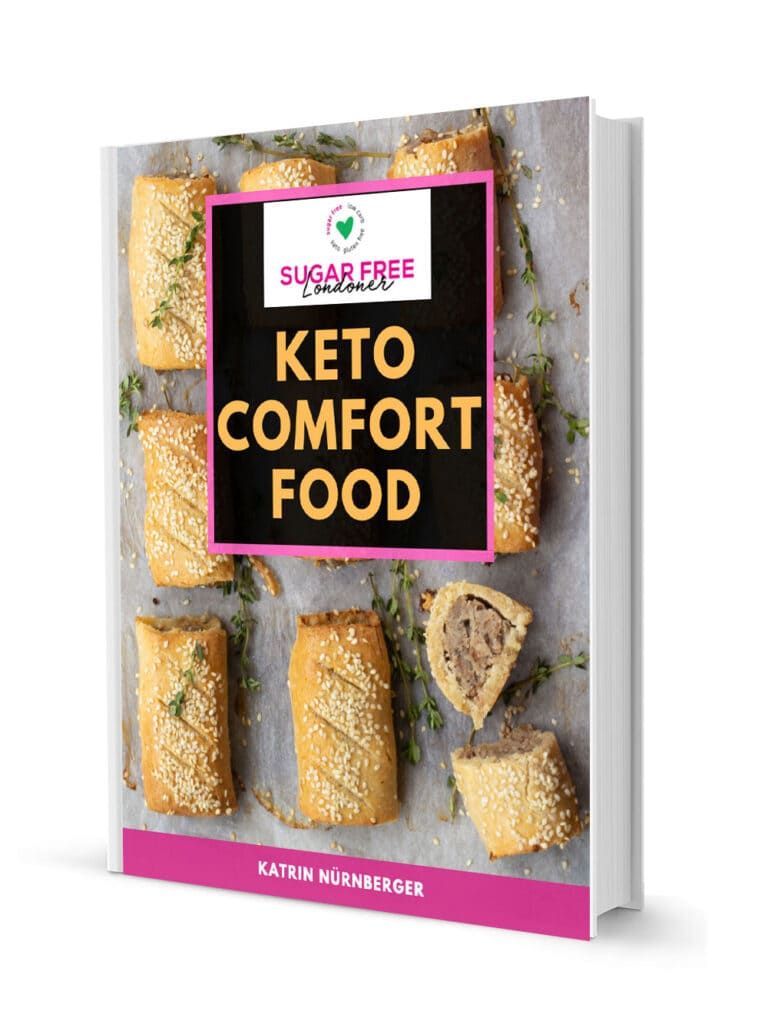 Feel-good recipes without the carb count
26 tasty appetisers and hearty mains - from Gyros to Sushi to Pork Pies
14 scrumptious sugar free desserts - think donuts, brownies and cupcakes
Includes exclusive brand new recipes
5 bonus recipes for dips and sauces
Dishes range from 0.2g - 8g net carbs
Guide to low carb ingredients and keto baking essentials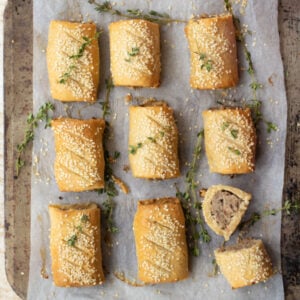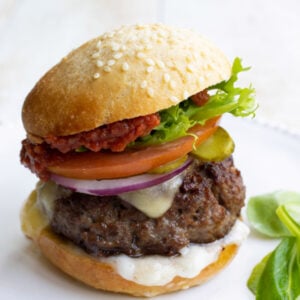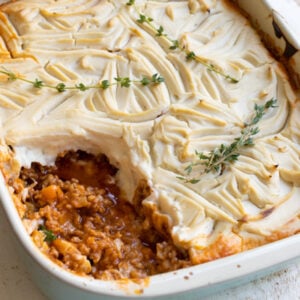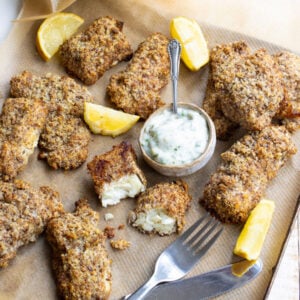 45 Happiness-Invoking recipes
27 nut free, 16 dairy free and 20 egg free recipes
Ingredient amounts in US cups and metric
Easy to understand, detailed instructions for novice home cooks
Full nutritional breakdown calculated per portion
Recipes the whole family will enjoy - low carb or not!
Convenient PDF format for immediate download
The Ultimate Comfort Food Collection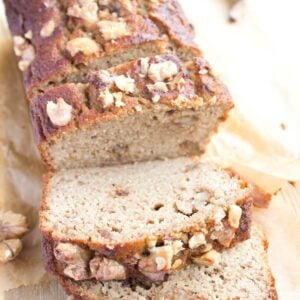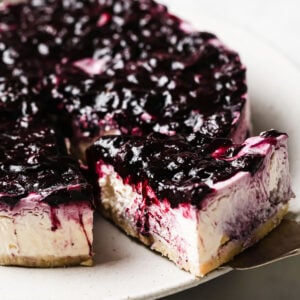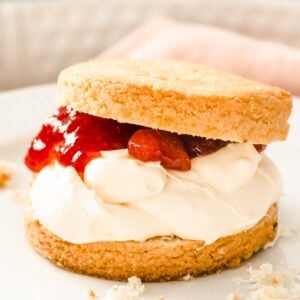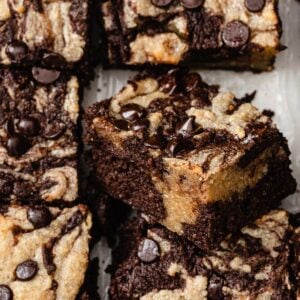 What Readers Say
"I have been waiting for a book like this! I love the variety of the recipes and the fact that every single dish I have tried so far has turned out perfectly. I made the shepherd's pie for friends last weekend and they could not believe it was low carb!" (Belinda, UK)
"My husband has just been diagnosed with type 2 diabetes and we've started eating low carb to control his blood sugar. This ebook is full of delicious recipe ideas that have made our food journey more pleasurable than we could have ever imagined." (Jane, USA)
"A collection of easy to follow and tasty recipes from around Europe and beyond. My advice: Make the sausage rolls. And the scones. They are scrumptious!" (Lisa, UK)
Soul-Warming Dishes
Shed weight and enjoy your low carb lifestyle.
Ready to enjoy soul food without the carbs?

DOWNLOAD YOUR COPY OF KETO COMFORT FOOD TODAY
© 2023 | Katrin Nürnberger, Sugar Free Londoner | All Rights Reserved | Home | Privacy Policy | Terms of Use