Kickstart your day keto style!
The Beyond Bacon Breakfast Ebook
40 time-saving keto breakfast recipes that will keep you (and your macros) satisfied until lunch.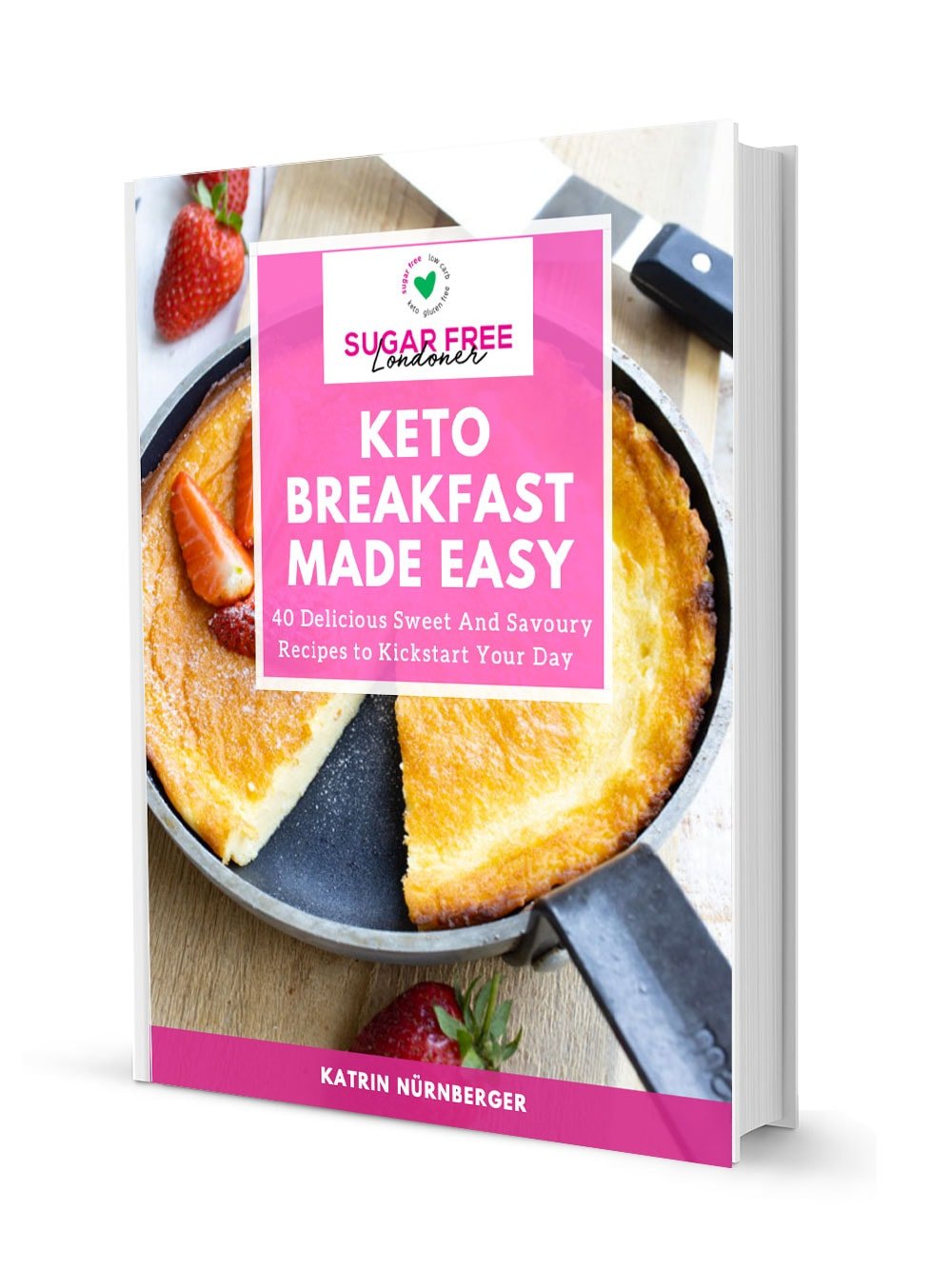 DOWNLOAD YOUR COPY TODAY

Get your copy today for only $13.99 USD.

Upon purchase, you will receive an email with a link to download a digital PDF copy of Keto Breakfast Made Easy.

You can download your eBook instantly and start cooking today!
Nourish your body and your soul
40 diabetic-friendly low carb breakfast ideas
Sweet and savoury dishes - from pancakes and granola to keto hash browns and flavourful breakfast casseroles
Net carbs between 0.7g and 7.4g
Includes exclusive brand new recipes
Guide to keto pantry essentials and low carb sweeteners
40 mouthwatering recipes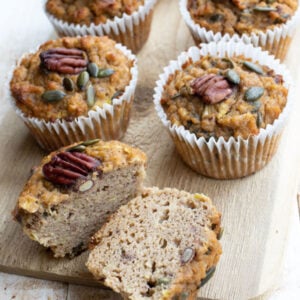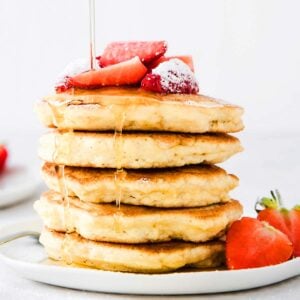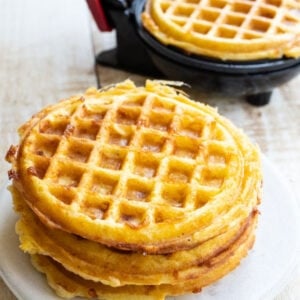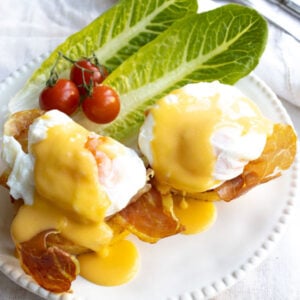 14 nut free, 14 dairy free and 17 egg free recipes
Ingredient amounts in US cups and metric
Easy to understand, detailed instructions for novice home cooks
Full nutritional breakdown calculated per portion
Breakfast ideas the whole family will enjoy - low carb or not!
Convenient PDF format for immediate download
BREAK YOUR FAST LIKE A PRO
The ultimate breakfast collection
to fit your keto lifestyle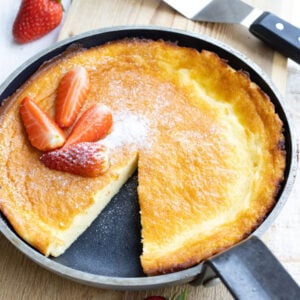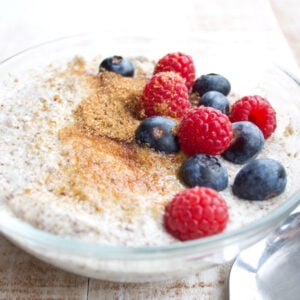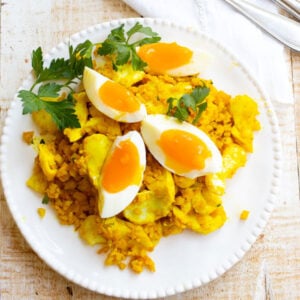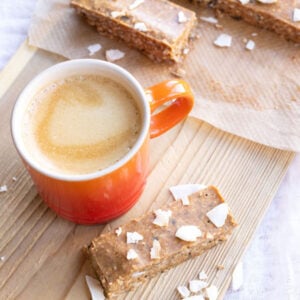 Testimonials
John Goode: "My new breakfast bible! I don't break my fast until midday, but I still like to eat breakfast-y foods as my first meal. This book is great for anyone who's stuck on eggs for breakfast - there's so much variety. Katrin's recipes always work!"
Gemma F.: "I love that this cookbook contains keto versions of all breakfast classics. The recipes are so easy and quick to prepare and taste just as good as the originals. I've just made a big batch of the morning glory muffins and last weekend we had the Dutch baby for brunch. My husband enjoyed it so much that he asked for seconds!"
Lisa Yvonne: "I love Katrin's recipes. They are delicious, easy to make, and definitely add variety to my keto life. I'm so glad to be able to enjoy more than eggs, meat, and salad! Yay to keto yumminess thanks to Katrin!"
Healthy Breakfast for everyone
Lose weight and feel satisfied without compromising on flavour.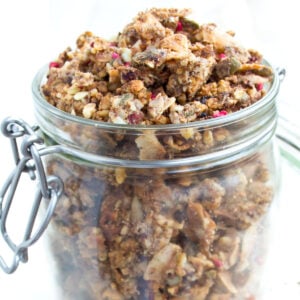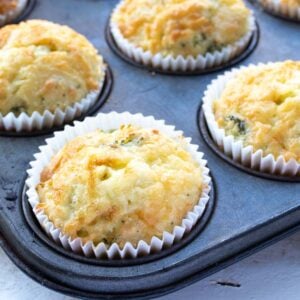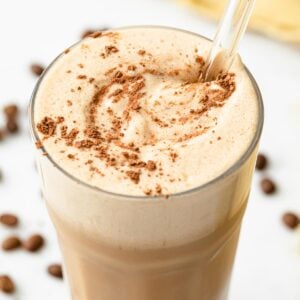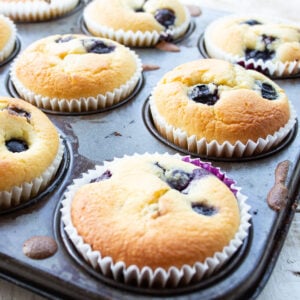 Ready to start the day right?

DOWNLOAD YOUR COPY OF KETO BREAKFAST MADE EASY TODAY
© 2023 | Katrin Nürnberger, Sugar Free Londoner | All Rights Reserved | Home | Privacy Policy | Terms of Use