Kickstart your keto diet with my top 10 recipes of 2021! From keto banana bread to cinnamon rolls to almond flour bread, these are the Sugar Free Londoner recipes that went viral in 2021. Whether you're looking to start a low carb diet or whether you need some inspiration to get back on track, bookmark these tried and tested dishes!
I have been on a low carb diet for over 8 years now and have never looked back.
By cutting out the carbs I have managed to get a chronic inflammation issue under control and regained my health. I feel great and stay slim without trying whilst eating plenty of delicious food - including desserts!
I'm so convinced eating sugar free and low carb is the most important thing you can do for your health that I started Sugar Free Londoner to chronicle my recipes.
I have hundreds of yummy keto recipes on my website, which I hope you'll browse at your own leisure. But if you're short on time today, here are the top 10 recipes of 2021!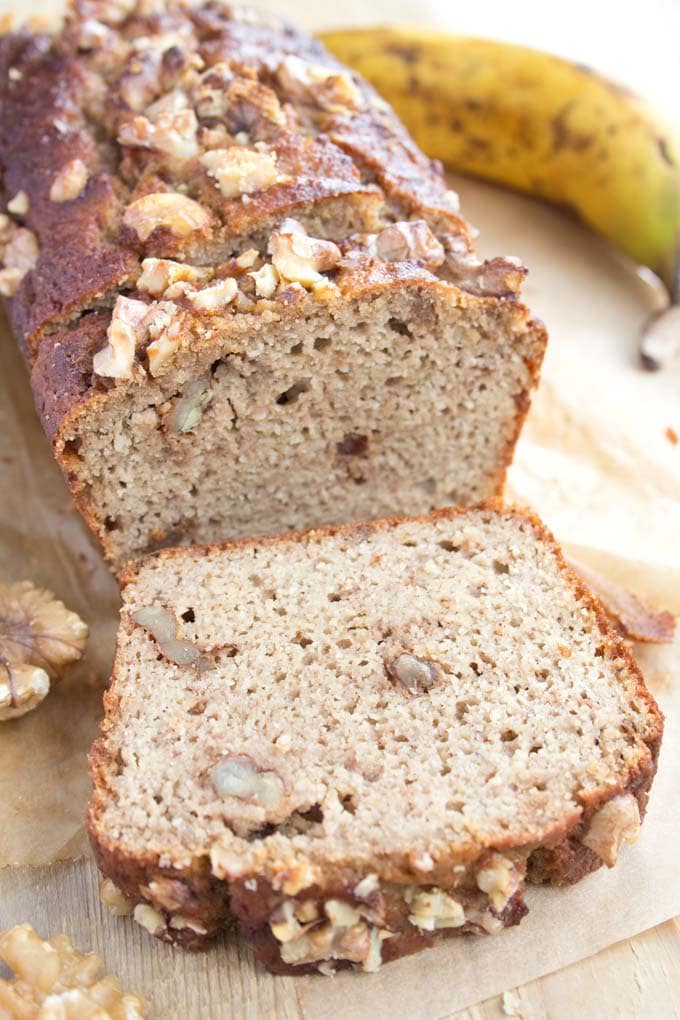 The number one recipe of the year! You won't believe how many amazing comments I've had about this banana bread. I'm so happy every time a reader posts another image of their keto banana bread they've just made on social media.
Many people believe that banana is a forbidden fruit on the keto diet or even the low carb diet. But in my book, it's all about the right amount.
This banana bread contains ½ cup of mashed banana. Calculated across 8 slices, you're consuming no more than 1 bite of banana per slice - 4.4g net carbs per portion.
By using real banana instead of the banana extract you'll see in many other keto recipes, this bread is super moist and delicious.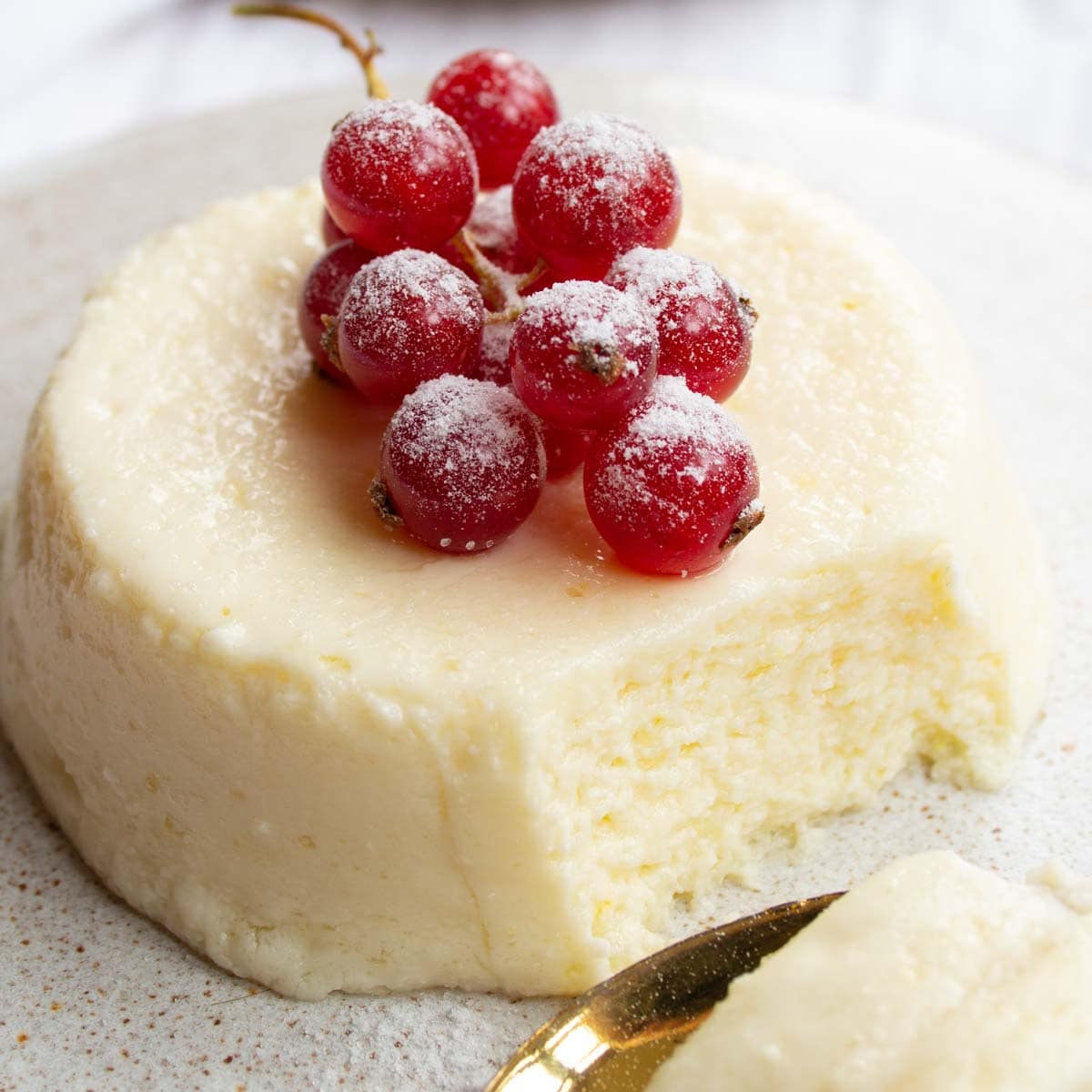 A newcomer at no 2! I have a ton of mug cake triceps on my website, from this sugar free lemon mug cake to a scrumptious keto chocolate mug cake. Mug cakes are just brilliant when you want a super quick dessert.
This recipe took a few tried to get just right. Not a problem, since it cooks in just 1 minute! I've managed to fine-tune the ingredient amounts so that the result tastes just like a real baked cheesecake.
If you love cheesecake but don't feel like making a huge cake, you must give this one a try!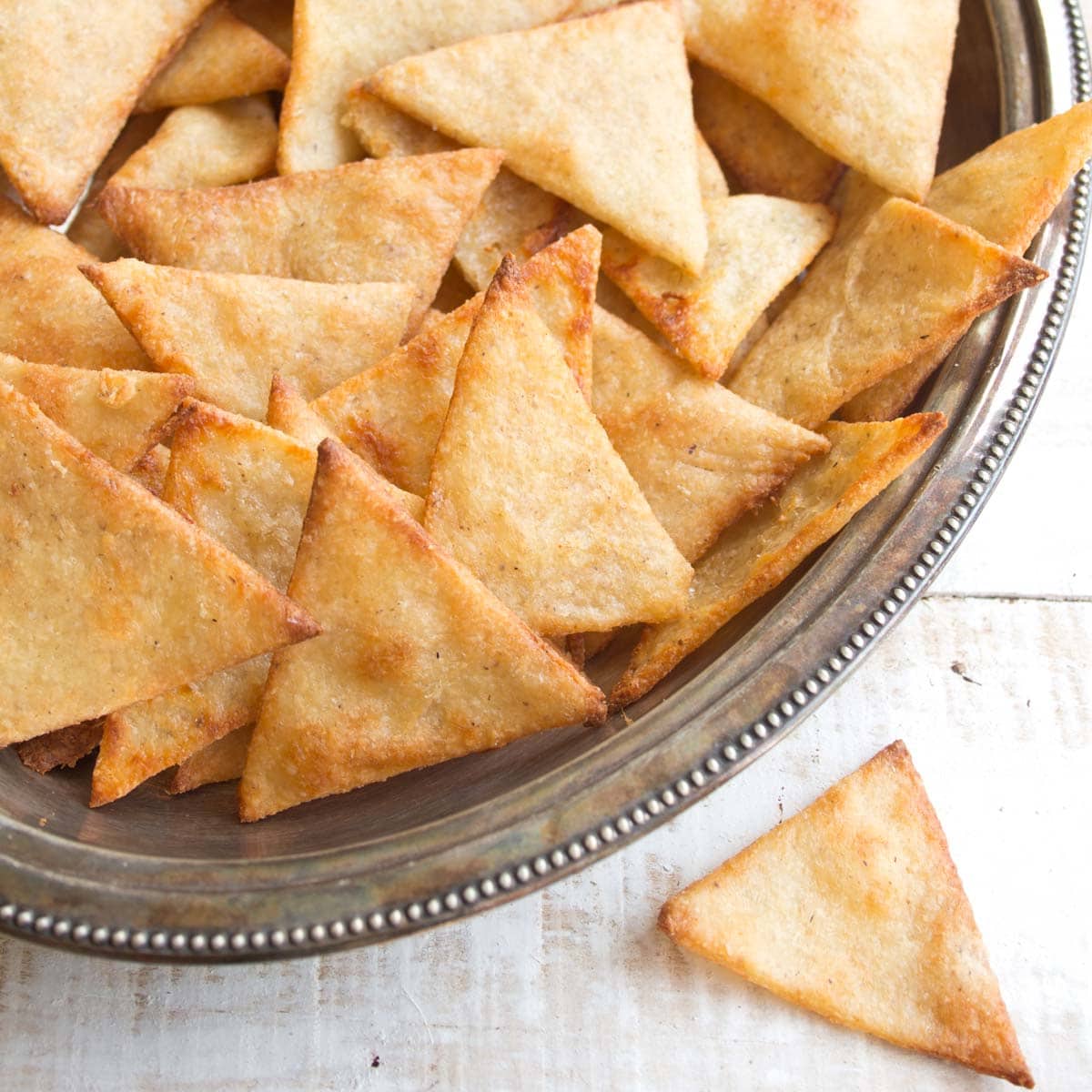 My keto tortilla chips have been in the top 10 for several years. I first posted this recipe in 2017 and it quickly became super popular. The recipe video has been shared millions of times on social media!
It's a fathead dough which contains mozzarella as a main ingredient. I am still amazed every time I make them that they do not taste of cheese!
The chips are wonderful with dips such as guacamole, sour cream or with my current favourite, a smoked salmon cream cheese dip with fresh dill.
Many readers also use the tortilla chips to make keto nachos. Some even turn them into a sweet treat by dusting them in granulated sweetener and cinnamon!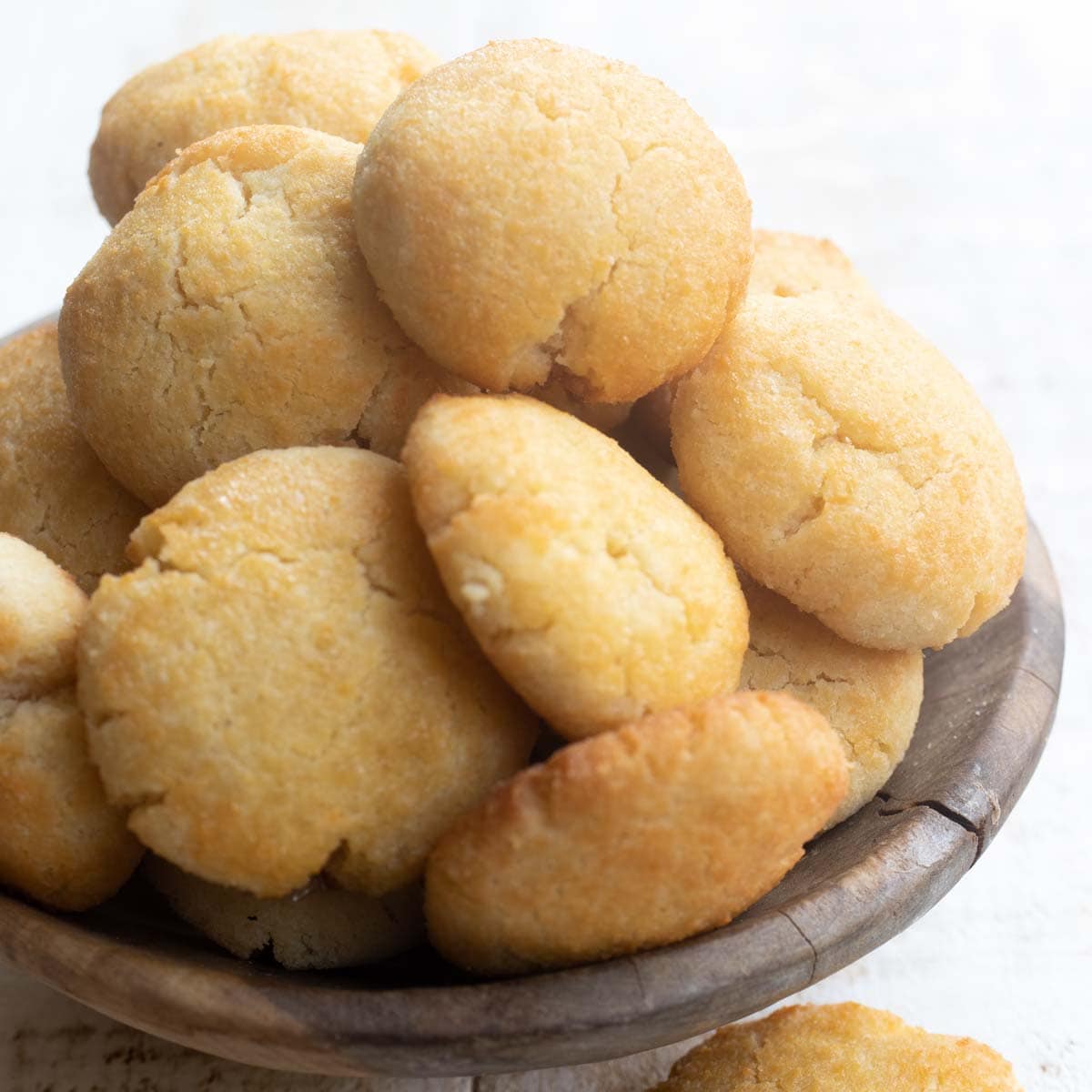 Here's another newcomer in the top 10. I love that this cookie recipe is so simple. It contains only 5 basic ingredients and it's ready in just 20 minutes.
I've been creating more coconut flour recipes this year because a lot of readers have been asking for it. Coconut flour can be a little tricky to work with, because it absorbs a lot to moisture and can be dry and brittle if you don't know what you're doing.
These cookies are soft and buttery and have a gentle crunch on the outside. Simply mouthwatering!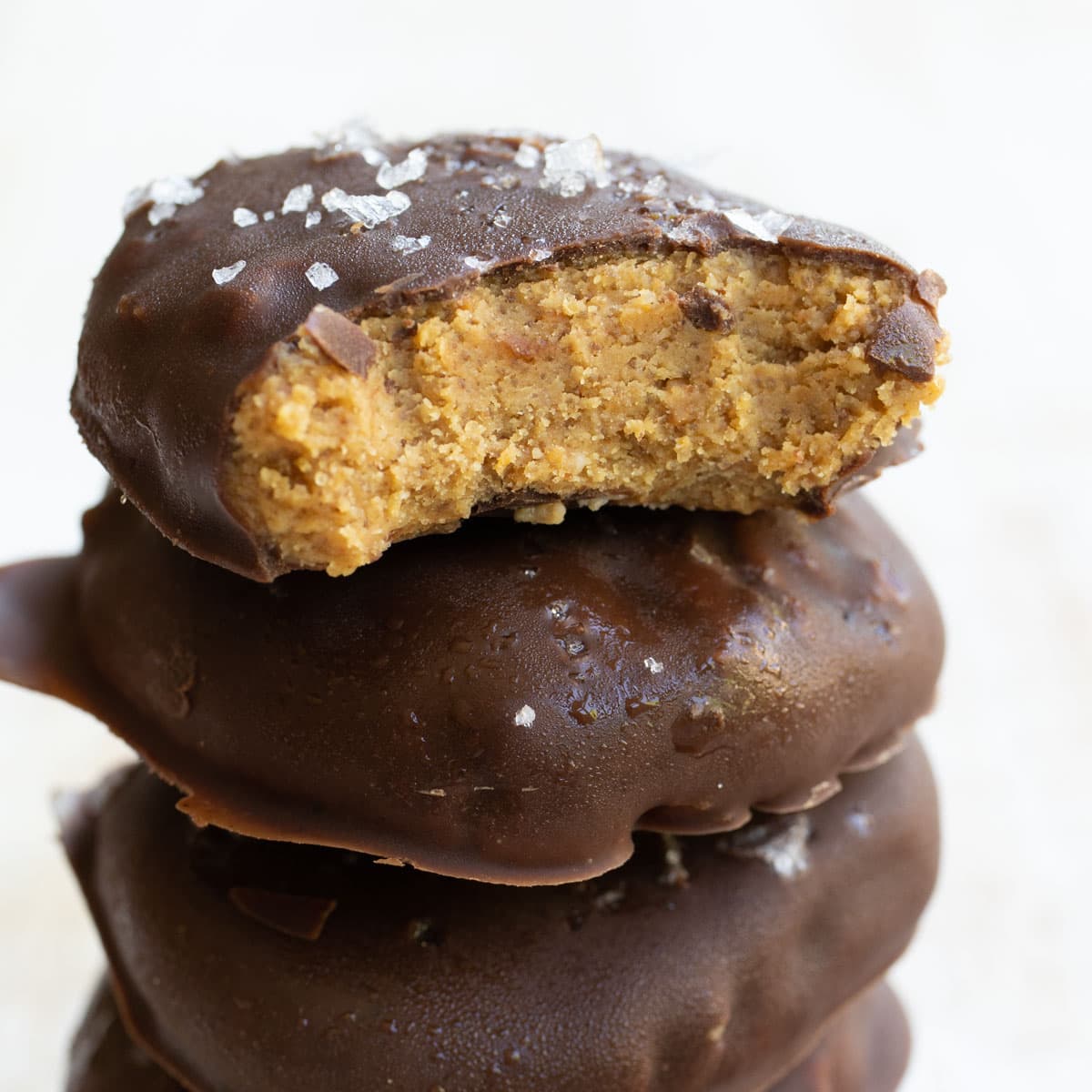 This is the surprise winner of the year. I only posted this no bake cookies in August and they went crazy viral.
I'm not sure whether it's the fact that they don't require baking or whether it's the irresistible combination of peanut butter and chocolate that did it!
What I can say is that if you like peanut butter, you MUST make this recipe. These cookies are a brilliant snack to have at the ready in either the fridge or the freezer.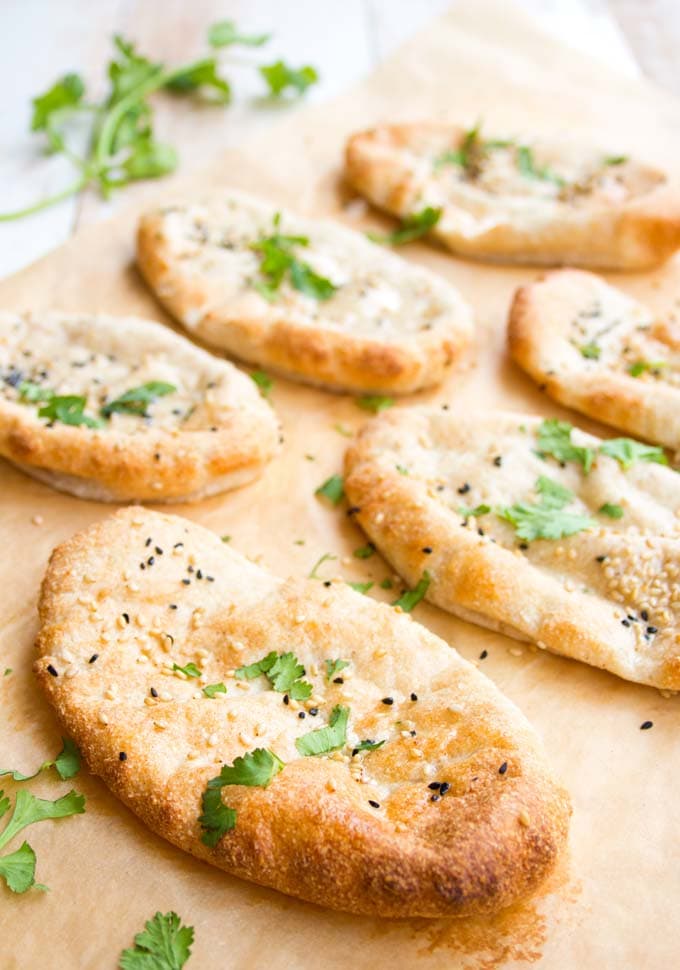 Who else here likes a good curry? Well, I've got just the right bread for you to mop it up with.
This keto naan bread is a coconut flour recipe that contains all classic naan ingredients such as yoghurt.
It puffs up beautifully in the oven even though it is completely egg free unlike many other low carb breads.
Fresh out of the oven it is just divine - soft on the inside and with a gently crunchy crust.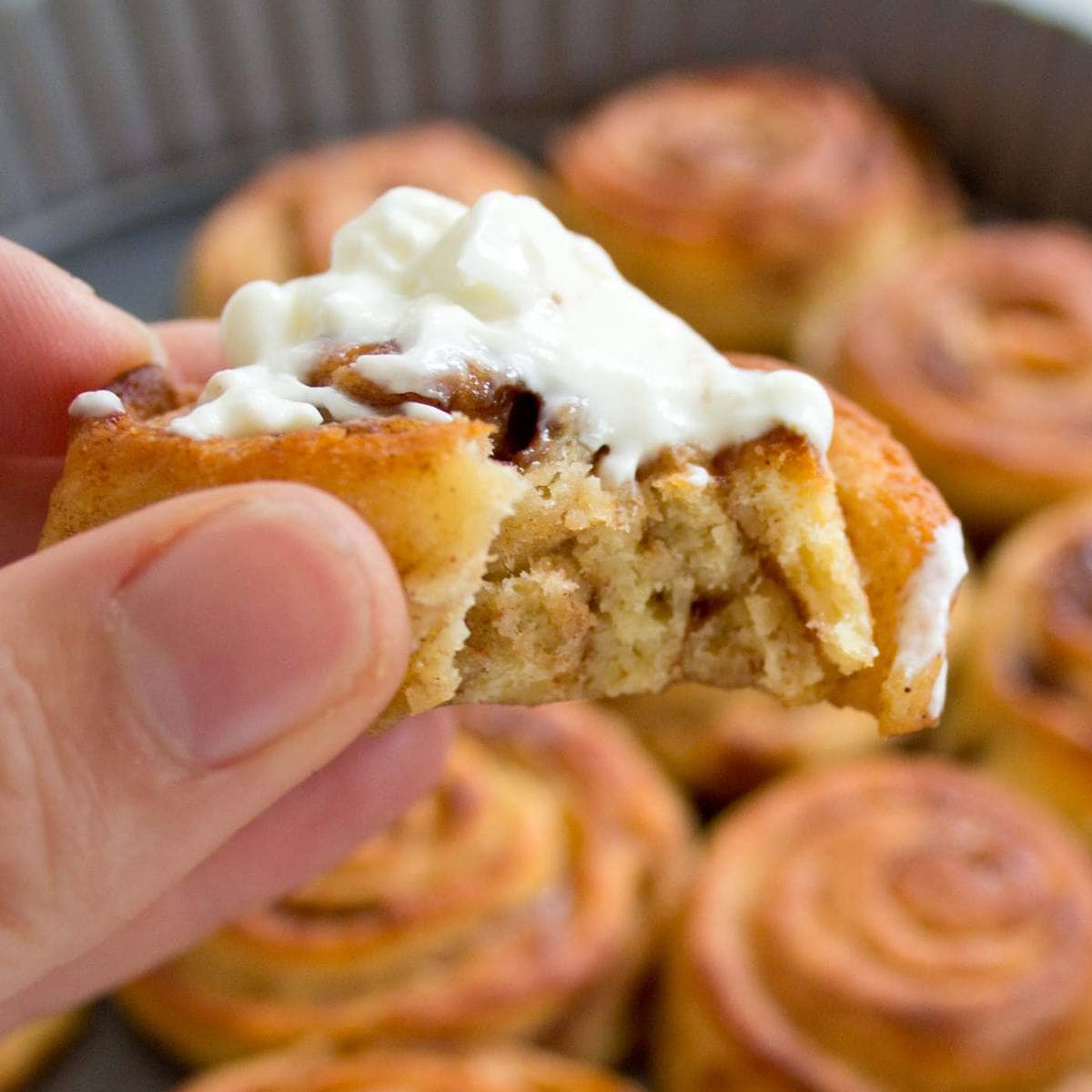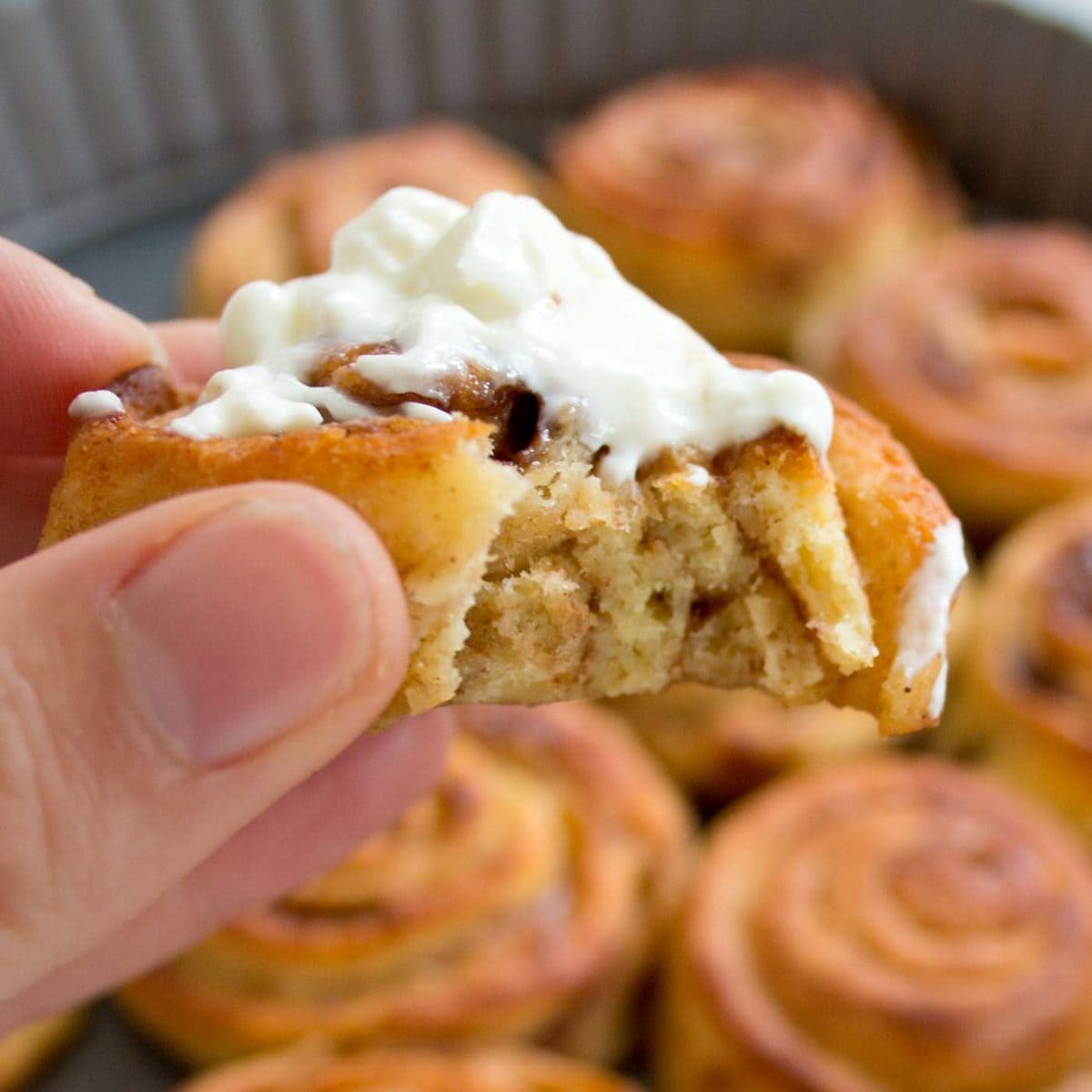 My keto cinnamon rolls do deserve their spot in the top 10: These soft rolls, still warm from the oven, topped with a decadent cream cheese frosting, are just to die for.
We love them as an afternoon treat, but a lot of readers serve them for Sunday breakfast or at their weekend brunch.
The secret of the cinnamon rolls is a fat head dough. It mimics yeasty wheat dough perfectly.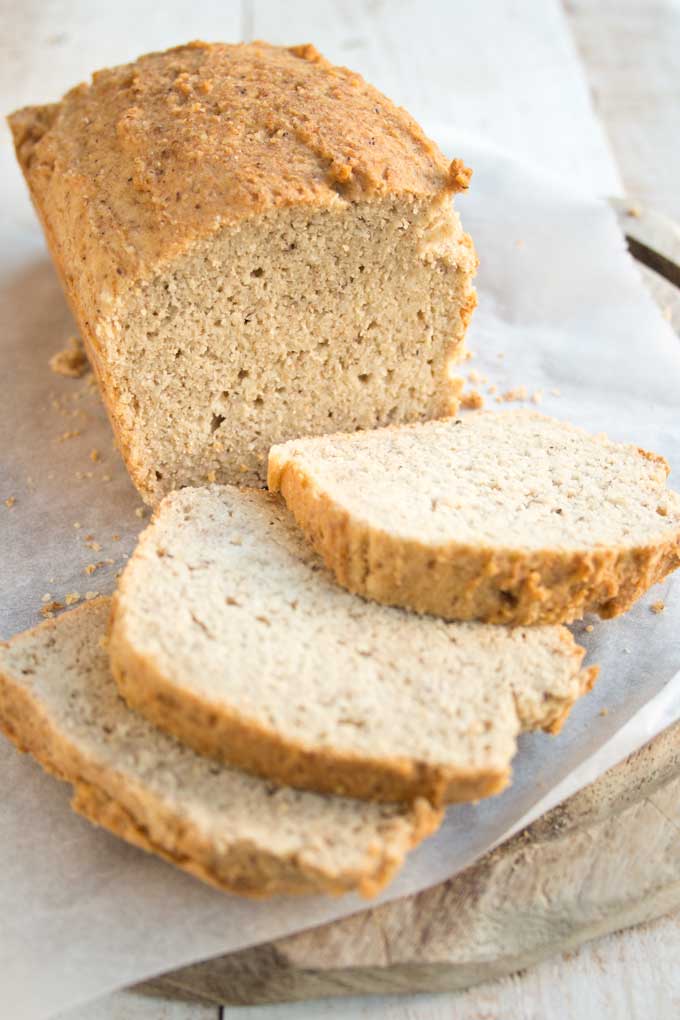 This almond flour bread has held a spot in the top 10 ever since I posted it. For a good reason - it is super versatile and ALWAYS turns out well.
One of the issues people have with low carb bread is that they often taste eggy. Low carb bread is grain free and gluten free, which means it needs a binding agent. And inexperienced bakers will just throw a bunch of eggs at the problem!
I've eaten low carb for over 8 years now and I am happy to say that I have cracked keto bread baking. This bread is not eggy at all.
I love baking bread so much I've written a whole book about it - it's called Keto Bread Made Easy!
In my book, cheesecake works for ANY time of year. I have a bunch of cheesecake recipes on my website, ranging from this Keto Chocolate Cheesecake to a Keto blackberry cheesecake to the rather awesome Keto Cheesecake Fluff.
However, everyone needs a really great SIMPLE cheesecake recipe! That's where this recipe comes in. It is no bake, requires just 15 minutes prep and has a butter almond flour crust topped with a silky-smooth, creamy filling.
I've topped it with whipped cream and berries, but there's plenty more topping ideas in the post. Or serve it solo - it's amazing all on its own, too!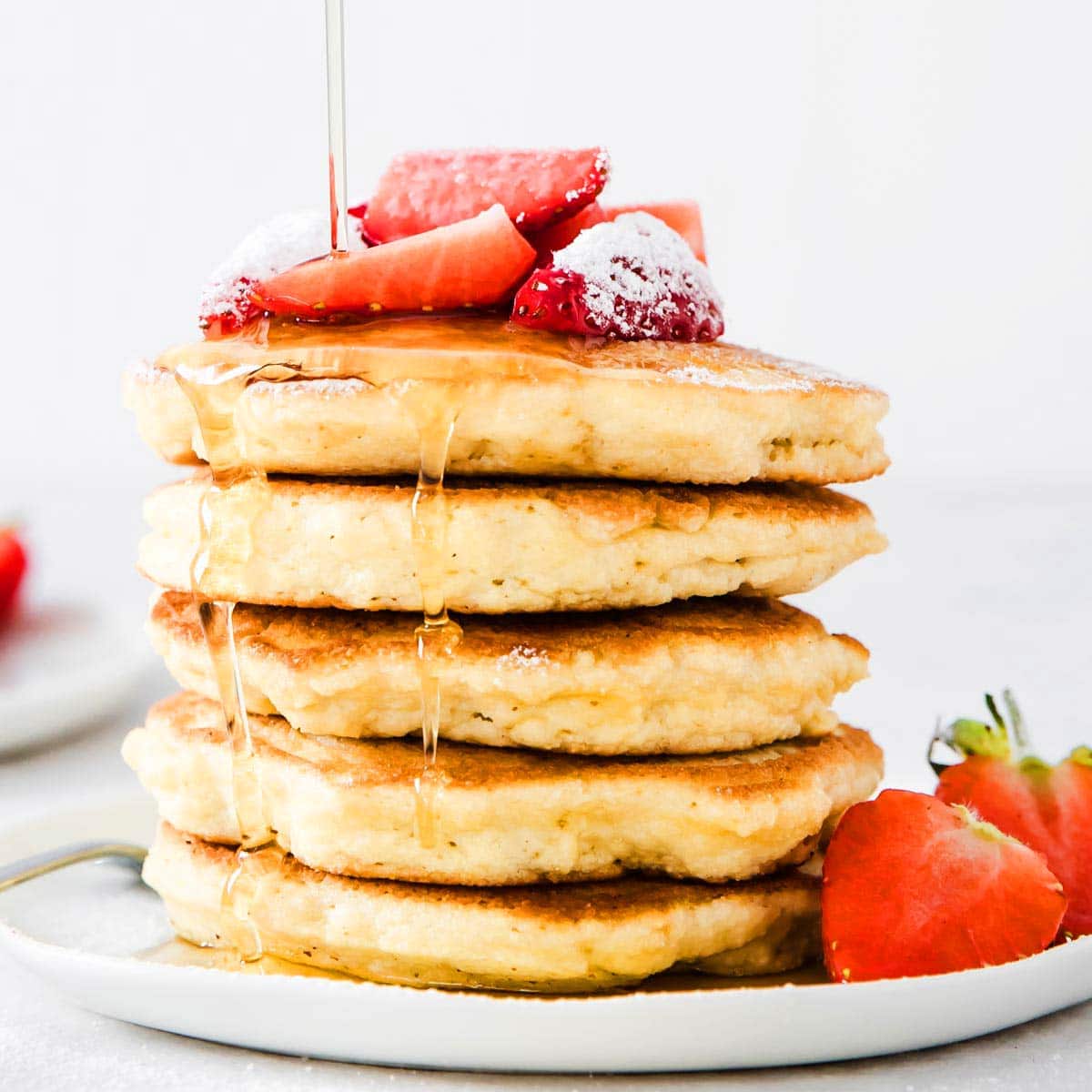 My almond flour keto pancakes have been toppled by these coconut flour pancakes! To be honest, I love both recipes. But if you're looking to move away from nut flours, this is the one to to try.
These pancakes are light and fluffy and they require just 6 ingredients. I love mine with Greek yoghurt and berries, but my kids push the boat out and top them with plenty of sugar free syrup.
How would you eat yours?
Well, that's the Sugar Free Londoner top 10 recipes of the year. I hope you found some inspiration and are ready to start the new year with a bang. Stay tuned for plenty more new recipes coming at you in 2022!
If you have any favourite recipes you'd like me to create a low carb version of, or if you've tried any of these recipes, let me know in the comments! I love to hear from you and answer every single question.
★ STAY IN TOUCH on FACEBOOK, PINTEREST and INSTAGRAM for more great food and join my NEWSLETTER for the latest updates and a FREE EBOOK.★