Dessert. There are not many people who can say in all honesty that they are not fussed.
Desserts taste great. They are the crowning glory of a meal; decorated with sparklers and candles and sometimes even applauded. Think of your favourite dessert. What is it? Indulgent melt-in-the-mouth ice cream? Steaming-hot spiced apple crumble with plenty of double cream, eaten straight out of the oven? Or my personal weakness – gooey, moist and chocolatey sweet potato brownies?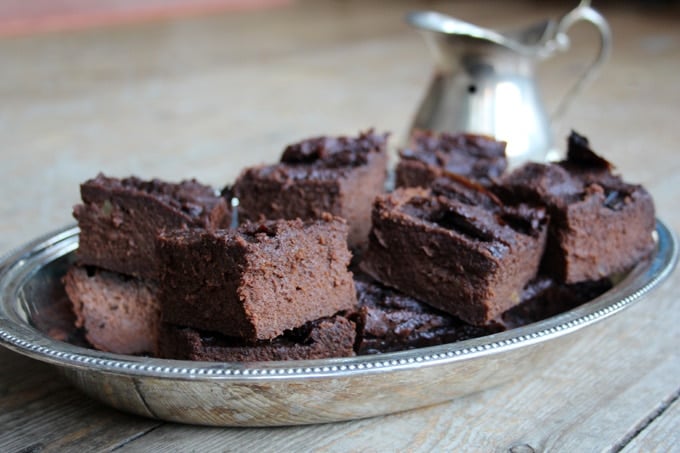 There is no reason to ban dessert altogether.
But we need to re-think how often to eat it. Back in the Fifties, dessert was an entirely homemade affair, served after the Sunday roast for which the whole family duly came together. We have gone from eating desserts once a week to once a day. If you look at the average waistline back then and now, coupled with the sharp rise in Type 2 diabetes, you can see clearly see how that's working out for us.
On top of that, many of us shy away from baking. Lives are busy, and it's so much easier to buy a ready-made treat. Why bother to labour in the kitchen when you can just nip down to Sainsbury's and get a six-pack of mince pies to munch on? Well, if you start reading the labels and see the sugar content of your favourite goodies, you might just change your mind.
Read my new dessert 101 here in my latest blog post for the Huffington Post. 
For plenty of healthy puds check out the dessert section of my recipe index!