Need a detox? Start the day right with this Keto green smoothie and give yourself a super-sized antioxidant boost!
…
Cleansing, fresh and simple: This fragrant fresh spinach soup gets an added kick from mint leaves and the tangy, lemony spice sumac.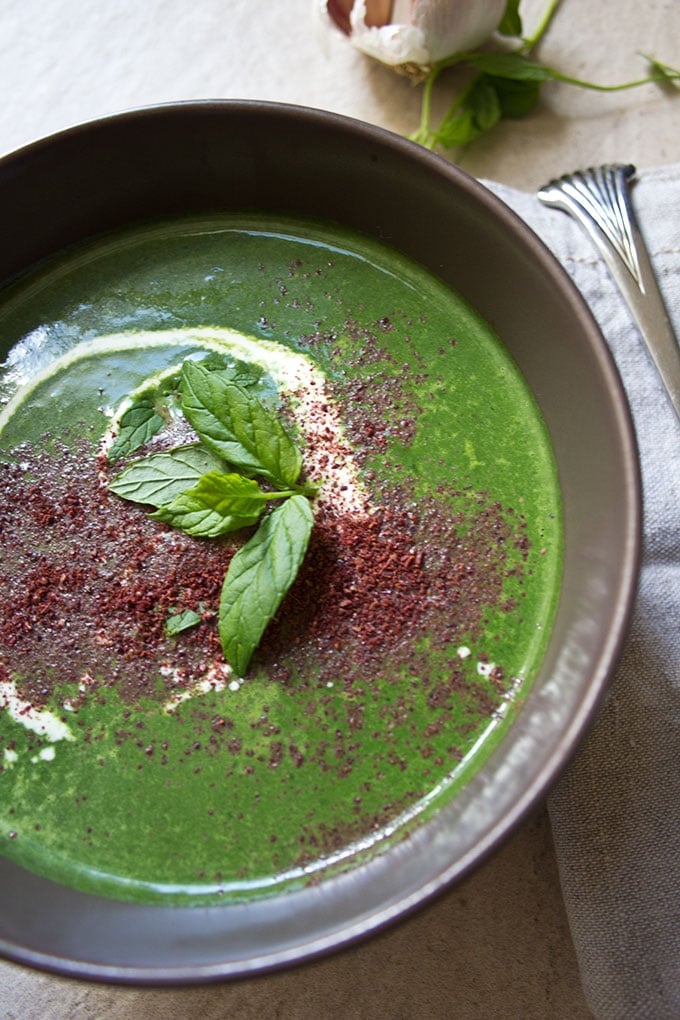 Friends, I am so excited. I am now getting my vegetables delivered by a local farm. And you know what? They taste so FRESH! After the shock of the summer holiday being over it felt like a well-deserved treat….
A feast for the eye and super-tasty: this halloumi and pomegranate salad is easy to prepare and packed with flavour.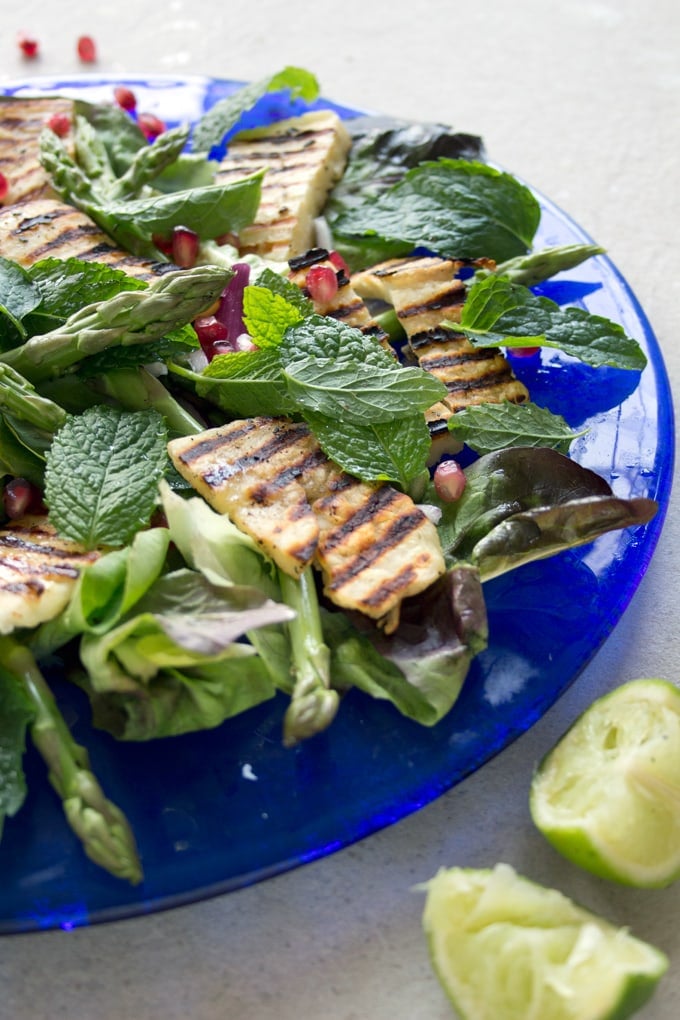 …