A healthy makeover for a European cult snack: Say hello to the sugar free kinder milk slice.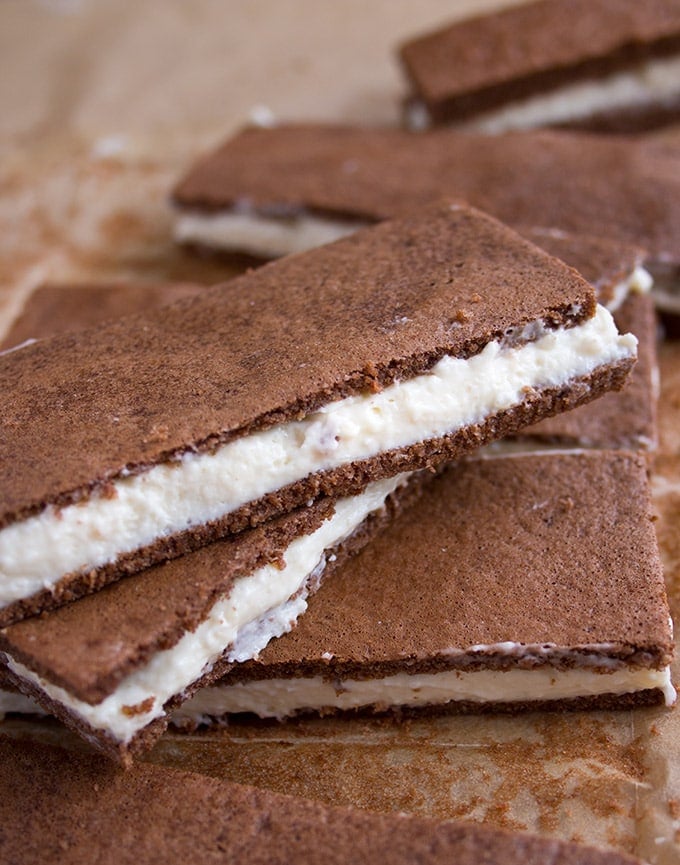 Kinder milk slice. Oh, those memories that come flooding in!
When I grew up in Germany, it was just the coolest snack. The kid that had a "Milchschnitte" in his pocket was the boss. You'd pull it out of your sensible parka during break time and everyone would envy you (unless someone else had a kinder surprise perhaps – chocolate and toys combined always win)….