Spread some love with these home-made heart shaped eggs. Easy to make and simply adorable, they will be the superstars of your Valentine's or Easter breakfast!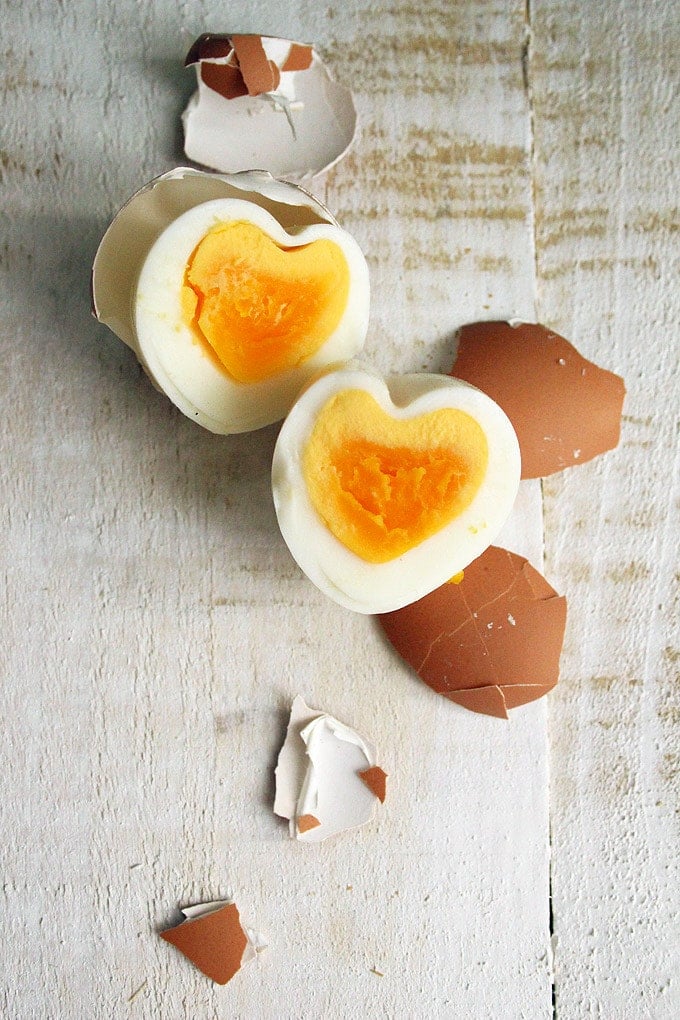 I know. This is not quite cooking. It's not quite a "dish".
But.
I just could not resist. I want to spread some egg love!
…