Fat bomb!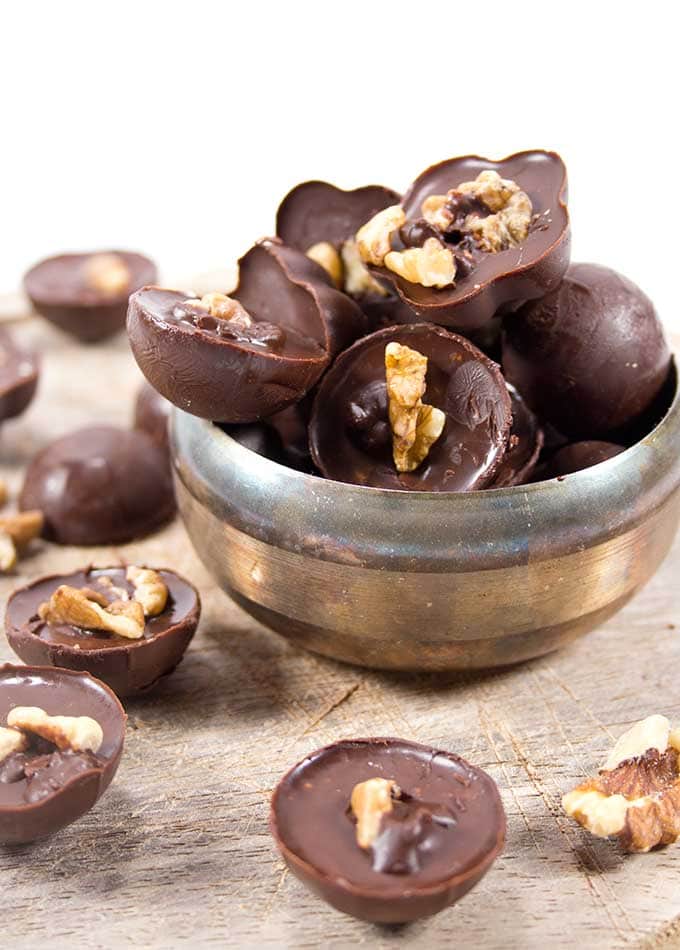 Friends, I used to shudder when I heard someone utter these 2 words. Why would anyone want to eat a fat bomb? Wouldn't that make you, well, FAT?
Now that I've been on a low carb diet, things have changed.
These days, if anyone is offering me a fat bomb, I do a happy dance. And then I eat it. Not the dance. The fat bomb.
Yum!…