Fudgy and dense Pumpkin Brownies! This chocolatey, deliciously spiced treat is sugar free, grain free and low carb.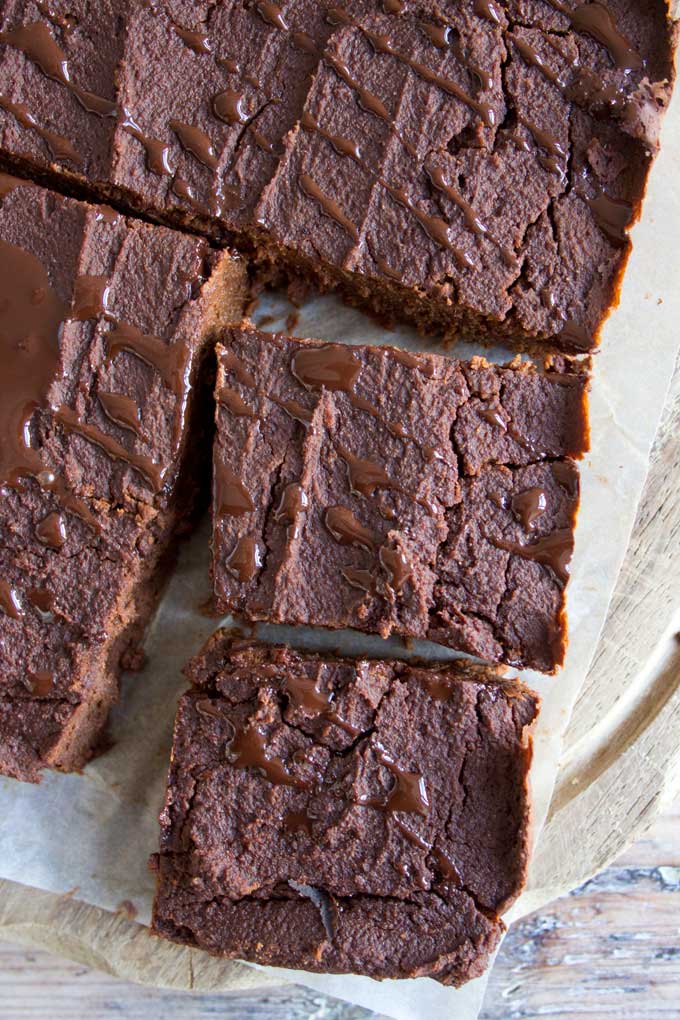 …
Moist, satisfying and finger-licking chocolatey. A brownie recipe without the sugar rush. Hello, Sweet Potato Brownies!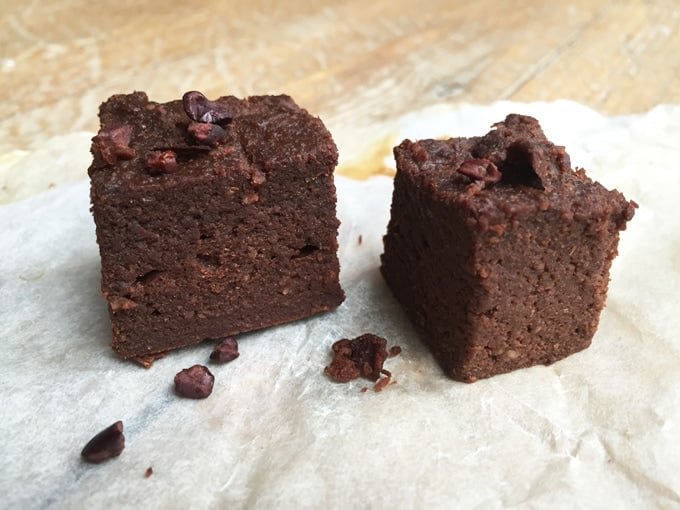 A brownie with no added sugar is a feat in itself. But a brownie that also features a vegetable? A superfood vegetable that's a major source of vitamin C? Friends, I know. This is almost too good to be true. But here they are: Gooey, moist, chocolatey, decadent, superbly satisfying Sweet Potato Brownies….