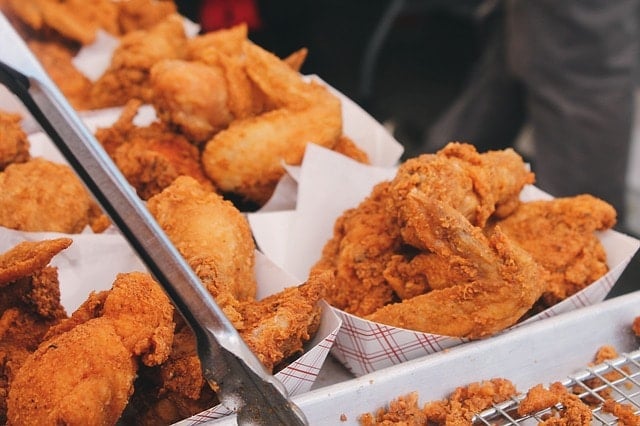 In the UK, we consume over two million tonnes of sugar every year. Yet we often don't know we're eating it.
Let's say you buy some chicken in the supermarket. Chicken is protein, right? Therefore good for you? Quite the opposite. Prepared chicken and other meats are often marinated with dextrose, which is one of sugar's many aliases. Once you start checking the labels, you will be amazed how many hidden sugars prepare foods contain.
The problem is this: Sugar is good for business. It helps to extend the shelf life of packaged food and makes it more tasty. Therefore, food manufacturers add sugar not only to sweet treats and food perceived as healthy such as fruit yogurts or low fat snacks, but to all kinds of savoury products, from meat to bread to crisps to pasta sauces.
If you were to take out the salt, sugar and fat out of processed goods, they would probably taste like sawdust. Just saying….