We all need more fat bomb recipes in our lives!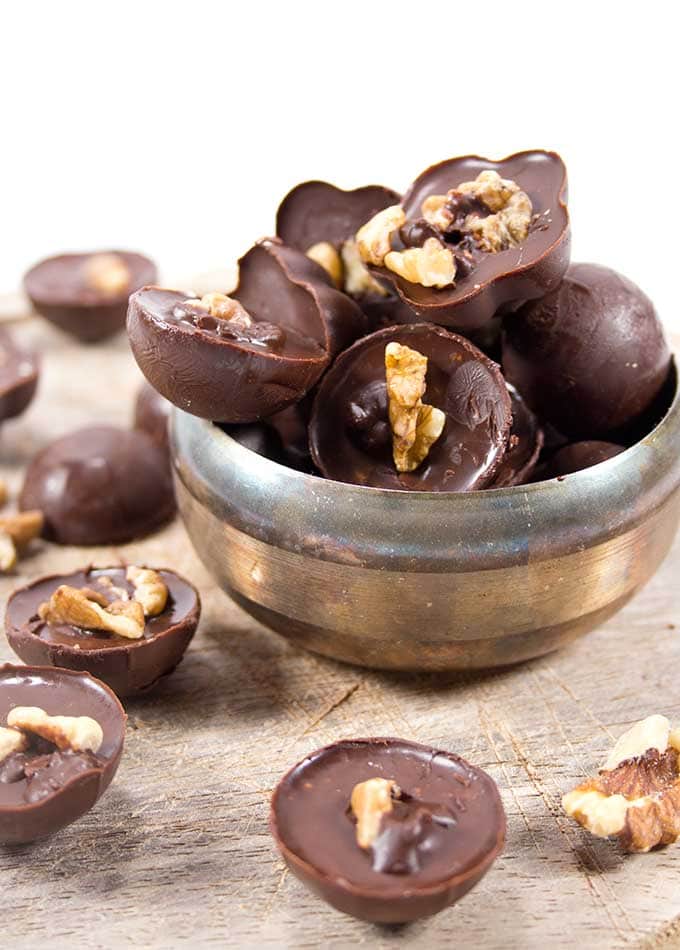 Friends, I used to shudder when I heard someone utter the words fat bomb. Why would anyone want to eat a fat bomb? Wouldn't that make you, well, FAT?
Now that I've been on a low carb diet, things have changed.
These days, if anyone is offering me a fat bomb, I do a happy dance. And then I eat it. Not the dance. The fat bomb.
Yum!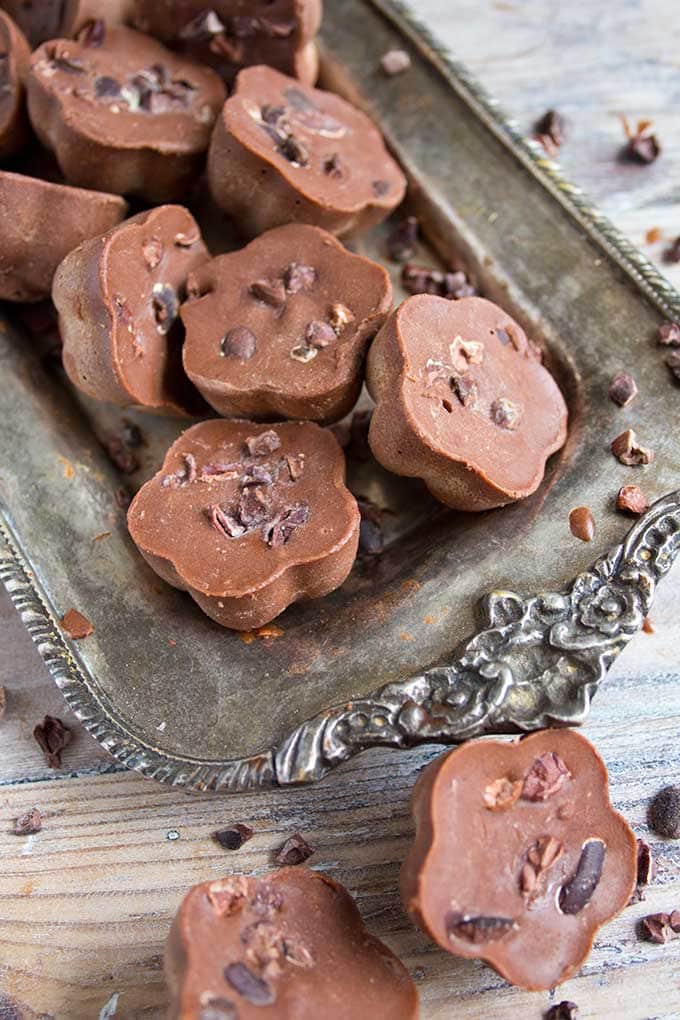 When you are on a low carb diet and are fat adapted, your body burns fat for fuel instead of carbohydrates. The energy fat provides is long lasting and a snack high in fat and low in carbs won't spike your blood sugar.
This makes fat bombs the perfect low carb snack.
Fat bombs contain three basic ingredients – a healthy fat, a flavouring and a texture – and can be thrown together in minutes. They are delightfully simple, utterly delicious and can be sweet or savoury.
I've tried out quite a few fat bomb recipes and posted my favourites on the blog. In the top picture you can see my chocolate walnut fat bombs and in the one below are some utterly addictive cacao nut butter bombs. One of the first recipes I created was this peanut butter freezer fudge, which is just incredibly creamy and buttery. Any matcha lovers reading this? You might like my sugar free matcha latte chocolates.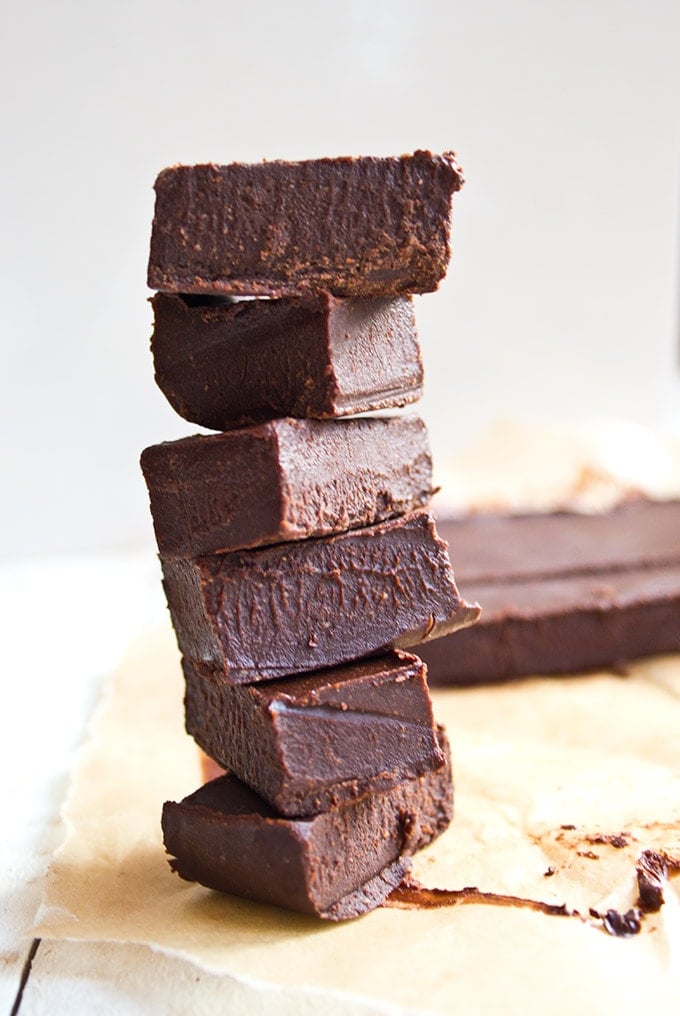 Need more recipe inspiration?
In a hurry? Pin the post for later!