I've put together a collection of the very best keto stuffing recipes on the web! Check out these 15 delicious low carb stuffing ideas. From pork rinds to low carb bread to cauliflower - find plenty of inspiration on how to make a healthy stuffing that tastes amazing without the carb load.
With Thanksgiving and Christmas just around the corner, we all have THAT big turkey dinner on our minds. And what would be a roast turkey without stuffing?
The problem with regular stuffing
Regular stuffing often contains bread, which is stodgy and high in carbs. That's not helping our waistline AND will probably give you indigestion (especially if you're used to minding your carbs).
Eating a low carb diet or a keto diet often requires a bit of creativity and food swaps. Cauliflower mash instead or mashed potatoes, zoodles instead of pasta - these are just a couple of examples how we can achieve the same pleasurable experience while staying on track.
So, which clever alternatives are there for stuffing?
Use Keto Bread 
The first option is, of course, to make a low carb stuffing mix that simply uses low carb bread, from cornbread to chaffle croutons. Once that baking dish is in the oven, watch it brown and become lovely and crisp.
No Bread Keto Stuffing 
But there's more! You can make delicious no bread keto stuffing recipes using pork rinds, pecans and, of course, cauliflower.   
Low carb stuffing essentials
Here's the thing: The most important part of a really good stuffing is the right flavour. And by sticking to the same herbs and spices, your keto stuffing it will taste just as good as the one your grandma's been making since you were little!
Use:
herbs such as thyme and sage
nuts such as pecans or walnuts
vegetables such as celery, onion, mushrooms, garlic
sausage meat, chicken broth, cream or butter.
Ready for my top easy keto stuffing recipe selection?
This is the beauty I'll be serving alongside our Christmas turkey. It combines sausage meat with plenty of herbs, nuts and sausage meat. I've even added some chestnuts. It's a small amount to give tons of flavour while keeping the carbs low.
And here are recipes from my blogger friends and colleagues. Some I have tried and loved and others I've chosen because the recipes and images are making my mouth water! 
Low Carb Apple Sausage Cornbread Stuffing by Sugar Free Mom - a gluten free stuffing with coconut flour bread
Low Carb Pumpkin Bread, Sausage & Feta Stuffing by I Breathe I'm Hungry
Paleo Low Carb Stuffing by Low Carb Yum
This recipe uses pork rinds to create the crunch of bread. Genius!
Keto Sausage Stuffing Recipe by All Day I Dream About Food
Low Carb Sage Stuffing Recipe by Lowcarb-ology
Low Carb Pecan Stuffing by Simply So Healthy
A no bread keto stuffing! This recipe combines sage, onion, celery and thyme with pecan nuts.
Keto Chaffle Stuffing by Keto Focus
Paleo Stuffing by Diet Doctor
Low Carb Paleo Cauliflower Stuffing Recipe by Wholesome Yum - with cauliflower and poultry seasoning
No bread, no sausage - this keto stuffing recipe lets the humble cauliflower shine!
Cauliflower Stuffing by Healthy Recipes
Cranberry Pecan Low Carb Stuffing by Peace Love And Low Carb
Totally Legit Stuffing by Gnom Gnom - using an almond flour bread
Keto Fathead Stuffing by Officially Gluten Free
Low Carb Pork, Sage and Bacon Stuffing by Keto Diet App
More Keto Thanksgiving recipes and low carb Christmas recipes on Sugar Free Londoner: 
While we're thinking about the festive season, here are the some of the recipes you need to bookmark for November and December!
The Ultimate Low Carb Keto Turkey Recipe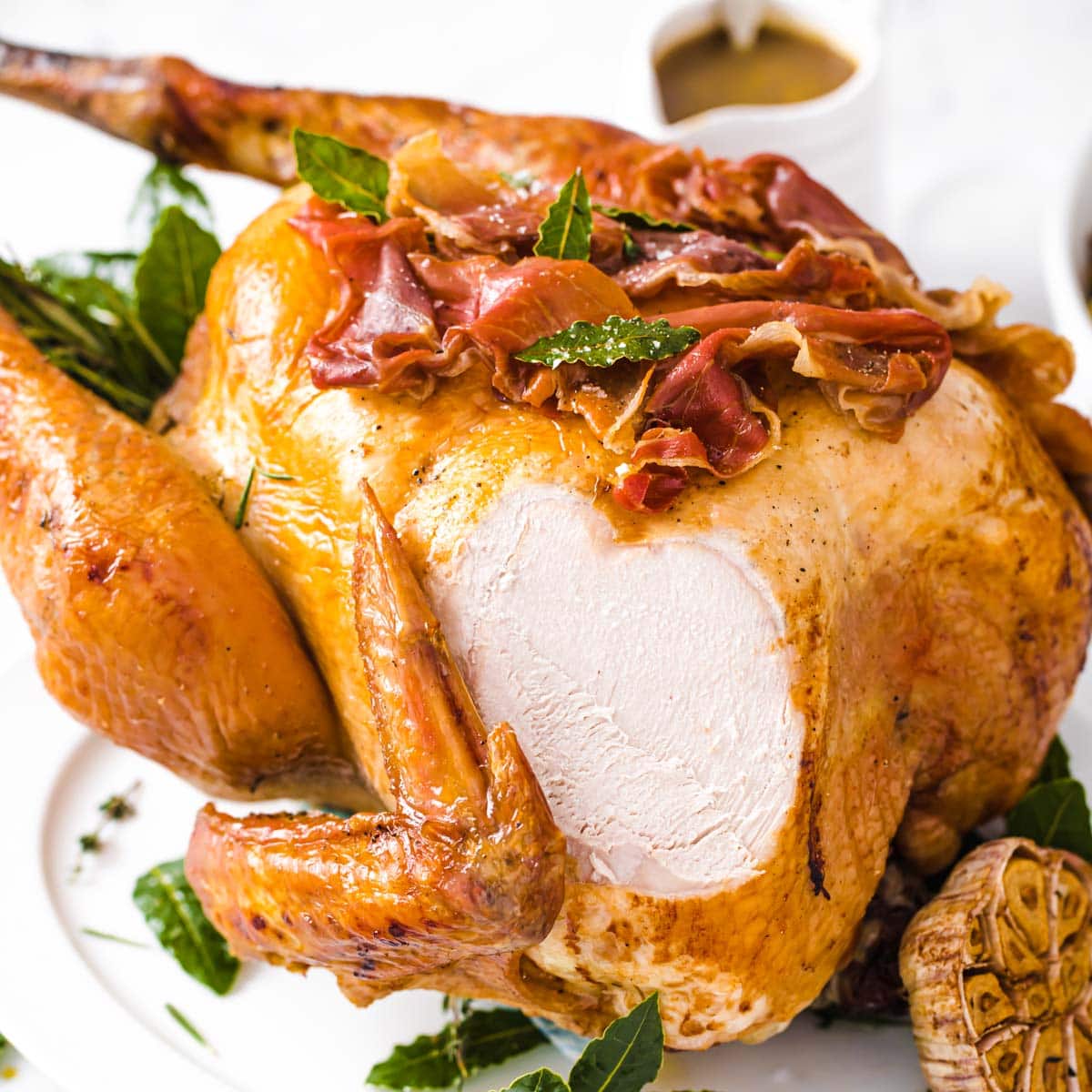 Keto Turkey Gravy Recipe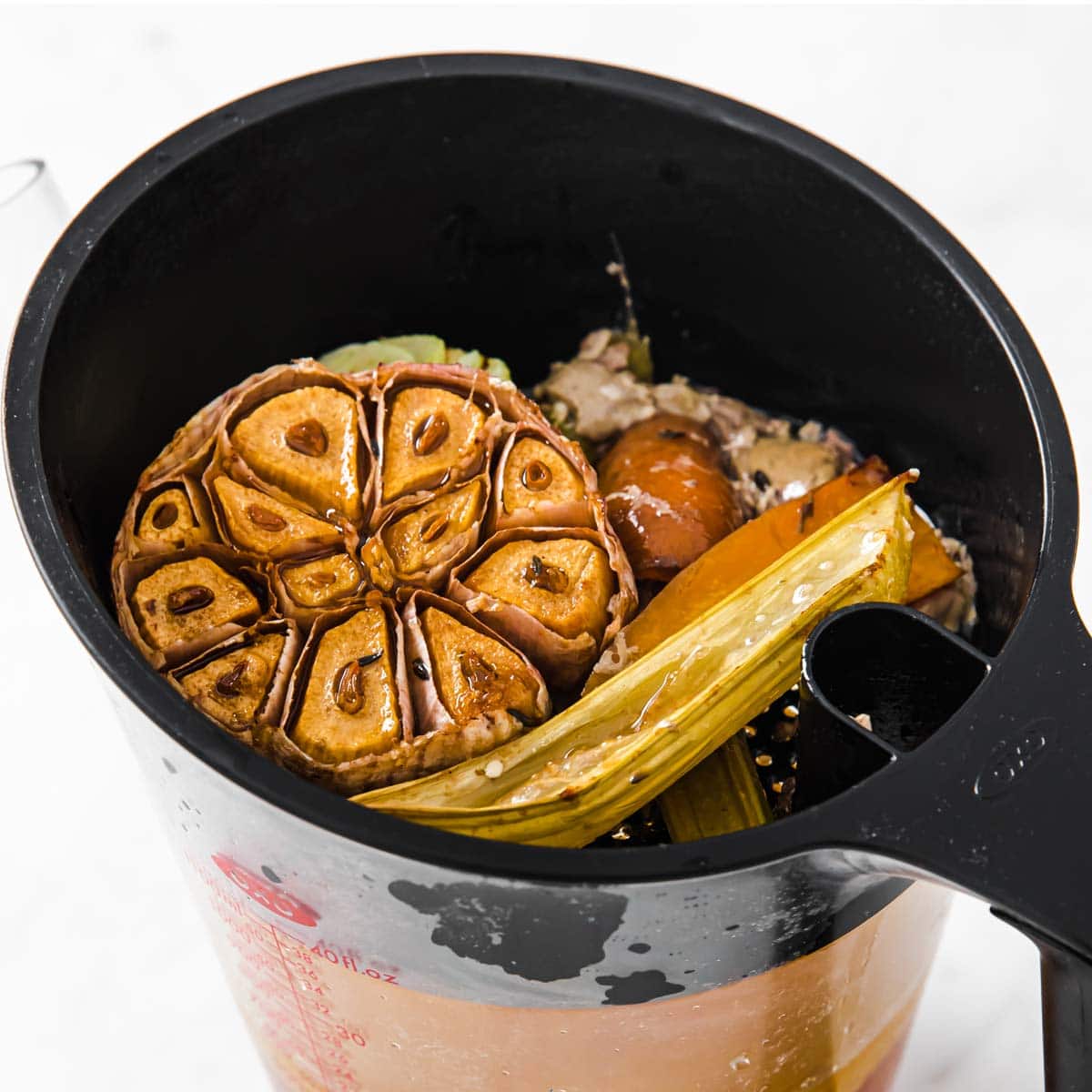 Low Carb Cranberry Sauce Recipe
Creamy Keto Mashed Cauliflower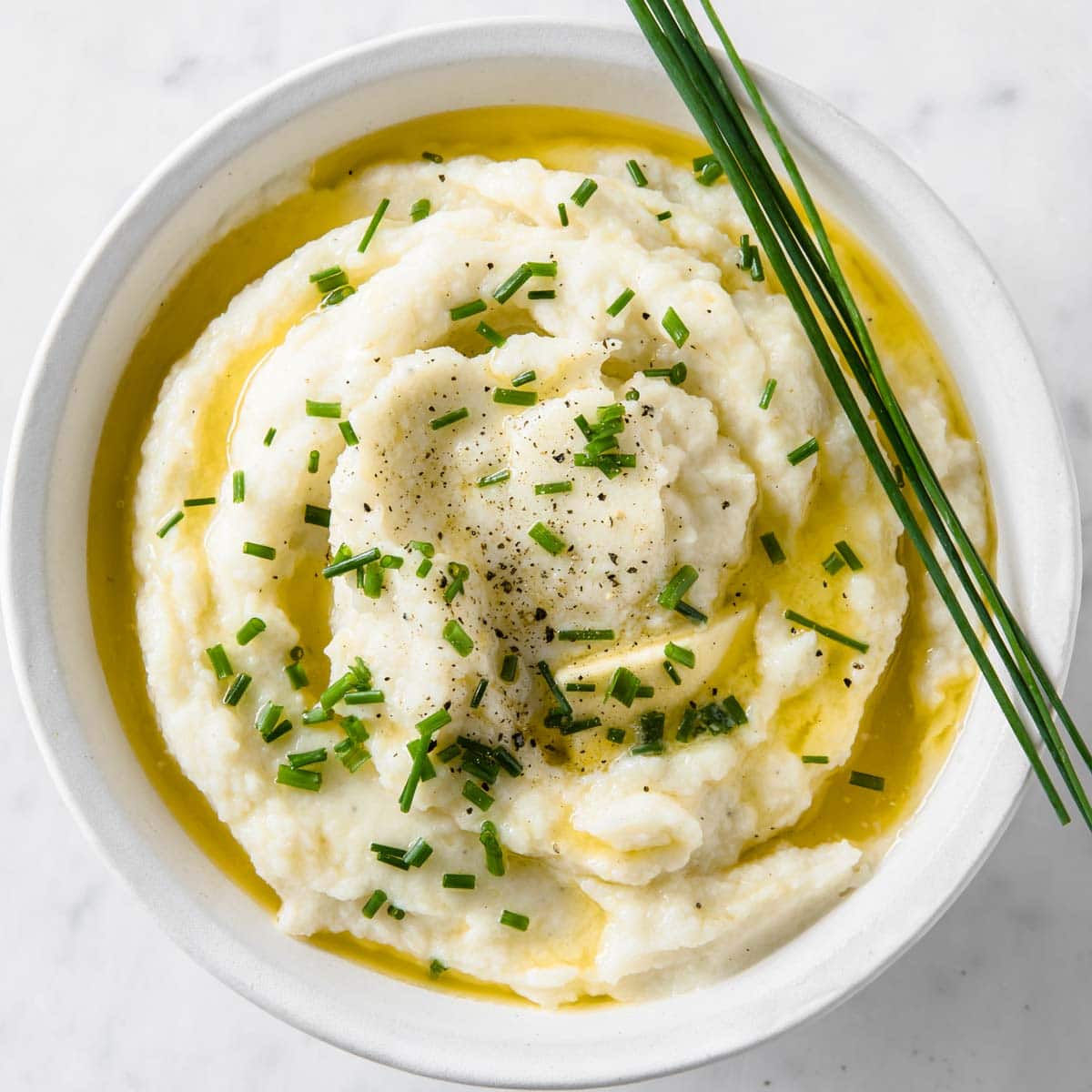 Roasted Brussels Sprouts With Parmesan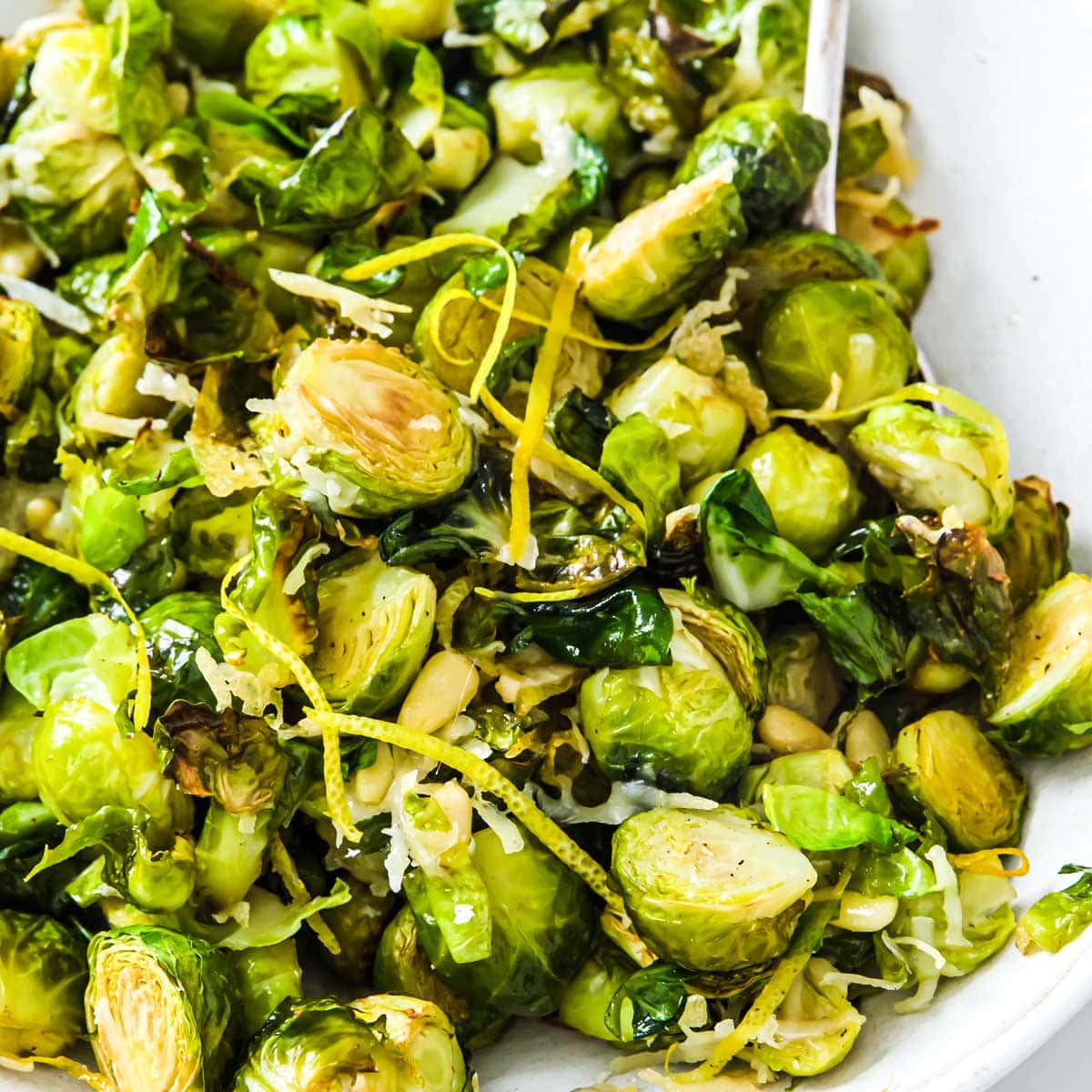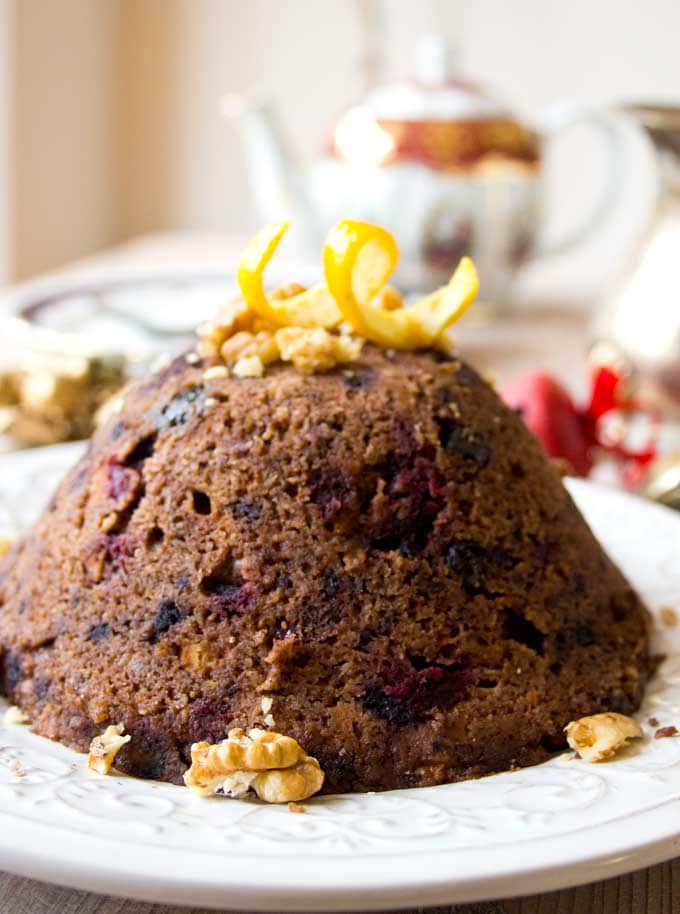 Low Carb Sugar Free Pumpkin Pie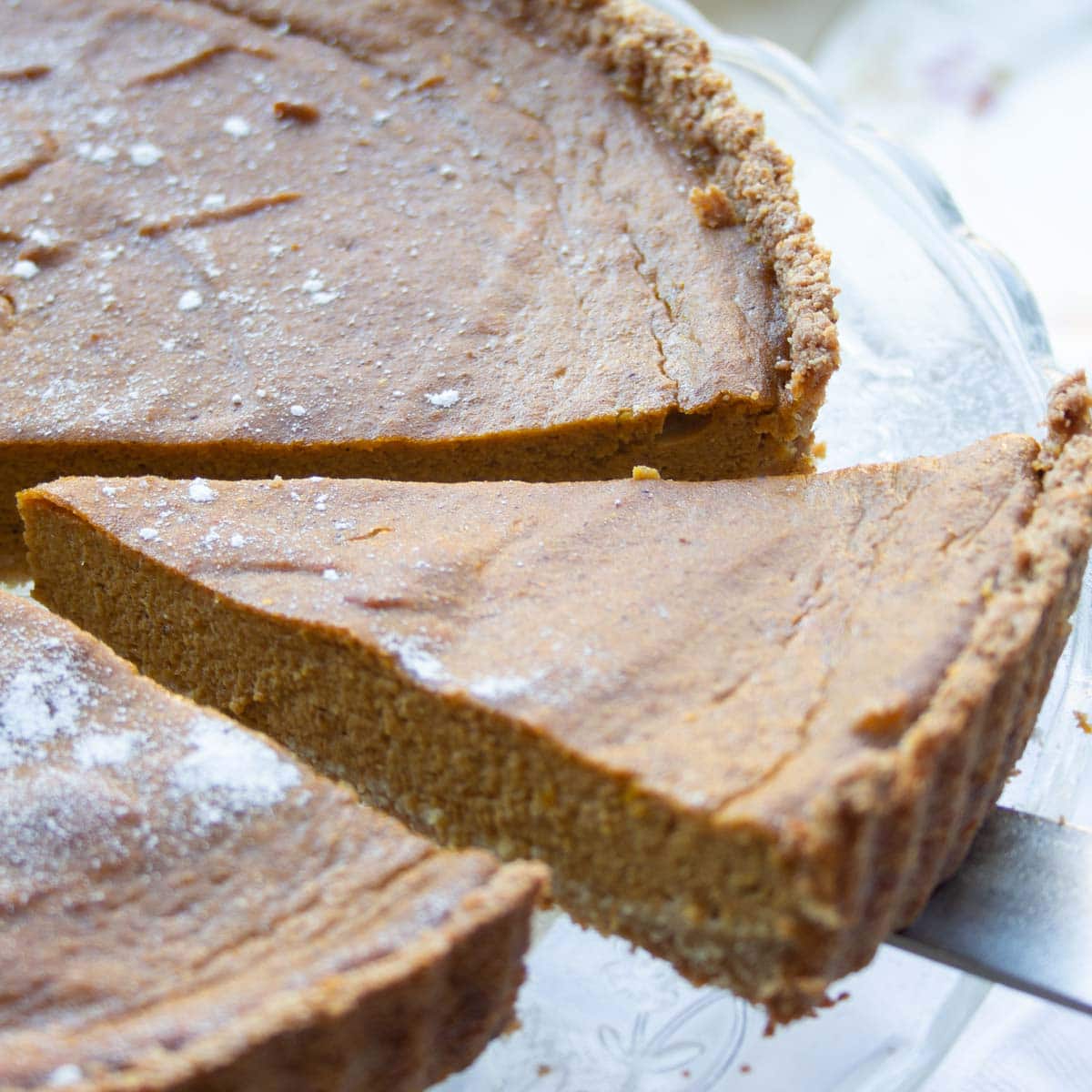 Keto Cinnamon Stars (German Christmas Cookies)